As a top photovoltaic (pv) inverter manufacturer in China, Xindun Power has 7,000 square meters production area, 8 subdivided production lines, more than 100 production workers, 5 quality inspectors, and 30 senior photovoltaic power technology experts. We provide photovoltaic inverter service including R&D, design, sales, installation, repair and technical solution.
Warranty:
1 year warranty for Battery
3 years warranty for Inverter/Charge Controller/UPS
25 years warranty for solar panel
Lifetime technical support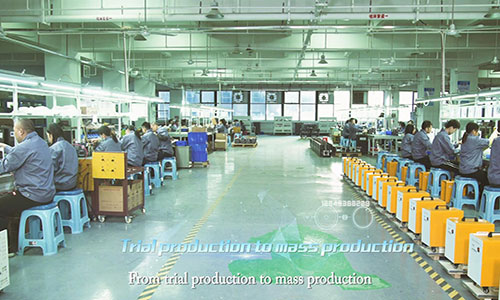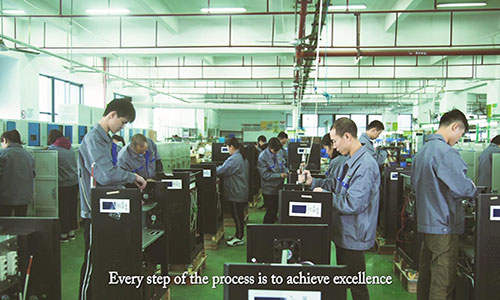 ■

Specific Photovoltaic Inverter
---
Besides supplying our standard photovoltaic inverters under Xindun Power brand, we also offer the following services:

Labeling Services
OEM Services
ODM Services

In fact, the majority of our business stems from Labeling and OEM/ODM Services for photovoltaic inverter agents and project contractors over 100 countries and regions.

We are open to cooperate with companies in need of specific photovoltaic products. We are specialized in photovoltaic inverters development, manufacturing and testing. Utilizing over 15 years of industry experience, Xindun Power will create a photovoltaic product based on specific market demands or application requirements.
photovoltaic inverter oem process: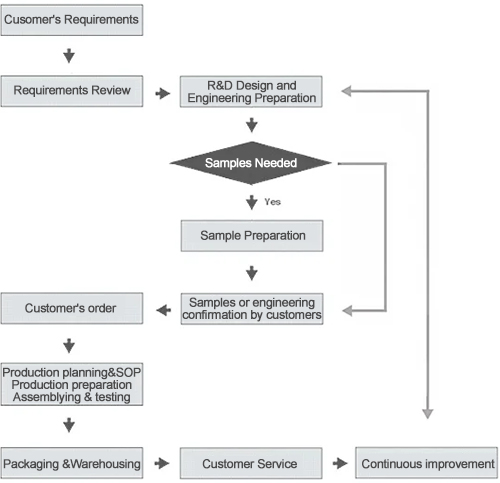 ■

Labeling and OEM/ODM Service
---
Labeling Services
According to customer needs, we can label logos or trademarks, model numbers and contact information to our standard types of photovoltaic inverter or package.

Please check out Xindun Power standard photovoltaic inverters.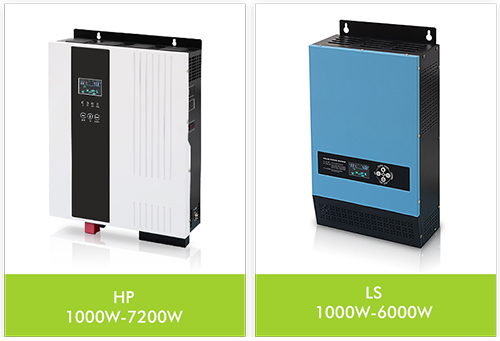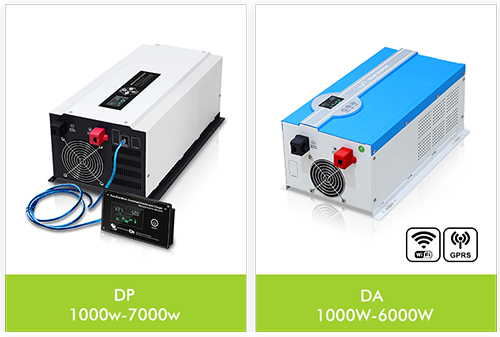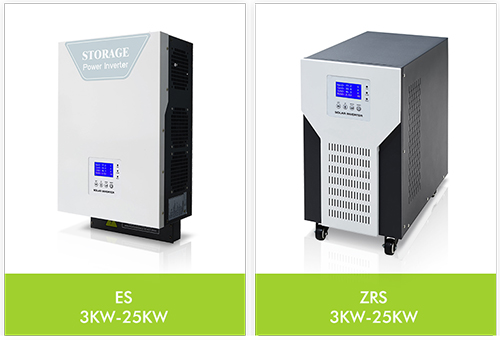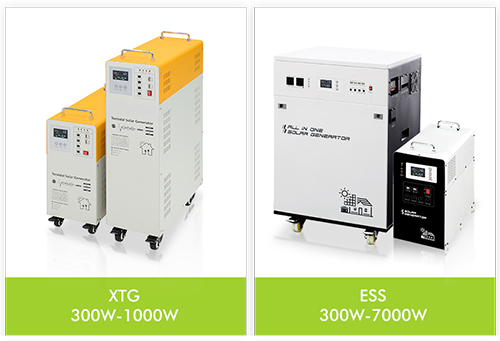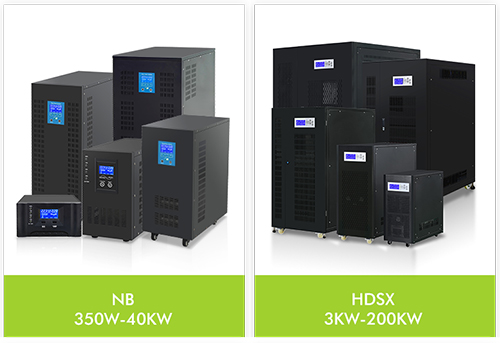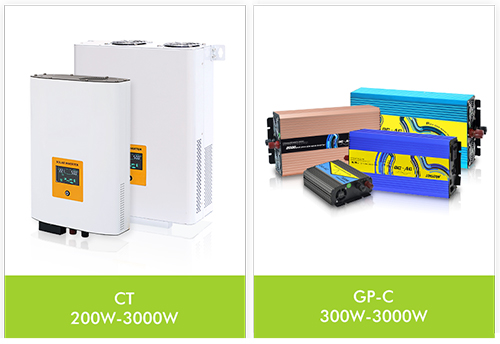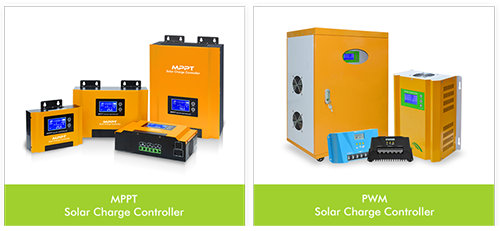 OEM Service
If customer already has a product design, Xindun Power can provide the production, testing and after-sale services of photovoltaic inverters according to the customer's design. Because products are custom designed for our customers, we will never resell them.

ODM Service
When our products cannot meet the specific requirements of customers, and customers do not have ready-made products, Xindun Power's technology team can work with customers to customize photovoltaic inverters. Technology expert team will go through the process of development, design, prototyping, design verification testing, sample, product manufacturing and safety standards compliance certification to ensure the final photovoltaic inverters meets all requirements.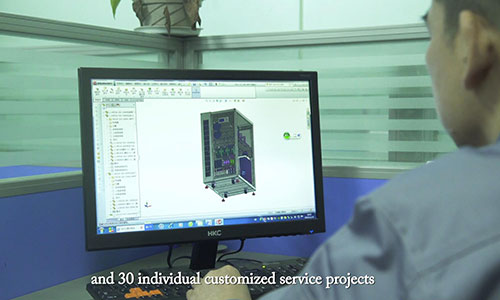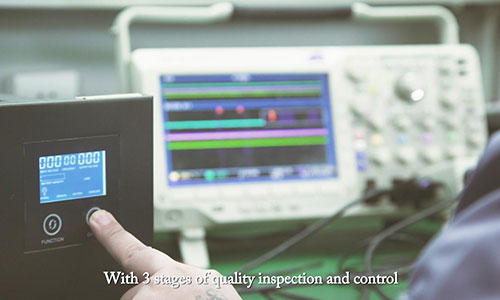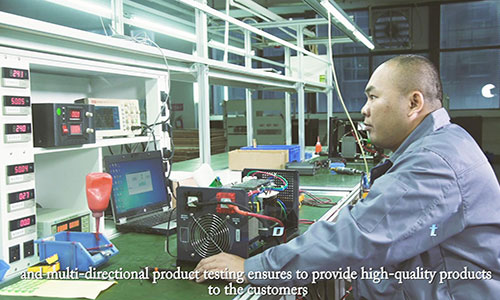 ■

Trusted by OEMs
---
Xindun custom photovoltaic power solutions are trusted by OEMs around the world. Emergency lighting systems, home, production, agriculture, medical, communications, mobile cars, large grocery stores, retail stores, and various photovoltaic projects can all see Xindun Power's photovoltaic inverters, but you don't know it.
■

Value-added Services
---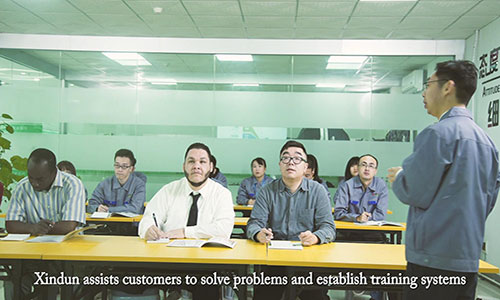 Training Courses
Xindun Power can customized training courses according to customers' projects and needs. Professional engineers/sales consultants provide comprehensive and systematic technical training and practical operation demonstrations, including market analysis, photovoltaic power products knowledge, inverter fault diagnosis, inverter debugging, inverter maintenance, etc. Fully meet the individual needs of different users.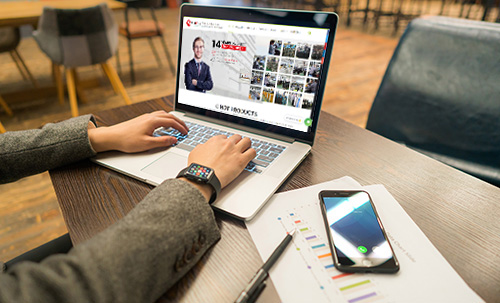 Technical Support
Throughout the service process, Xindun Power has equipped senior industry experts to keep in touch with customers at all times, provide inverter technical support, and answer questions for customers. Xindun's new photovoltaic power products and technological innovation are shared with customers through the network system in a timely manner, helping you to get the latest first-hand information without leaving home.
Now Xindun Power is looking for photovoltaic inverters agents globally.
If you require any services or any particular photovoltaic power solution, please contact us, and we will be more than happy to work with you.