At present, many regions around the world are still deeply affected by power shortages, and the market potential of off grid solar inverter is particularly obvious. While our XINDUN POWER off grid solar inverters, solar charge controllers, solar generators, one-stop solar system solution share in the domestic and international market continues to increase, our company's reputation in the industry has increased.

Looking For Solar Power Inverters Dealers & Distributors
Now we have cooperated with many wholesalers, distributors, and brand owners around the world, customizing solar inverters or solar system solutions for them, and we ship more than 50pcs 20-foot containers every year.



In the future, we look forward to cooperating with more business friends to share solar energy wealth.
What We Support For Solar Power Inverter Distributors & Agents
a) Competitive prices (No middleman earns the difference price). OEM & ODM welcome
b) Full training and guidance, Assist in marketing
c) Perfect aftersale serivce with spare parts
Xindun - A Top Solar Power Inverters Wholesaler Manufacturer In China
Professional
a) 7000 square meters production area with 10,000 pcs output per month
b) With over 15 years experience mainly in producing solar inverters and solar systems
c) About 20 engineers, can help to solve any technical problems in time
d) Customize solar configurations from 300W to 200KW based on customer requirements
e) Professional installation guide


Reliable
a) Our company established in 2010, with good reputation. Prior to this, we have also been committed to the production of inverters and transformers
b) We will send you the production process photos every 10 days after you place the order to let you know the progress of our productions
c) We can accept factory site inspection or online inspection before shipment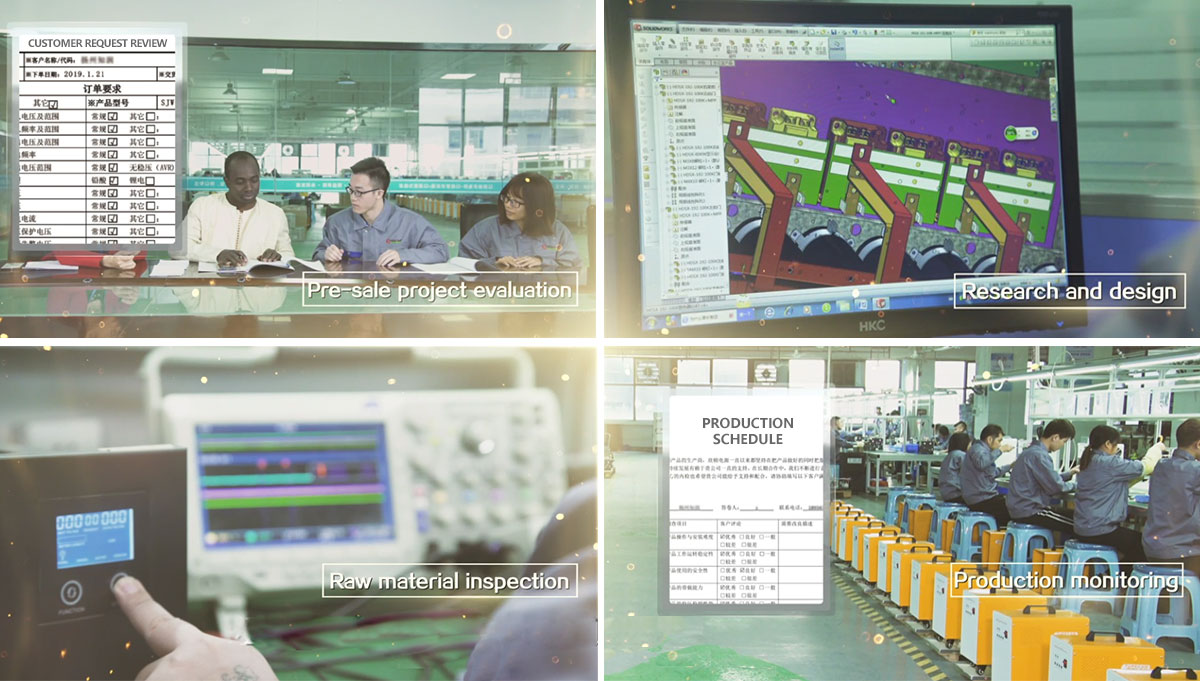 Service
a) One-stop solar solution, provide high cost-effective products, installation guide and after-sale services
b) Cooperation with many forwarders to provide the best shipping cost
c) With wooden case and pallet package to make sure the safe shipment.

Quality
a) Full inspection for all items before shipment
b) Long warranty, Low failure rate(less than 0.3%)
c) Certificates(ISO,CE,TUV,IEC,Test Report...)

Why Use Off Grid Solar Inverters
Solar inverter is a main core component of off grid solar system, mainly responsible for converting direct current into alternating current.
Off grid solar system is also called an independent solar power station. It is a power generation system that does not rely on the power grid and operates independently. It is specifically designed in areas without power grids or frequent power outages, and it is also applicable to places where electricity costs are high. The off grid solar system mainly consists of solar panels, energy storage batteries, solar charge controllers, and solar inverters. The electricity generated by the solar panels flows directly into the storage batteries. When it is necessary to supply power to the electrical appliances, the DC direct current in the storage battery is converted into 110V or 220V AC alternating current through the inverter. This kind of off grid solar system is not restricted by region and is widely used. It can be installed and used as long as there is sunlight. Therefore, it is very suitable for remote areas without power grids, mortor home, isolated islands, fishing boats, outdoor breeding bases, etc., and can also be used as frequent power outages or emergency power generation equipment.
More Solar Products For Your Choice
Solar Inverters: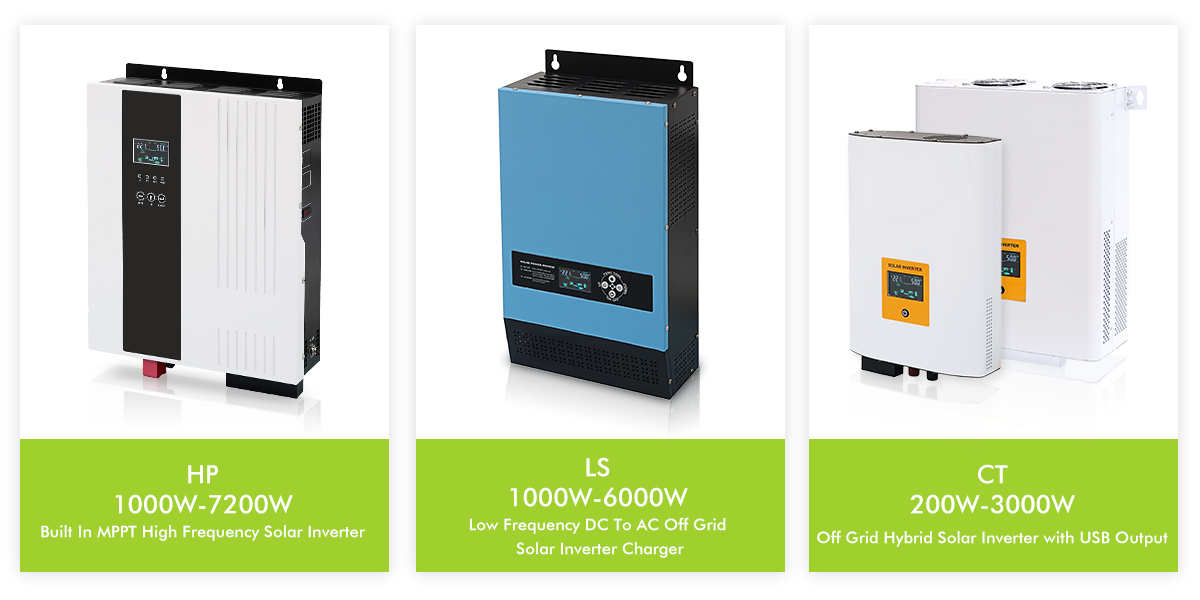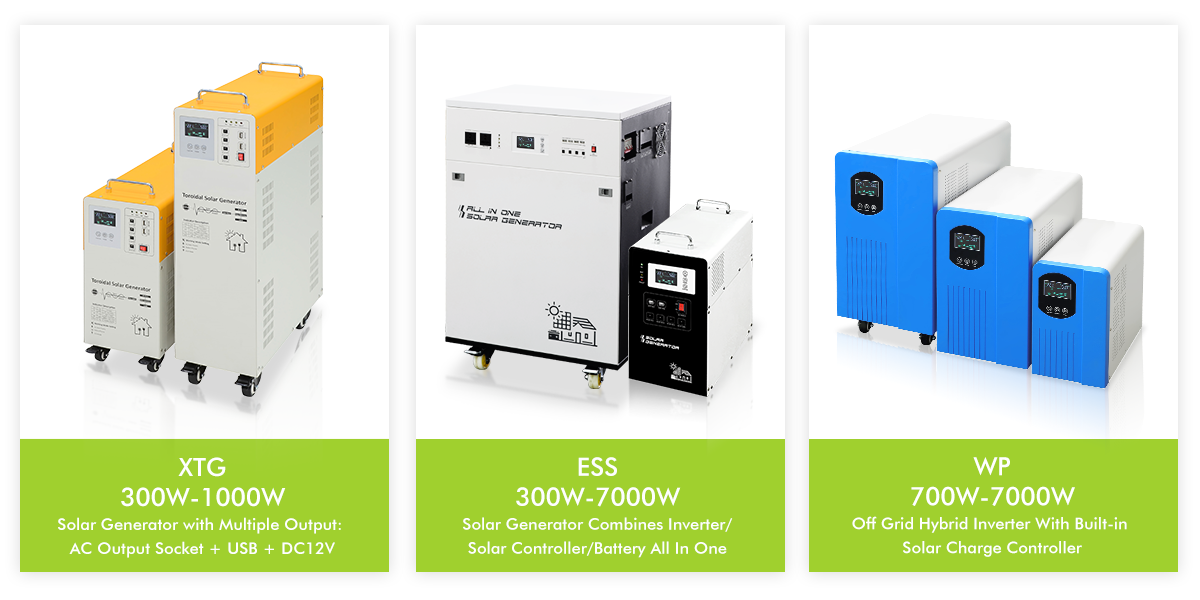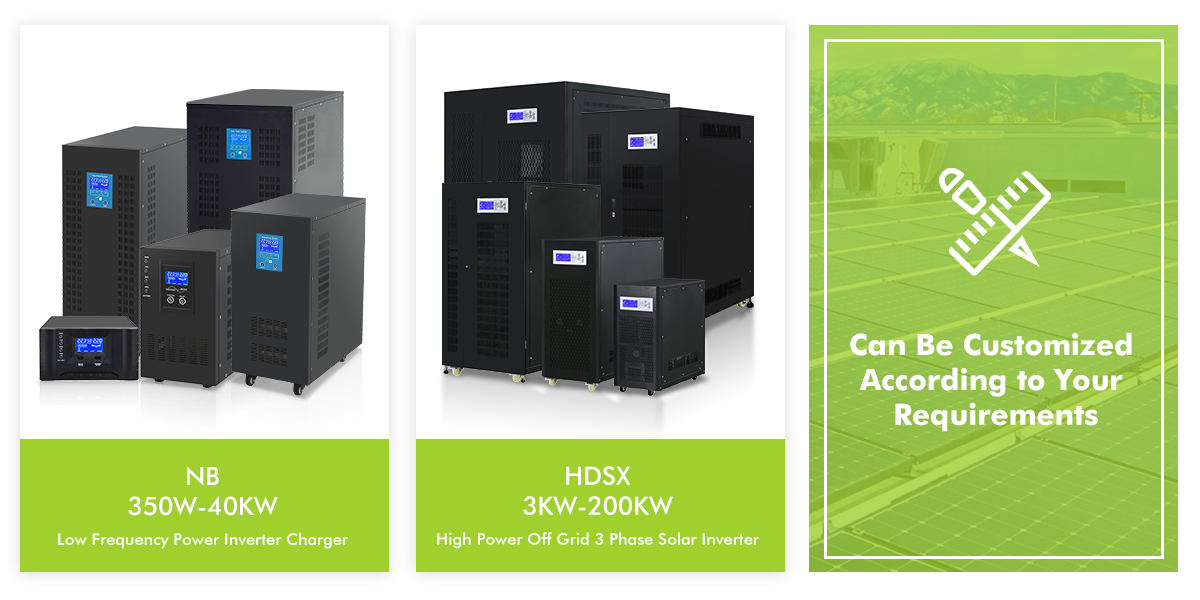 Solar Charge Controllers: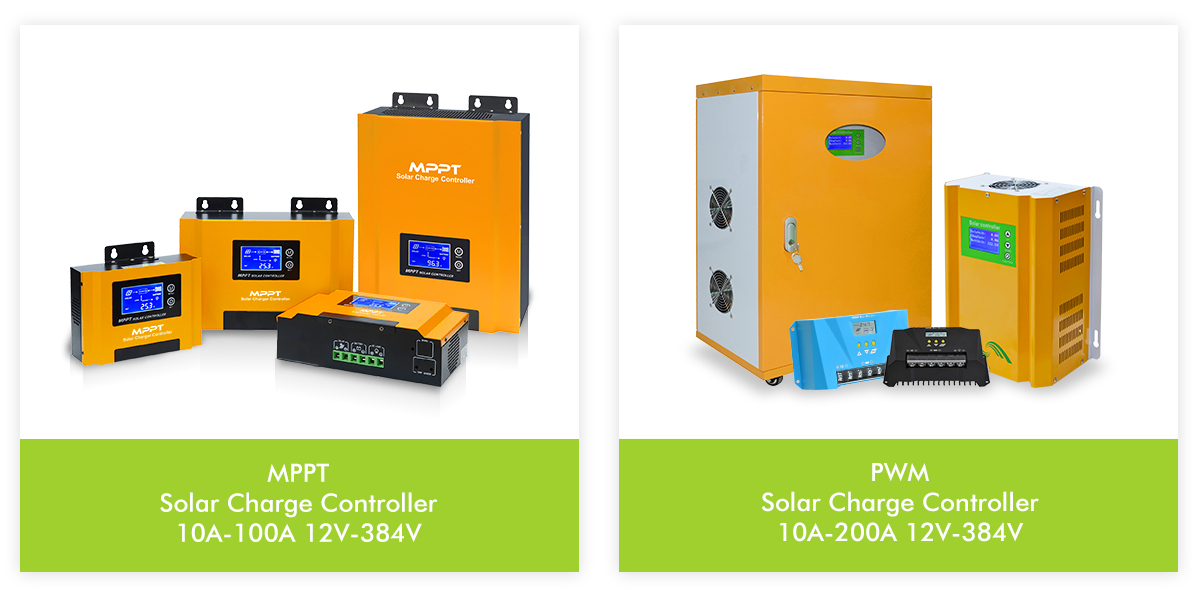 Off Grid Solar System: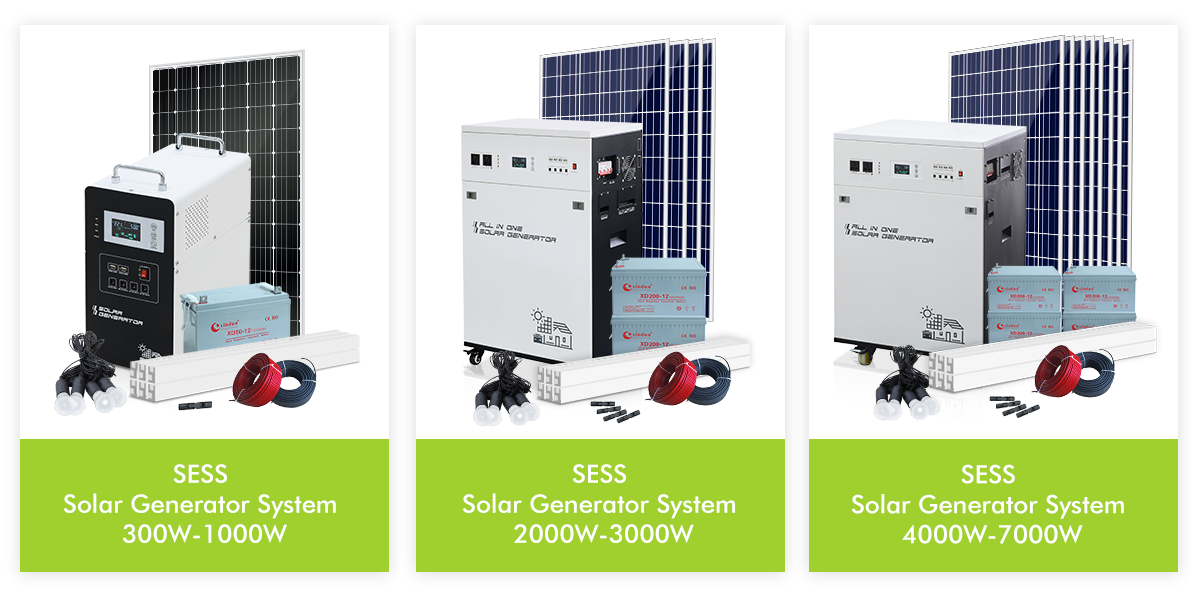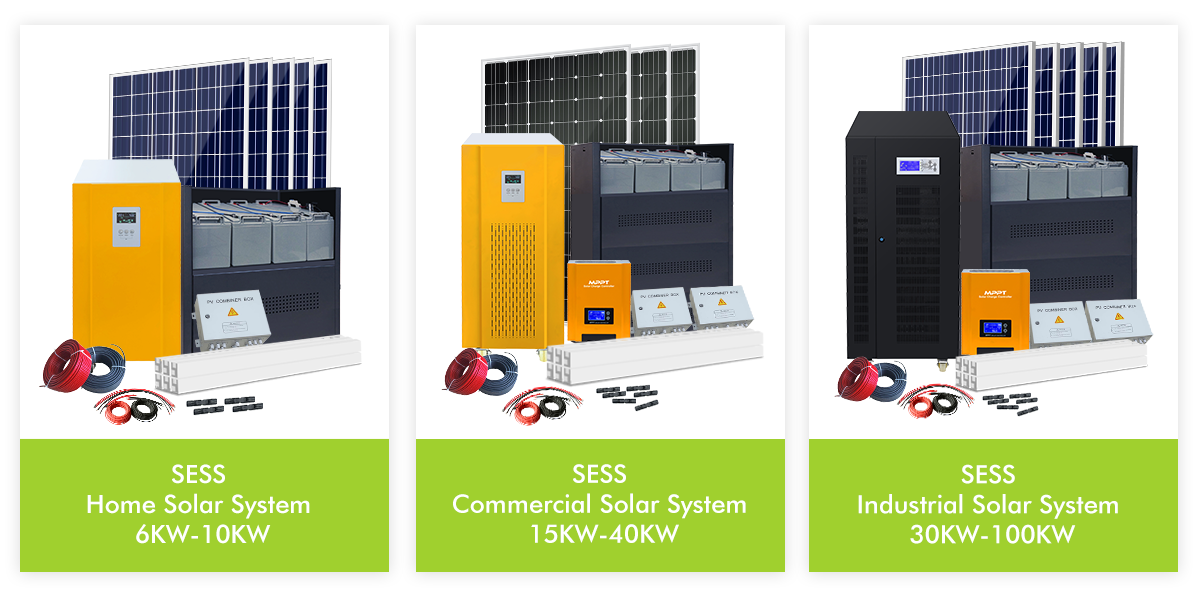 Look At The Solar Projects Feedback From Our Customers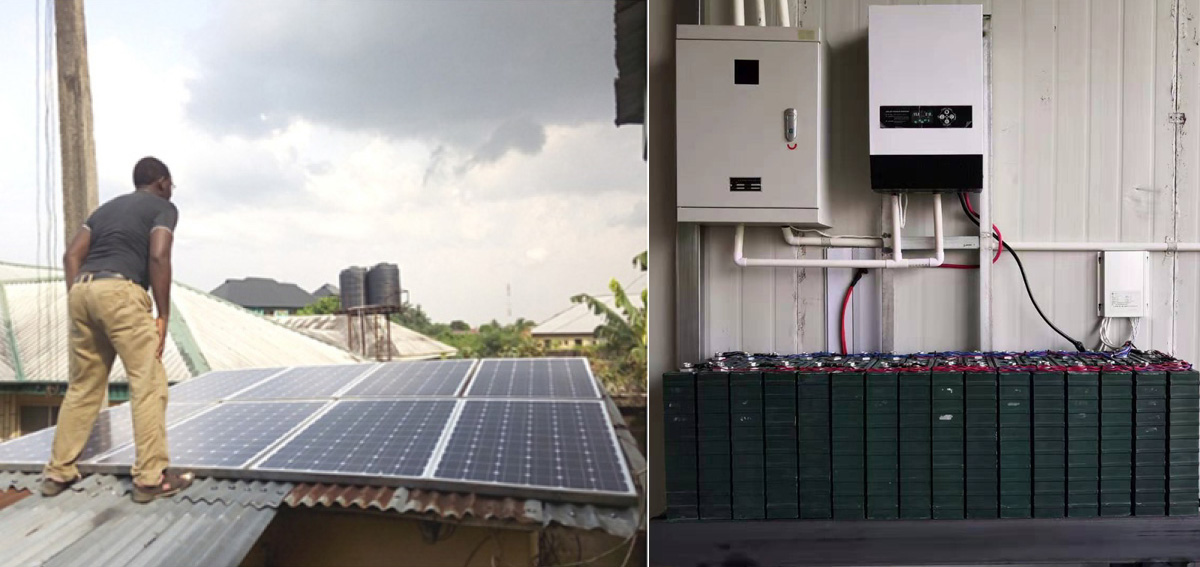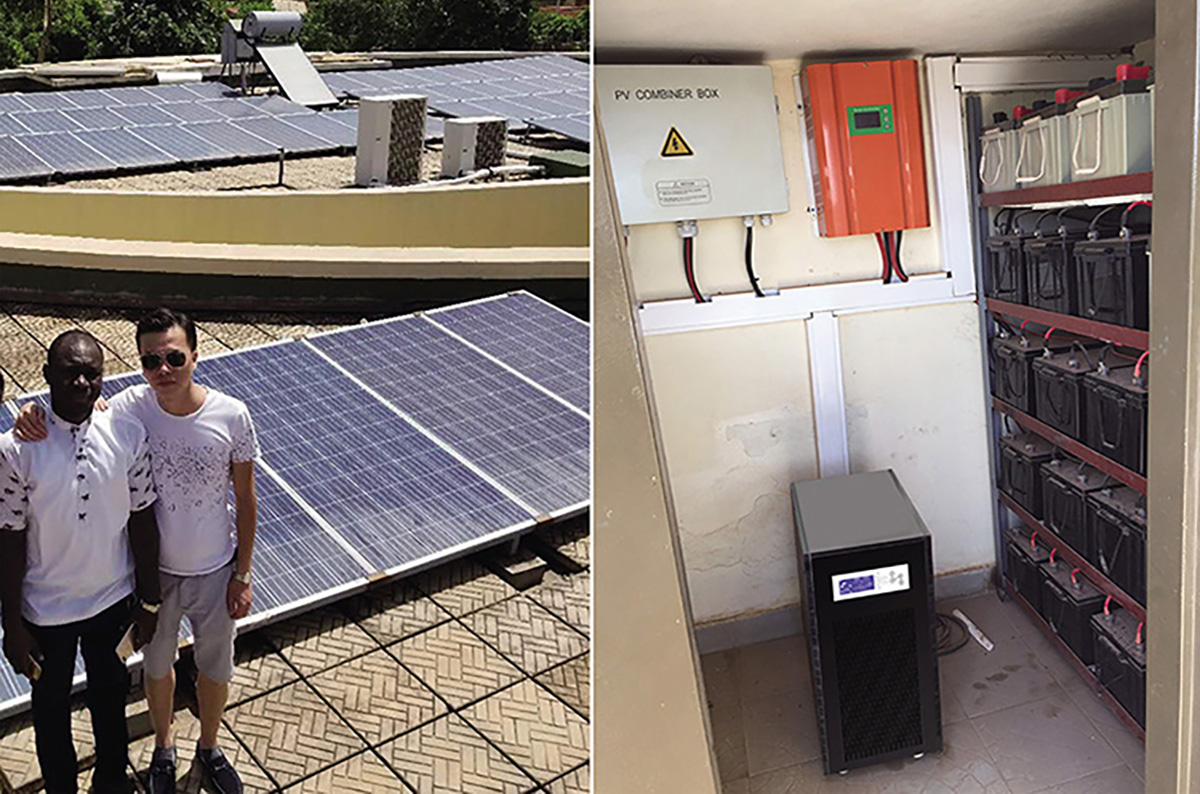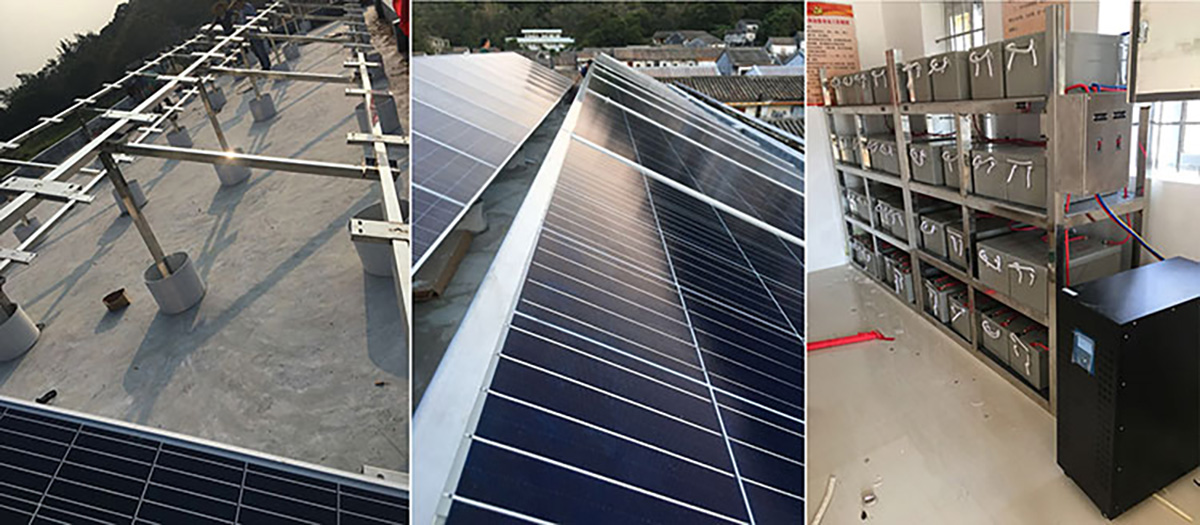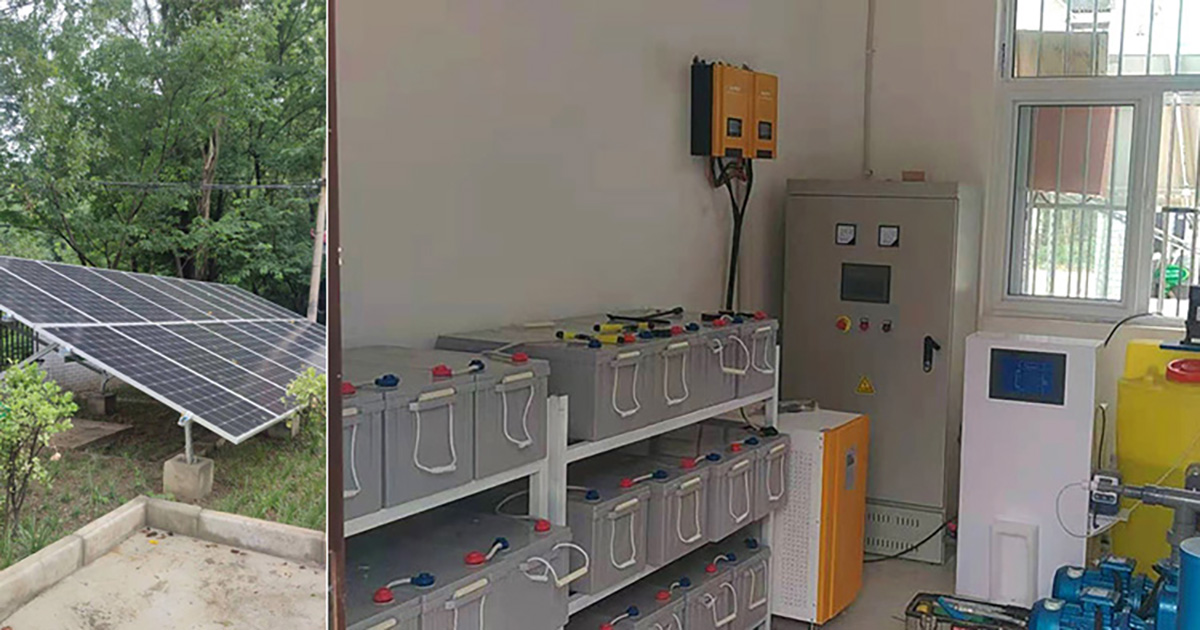 If you want to be XINDUN's agent, or want to buy our products, please feel free to contact us.
Tag: Solar Power Inverter Wholesaler, Power Inverter Dealer, Solar Inverter Distributor