Inverter converts the direct current in the battery or fuel cell into alternating current. Pure sine wave inverters use complex technology to protect sensitive electronic equipment, and the power it generates is equal to the grid power of daily households.
12v 1000w pure sine wave inverter charger can run electrical appliances with a rated power (= rated voltage * rated current) less than 1000w. This means that you must first confirm the power consumed by each appliance you need to run. Generally speaking, 1000w pure sine wave inverter can stably supply power for coffee machines, printers, computers, Xbox consoles, toasters, vacuum cleaners, certain hair dryers, home theater systems and other equipment.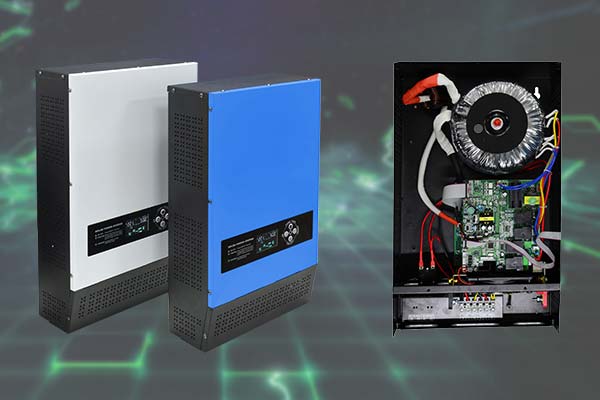 Xindun LS 12v 1000w pure sine wave inverter has fully automatic protection function, built-in toroidal low-loss transformer, high inverter efficiency, wall-mounted design, and easy installation. Welcome to inquire.