What is Solar Off-grid Inverter?
When it comes to the installation of solar off-grid systems, it is necessary to have good performance solar off-grid inverters. Solar inverter is a device that converts the direct current (DC) output of photovoltaic (PV) solar panels into practical frequency alternating current (AC). It is a core component of an off-grid system. Solar off-grid inverters are applicable: power for remote mountainous areas, power supply for farm and pasture equipment, household lighting and electrical power, emergency power for outdoor operations and camping, marine lighting, public places and office lighting, solar power stations, etc.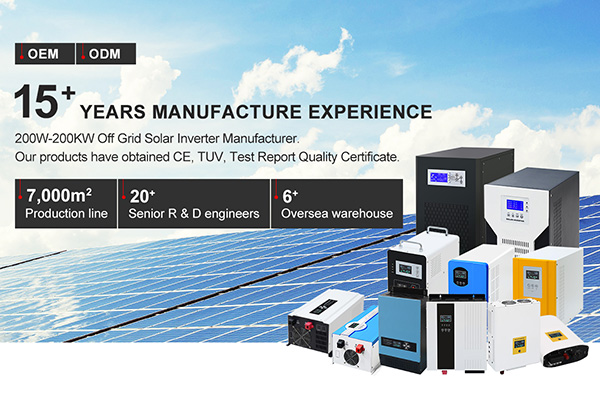 To obtain high-quality solar off-grid inverters, you need to choose a trusted solar off-grid inverter company. There are many off grid solar inverter companies in the world, which is the best?
Xindun is one of the well-known solar off-grid inverter companies in China, headquartered in Foshan City, Guangdong Province, China, and has established branches in Sichuan and Inner Mongolia, China. Moreover, branch offices and storage centers have been established in West Africa, East Africa and Asia, and marketing centers have been established locally. After more than 15 years of development, Xindun\'s solar products are sold all over the world and are well received by customers.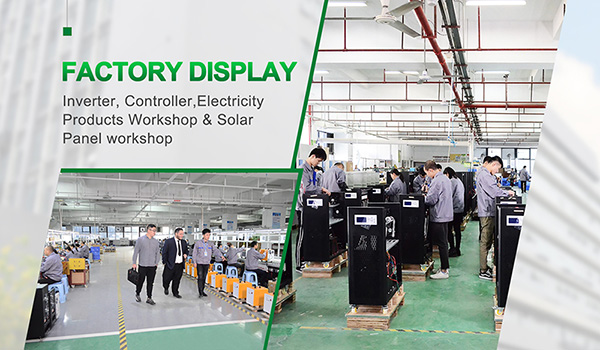 What Kind of Service Can Xindun Provide
1. If you want to buy a solar off-grid inverter and don't know how to choose, Xindun's one-to-one sales consultant will provide you with professional advice on purchasing and supporting one-stop solar solutions. 2. OEM or OEM. We can provide labeling and trademark services, solar inverters appearance design and customized for special requirements. 3. Solar inverters production and triple inspection before shipment; 4. Professional installation and use guidance. 5. Relevant support policies assist distributors to develop local market.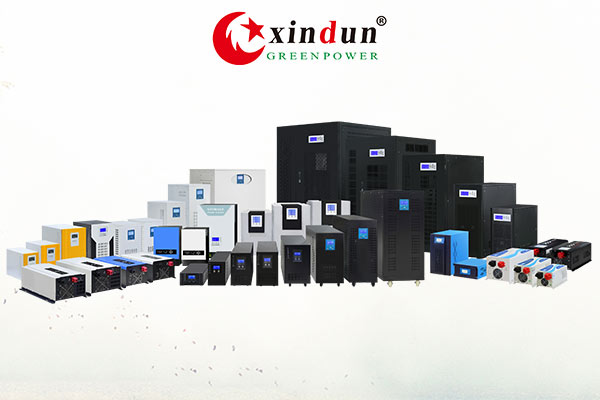 Comprehensive Product Lines:
● Pure Sine Wave Inverter (Built-in Battery Charger)
● Solar Hybrid Inverter (Built-in Solar Controller)
● Solar Charge Controller
● Complete Solar Power System
● UPS Power Supply
● Solar Panels
● Batteries
Xindun - Best Chinese company in China hot selling off-grid solar inverters. Welcome to consult on www.xindun-power.com