To be honest, we cannot know very precisely how long a 12-volt pure sine wave inverter battery can last when used together with the inverter. Because there is no battery, it will stay at 12V for a long time, it is not constant, so only approximate time can be calculated.
Take a completely depleted battery as an example (we do not recommend this because it will shorten the battery life): If you have a 12V 100Ah inverter battery, and the load consumes 120W/12V equal to 10A, your battery can last The use time is 100Ah/10A=10 hours. This is the ideal time under the assumption that the conversion efficiency of the inverter is 100%, and the efficiency of the inverter cannot reach 100%, so the actual time will be 8-9 hours.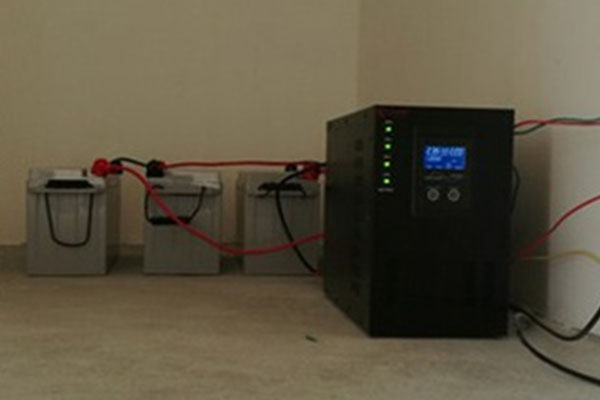 In general, the time that the 12 volt pure sine wave inverter battery and the inverter are used together depends on the power consumption of the load, the capacity of the battery and the ability of the inverter to convert current.
If you still have related questions, welcome to contact Xindun, we are happy to solve it for you.