The output power of the inverter must be greater than the power used by the electrical appliance for the electrical appliance to operate normally. If the inverter has insufficient power and the actual electrical power is greater than the actual power of the inverter, the life of the inverter will be reduced, may even be burned out. It may happen that an inverter with an output power of 2000w cannot drive an electrical appliance with a rated power of 1500w.
When purchasing an inverter, you should carefully check whether the output power unit is W/KW or VA/KVA. Unit is W/KW is active power, the unit is VA/KVA is apparent power, power factor of active power = apparent power * cos Φ (cos Φ usually less than 1). Some bad manufacturers will deliberately confuse active power and apparent load power, misleading consumers. For example, for a 1000VA inverter, if the power factor is only 0.5, its active power is only 500W. You will find that it is no problem to drive a 500W motor, but it cannot drive a 1000W motor.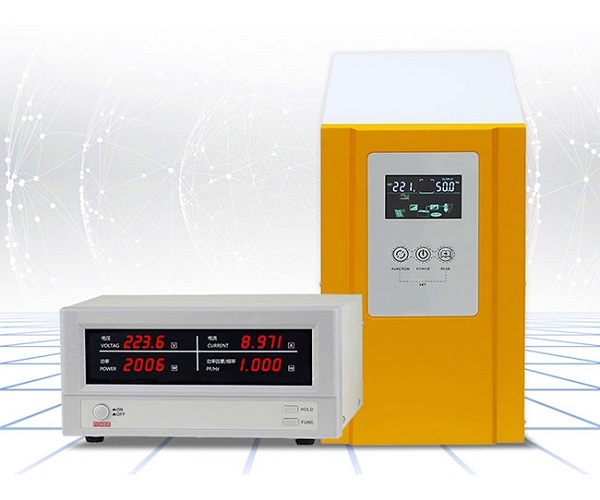 Xindun rejects virtual standard power, the rated power of the inverter is 2000W, the measured power is 2000W, can easily drive 2000W electrical appliances, welcome to call to consult and purchase!