Power nverter is an electronic device that converts low-voltage (12V or 24V or 48V) direct current into high-voltage (110V or 220V or 240V) alternating current. We usually rectify high-voltage alternating current into low-voltage direct current to use, and the inverter process is the opposite.
The price of the inverter is related to its power size and type. For inverters of the same type, the higher the power, the higher the price. For inverters of the same power, pure sine wave inverters are more expensive than square wave inverters, and power frequency inverters are more expensive than high frequency inverters. When choosing an inverter, you must be clear about which appliances you want to load and their total power, so that you can determine what type and power inverter you need.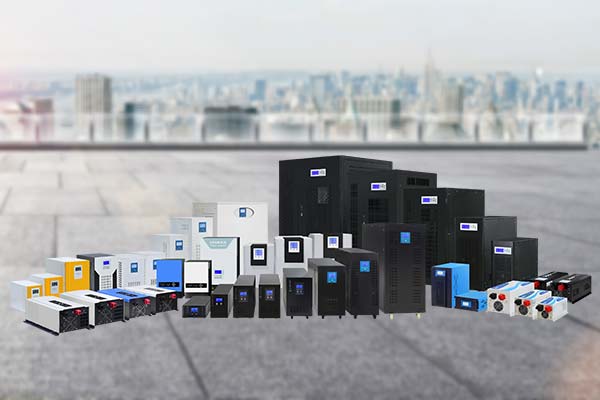 Xindun power high frequency series inverter 300W-3000W, priced at $27-$148; industrial frequency series inverter 350W-40KW, priced at $53-$3359; three-camera series 3KW-200KW, priced at $851-$11093. If you are not sure which type of inverter you need, please call us and we will provide you with free consultation.