Pakistan is a big market for power products especially solar power products .
There are many brands of solar inverters in Pakistan and it is very competitive in the market there.Most are from China and some are from India &Europe etc.
When we talk about the inverter price in pakistan we have to put the quality and brand names into consideration.The solar inverter price in pakistan 2022 from Europe with some big brand make the costs are high. Although,the quality is good and brands are popular.The inverter price in pakistan from India is not expensive and quality of most brands are just ok. With fast developing in technology and quality of inverter,the quality has been improved a lot for most of Chinese brands .The china inverter price in pakistan we think are between brands from Europe and India .
We Xindun power also entered the markets there one year ago. All our inverters in Pakistan's warehouse are off-grid.There is one high frequency type HP series and another is low frequency type LS series. Both are hybrid solar inverter with MPPT solar charge controller in high quality.As we are factory and we sell directly locally so we have the advantages in costs.The china inverter price in pakistan is also to do with order quantity.We give big support to our good customers.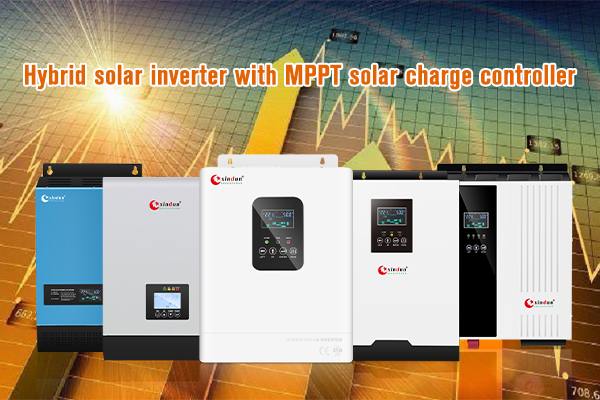 So please check and contact us to offer you best china inverter price in pakistan.We help you to make success for the market in Pakistan.
Zamdon is one of the overseas brands of Xindun Power. Our overseas warehouses and workplaces include Nigeria, Kenya, Senegal, Pakistan, Indonesia and the Philippines. Therefore, not only in Pakistan market, we have occupied a very important position in the overseas inverter market mentioned above, but also we are continuing to explore other overseas markets. In the future, we will rapidly expand our overseas warehouses in Africa, the Americas, Asia, Europe and the Middle East.Compared with other overseas brands, the china inverter price in pakistan 2022 is more advantageous. The quality of our china inverter is constantly updated, but the solar inverter price remains superior.

In addition, inverter is a new energy emerging industry that is developing at a high speed, which will become more convenient and intelligent in the future, In line with the trend of the times. Therefore, if you are interested in this emerging industry and want to follow the pace of the development of the times and seize the opportunities, it is very important to understand the market of this industry. You can contact us at any time to obtain the latest technical knowledge,market development trends about inverters and china solar inverter price, so as to help you succeed in the global market.
The types of solar products that we can manufacture and design include:
Power inverter,Solar inverter,MPPT or PWM Solar charger controller,Hybrid solar inverter,Three phases power inverter,Solar panel and battery,Solar power system etc.