Whether it is a power inverter or an inverter generator, the function is to convert direct current into alternating current for use by the load. The power inverter needs to be equipped with a solar controller (if used in a solar system, a solar controller is required) and a battery to form a complete power system. Inverter generator refers to the three-in-one device of inverter, solar controller, and battery, forming a set of its own system.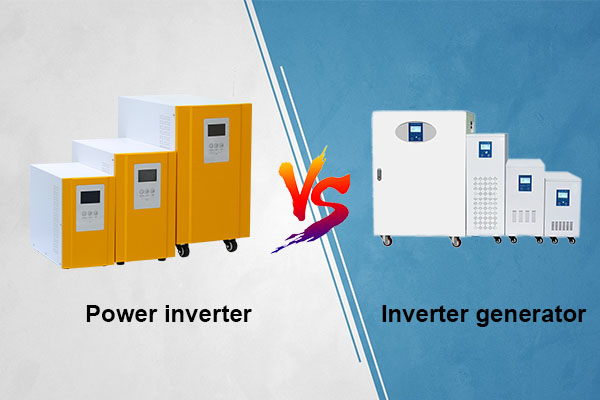 The advantage of the power inverter is that it is easy to maintain, but the disadvantage is that it must be used with an additional solar controller and battery. The three separate occupy a large space and high transportation costs. Inverter generators are just the opposite. The advantage is that the inverter, solar controller, and battery are trinity, which occupies a small space and is easy to move, but it is relatively troublesome to maintain.
You can\'t have both fish and bear paws. How to choose between these two depends on your personal choice. If you want to know more, call Xindun.