Sri Lanka is a beautiful country,known as the gem island,but due to the power infrastructure to keep up with the local residents living demand,the life of people often plagued by power cuts in Sri Lanka,especially in this year is 2022,power need 15 hours a day,people can only have less than nine hours can use mains,Photovoltaic systems are necessary for them.
Sri Lanka used to rely mainly on fossil fuels for power generation, accounting for more than 60% of the total power demand. However, with the rapid population growth and accelerated industrialization process, Sri Lanka's demand for electricity has increased dramatically. In recent years, the Sri Lankan government has continuously increased its investment in renewable energy and the proportion of renewable energy. Sri Lanka has a superior geographical location, a tropical climate, and abundant solar energy resources throughout the year. The installation of solar power systems will become the choice of most local people, Moreover, Xindun Power factory can provide solar inverter price in sri lanka lower than those in the local market. Welcome to consult us.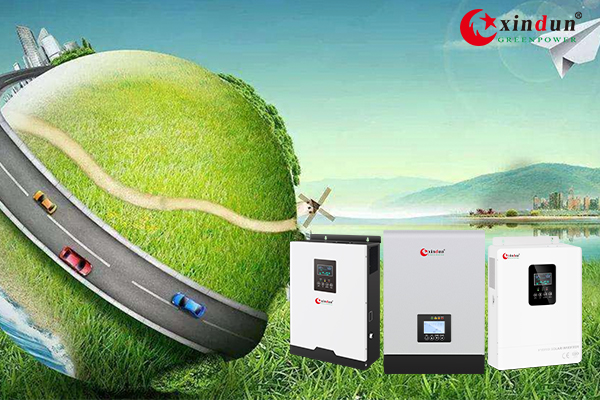 For Sri Lankan users,making full use of solar power is the first choice in the case of inadequate urban power supply due to low income,they prefer inverters that are competitively priced and can connect as many solar panels as possible,so that they can afford it.Therefore,the high frequency inverter has become their choice.The 1kW 3.2kW high frequency inverter is the most popular model.
Because of the power inverter price in sri lanka and quality advantages of Xindun Power, our solar inverter products have occupied an important position in Sri Lanka, and our solar inverters have been sold to more than 100 countries worldwide.We Xindun power has a complete range of high frequency inverter models from 1KW to 7.2KW.Most importantly,the customer can buy from us cost-effective power inverter,although some power inverter price in sri lanka are very cheap,but quality is not stable,often appear in the user use process failure,give customers unnecessary waste of time and money on our power inverter under the premise that ensure the quality,to provide customers with cost-effective,affordable inverter price sri lanka. At the same time,we will continue to improve products according to the needs of Customers in Sri Lanka,to provide users with better and more cost-effective solar inverters. Welcome to contact us for solar inverter price in Sri Lanka.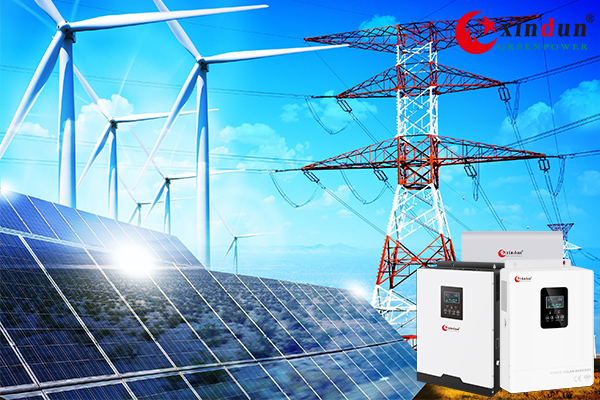 The solar inverter of Xindun Power will be optimized according to the climate characteristics of the local market. It has perfect protection functions such as overvoltage, short circuit, overload, overheating, etc. At the same time, each outgoing power inverter has undergone strict high temperature aging test, especially suitable for hot and dry climate characteristics.
Xindun Power has won high recognition and praise from local solar system installers and end users in Sri Lanka by virtue of its excellent inverter performance, quality and inverter price sri lanka.
We will further accelerate the global market layout, strengthen local operations, optimize the power inverter price, pay close attention to the quality of products and services, and lay a good foundation for becoming a world famous brand.