Manufacturing in chinese power inverter, almost any kind of chinese power inverter is possible! China is known for manufacturing almost any product for a competitive price. These competitive prices attract buyers from all over the world, greatly boosting chinese power inverter development.​ And 5 reasons why you should choose a chinese power inverter manufacturer as follows.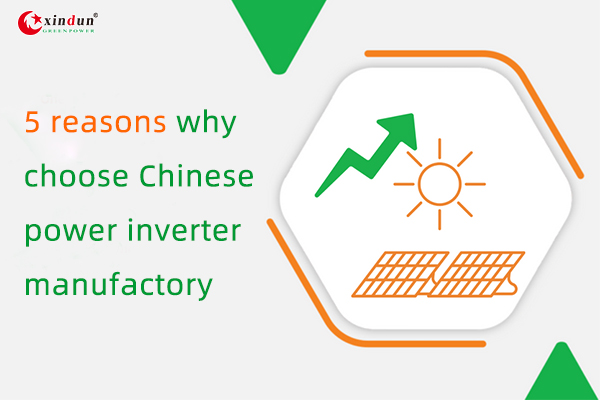 1)Low manufacturing costs: As mentioned earlier, the low manufacturing costs of chinese power inverter attract buyers from all over the world. China has larger production capacities, efficient production lines, lower material costs and lower labour costs.
2)Highly manufacturing capacity: Most factories in China like Xindun Power have a very high manufacturing capacity due to the numerous machines and workers. If you have your power inverters manufactured in China, you will often notice the difference if you compare the manufacturing speed/capacity with a manufacturer in Europe.
3)More open to custom made production (ODM/OEM): Customizing power inverters in China is very common and there is a good chance that your desired product has already been made in one of the many Chinese factories like Xindun Power. Customizations vary from completely own product designs to existing products customized with your logo and/or your chosen color.Chinese power inverter will be your best choice!
4)The shipping agents in China is extremely competitive. As a result, buying power inverters from China, the shipping cost is not as steep as other countries. At the same time, there are additional choices.​
5)The last reason is near-shoring: bringing production geographically closer to end-consumers. Until now, the world's consumption epicenter has shifting to the East. More and more companies will thus see China as a near-shoring, rather than an off-shoring, location.
So choosing Chinese power inverter is more in line with the world consumption trend!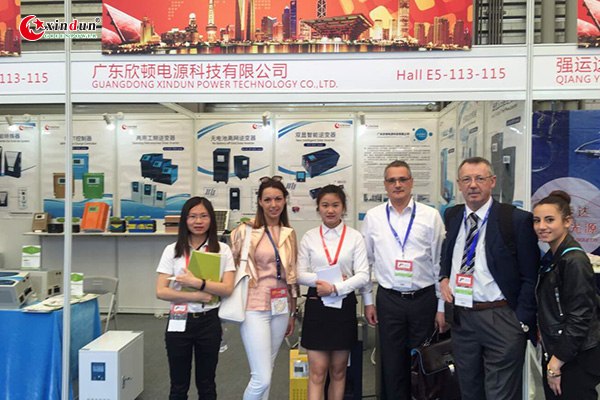 After 17 years of development in the power inverter industry, Xindun Power has guaranteed high-speed production capacity while maintaining low manufacturing costs. And provide customers with a wider range of customization needs to meet the requirements of different markets. In terms of transportation, we will choose more cost-effective freight forwarders to reduce transportation costs and ensure that chinese power inverters are delivered to customers safely and quickly. We have also set up multiple chinese power inverter overseas warehouses: Africa, Middle East, Southeast Asia, South America, etc.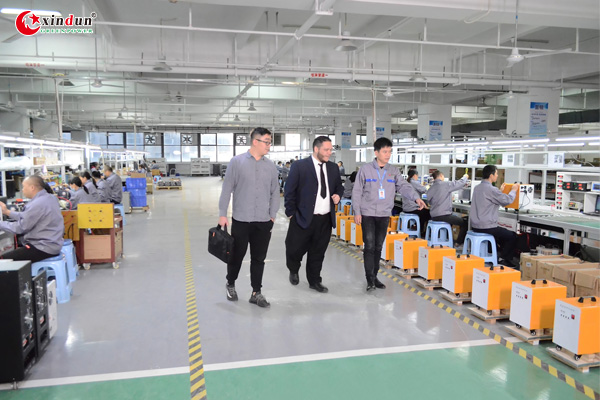 If you want excellent quality, fast speed and more professional chinese power inverter try it. Why don't you contact us?