KSA is a country with rich solar resources. It announced in the "2030 Vision" development strategy that the proportion of renewable energy in the country will reach 50%by 2030. The solar inverter market in
KSA is still in its infancy. Although it has huge growth potential, it also faces many difficulties and challenges, such as insufficient funds, backward technology, lack of talents, etc. At this time, we need our foreign capital to bring them high-quality inverter technology, develop and expand this potential solar inverter market and rationalize solar inverter price in KSA.
According to the latest research report of GlobalData, according to KSA's current renewable energy production capacity, the country increased an average of 0.1GW per year in 2010-2021, which will eventually lead to a target gap in 2023 up to 25.8GW.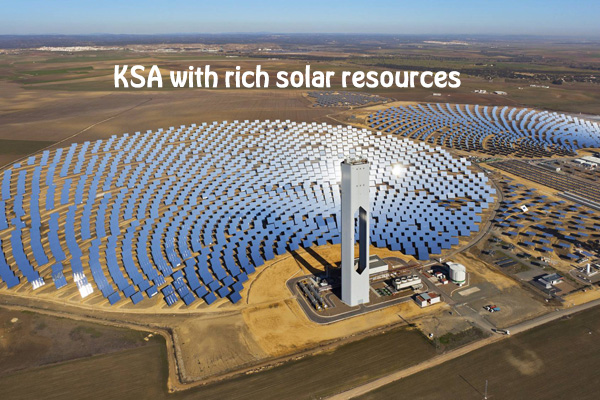 Furthermore, China is an important economic and trade partner of KSA, and KSA is also one of the main exporters of Chinese photovoltaic equipment and inverters. And Chinese companies can provide power inverter price in KSA that are better than those of other countries.Chinese companies have played an important role in the construction of photovoltaic projects in KSA.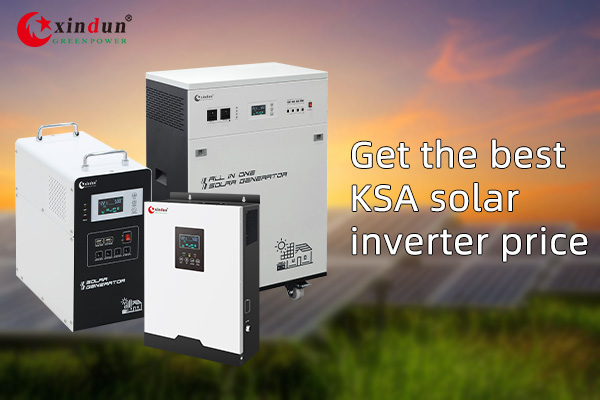 The price of Chinese power inverters is very competitive in the global inverter market, because we have a very low manufacturing cost, and can also ensure the efficient production capacity. Even the ability of customized products is the world's leading level. We can accept a wide variety and scope of customization! And the price of Chinese freight agents is fiercely competitive, so our transportation costs will be more favorable than other countries. Furthermore, Chinese power inverter manufacturers generally set up multiple overseas warehouses, which can quickly meet the local market needs.
As a powerful solar inverter manufacturer in China, Xindun Power has provided high -quality solar inverters for many countries in the Middle East and installed solar power generation systems according to local needs. You can contact our technical engineer at any time to help you solve any technical problems of solar inverters.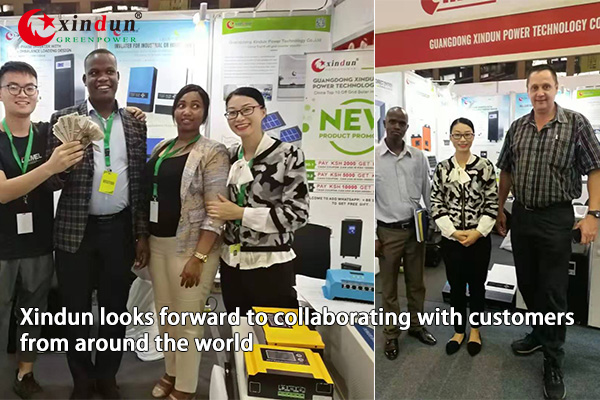 Xindun Power also has inverter warehouses near the Middle East, which can quickly meet the local market demand, so regardless of the solar inverter price in KSA or the power inverter price in KSA, we can provide you with locally competitive price,helping you to occupy the market share stably.
If you want to enter the solar inverter market in KSA and improve the price competitiveness of the solar inverter in KSA, then you need to find a Chinese manufacturer with the above advantages like Xindun power. In addition, we also will provide solar inverter sales knowledge, share industry information with customers regularly, and grow together! Looking forward to cooperating with you! Contact Xindun Power for competitive solar inverter price in KSA!