An inverter is a device that converts direct current into alternating current. If you want to turn DC power into AC power, the inverter can complete this process.
Direct current is a constant current flowing from the positive electrode to the negative electrode. The direction and magnitude of the current remain unchanged. The electricity from the solar panel is direct current, the point in the battery is direct current, and the mobile power source for charging the mobile phone is direct current; the magnitude and direction of alternating current changes periodically. Our daily household power grid is pure sine wave alternating current.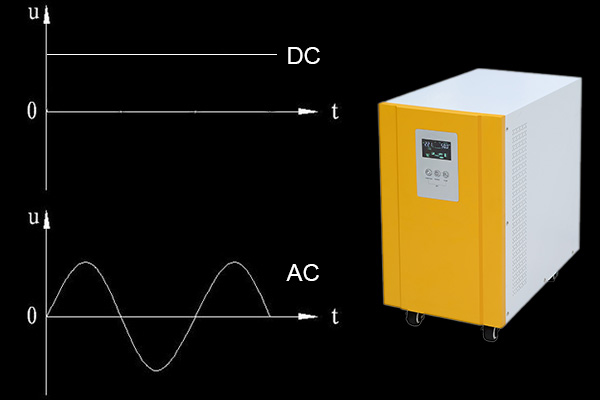 Xindun inverters can invert DC voltages of 12VDC, 24VDC, 48VDC, 96VDC, 192VDC, 384VDC, and inverter output AC voltages include 110VAC, 120VAC, 220VAC, 230VAC, 240VAC, 380VAC, 400VAC. The scope of application is wide, and it is available in different countries, regions and places.
Xindun specializes in the production of pure sine wave inverters that convert direct current to alternating current, outputting the same current as mains, suitable for air conditioners, power tools, computers, TVs, washing machines, refrigerators, massagers and other daily appliances. If you have any questions about converting direct current to alternating current, please contact us.