Solar energy power system at home refers to the installation and use of solar power generation systems according to different types and sizes of roofs of the family, which can convert solar energy into electrical energy to meet household electricity demand. So how to determine the installed capacity of solar energy power system at home?
1. Electricity at home
Assuming the daily production capacity y per kilowatt of the project, (monthly electricity fee ÷ 30 days ÷ unit price of electricity consumption) / y = required installed capacity
2. Available area, especially the area where the sun is not blocked
Assuming that each kilowatt covers an area of y, available site area/y=maximum installation capacity under site restrictions
3. Disposable funds
Assuming that every kilowatt needs to invest capital y, the total capital invested / y = the maximum installed capacity under the capital limit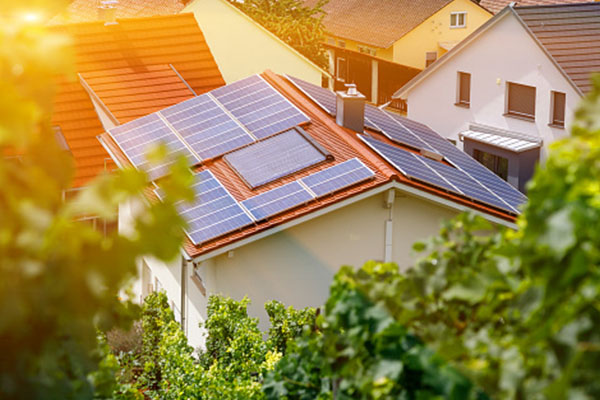 Determining the installed capacity of a solar energy power system at home is a technical task. The above is only for general reference. If you want to do it, we recommend that you ask a professional installation service provider to make an on-site measurement. Xindun Power provides free consultation, after obtaining the actual data, we will customize the appropriate plan for the customer, and the service is in place! Welcome to call for consultation.