The car power inverter is a device that is placed on the car to facilitate the power supply of the car\'s electrical appliances. Its working principle is very simple, that is, the DC voltage of the battery is changed to the AC voltage commonly used in electrical appliances through the inverter device. For example, the domestic voltage is 220v, the Japanese voltage is 110v, and the African voltage is generally 220v-230v.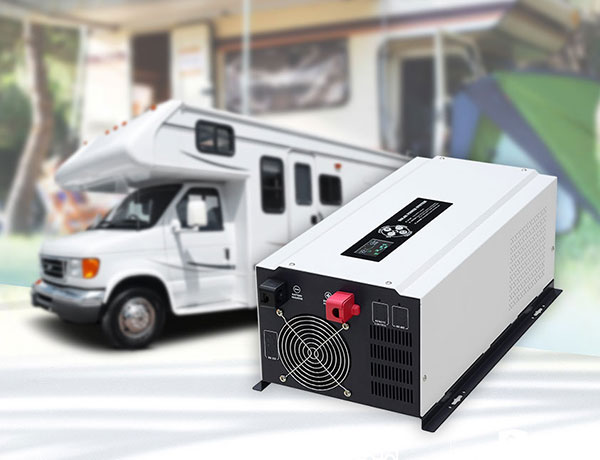 Some points must be paid attention to when using the car power inverter:
1. The total power of the loaded electrical appliances should not exceed the maximum power of the vehicle power inverter.
2. Frequently check whether the car power inverter is well connected to the car battery
3. If there is a power failure during use, check it in time. If it is a temperature alarm, stop using it immediately and wait for the temperature to drop. If you don't know the situation, you must ask professionals to overhaul it, and don't take it lightly.
4. It should be placed in a safer place (especially away from children) to prevent electric shock.
5. Cut off the input power when not using it.
6. Do not place the inverter in direct sunlight or near the outlet of the heater, do not place objects near or on it, do not expose it to rain or water.
The above is some information about car power inverter. If you have any questions, please contact Xindun.