With the continuous development of technology, the use of green renewable energy (such as solar energy) is rapidly spreading. Because green energy is more reliable, cleaner, more economical, and environmentally friendly than most other available energy sources. A solar generator is a set of equipment that uses solar energy to generate electricity. The solar generator converts the solar energy captured by the solar panel into electrical energy and stores it in a battery. The stored energy is converted from DC to AC through the inverter for daily household loads.
Choosing a solar generator for yourself is not an easy task. You have to consider factors such as price, quality, and required power. However, there are many types of solar generators on the market and the quality varies. If you don\'t want to bother too much, here is a recommended solar generator. Xindun TYN series solar engine, integrating inverter, solar controller, battery, power 350w-5000w optional, built-in battery capacity 100Ah*1, 100Ah*2, 100Ah*8, 200Ah*1, 200Ah*2 200Ah*4 optional, with casters, easy to move, is a cost-effective solar generator. Customers who have purchased also give high ratings.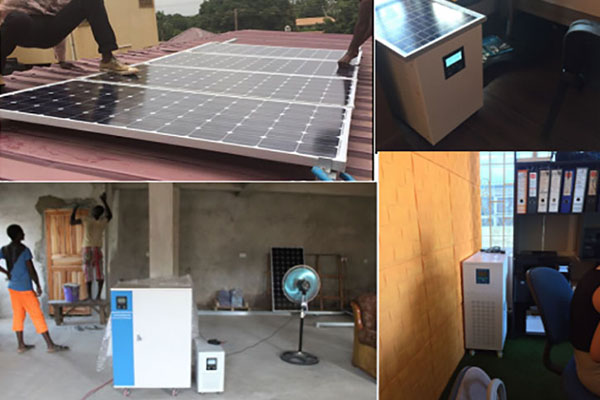 Xindun looks forward to your call!