When your home appliances are to be powered by AC power (120 or 240Vac, 50 or 60Hz) provided by a battery (usually DC 12v or 24v), a home use solar power inverter is useful. Home use solar power inverter is a device that converts a DC voltage source into an AC voltage source. When the mains power fails, the inverter can be used as a backup power source for household loads to ensure that your daily life is not affected by the power failure.
Broadly speaking, there are two types of home use solar power inverters: square wave inverters and pure sine wave inverters. The square wave is much cheaper, but the AC output from the square wave inverter has impurities, which cannot drive inductive loads and impact loads. Pure sine wave inverters have wider applicability and can drive inductive load appliances such as refrigerators, electric drills, and televisions. It is recommended to choose the latter if conditions permit.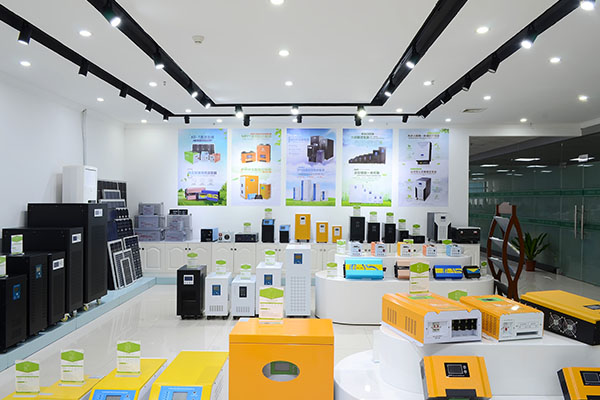 Xindun home use solar power inverters are widely used in Africa, South America, Southeast Asia, the Middle East and other markets, providing high-quality power to millions of families and improving local living standards.