In fact, both UPS and inverter are devices that convert direct current (DC) into alternating current (AC), and their functions are basically the same. The difference is that the engines of the two are slightly different, and UPS can filter the impurities of the mains power, while the inverter does not have this function.
UPS is divided into online and interactive, often used as a backup power supply. Online UPS has no conversion time. It can immediately provide continuous power to the equipment in use in the event of a power failure. This is very important for those high-precision and non-power-off equipment (For example, life support equipment in hospitals and servers in data centers). Interactive UPS generally has a conversion time of 2 milliseconds to 5 milliseconds. For daily computer equipment, it is sufficient to use interactive UPS. The fast UPS backup power switch will not cause system crash or data loss.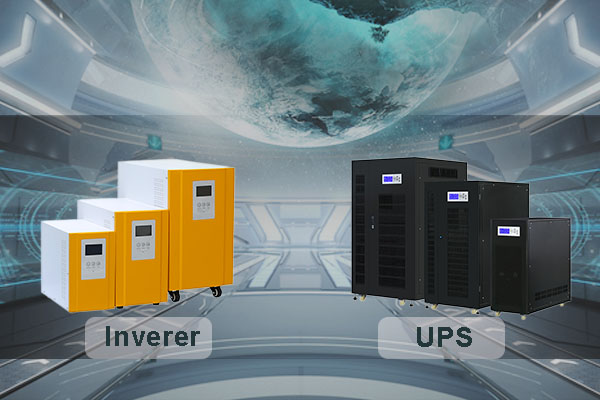 If you don\'t know whether you should choose UPS or inverter, please contact Xindun to inform us of the application site and load equipment, and we will provide you with appropriate advice.