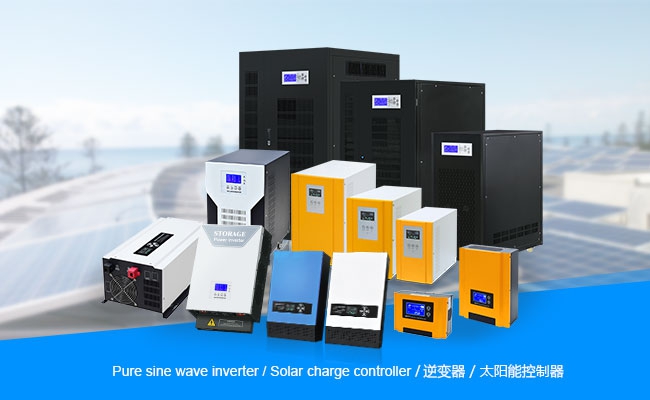 1. Wide output power range: Xindun single-phase inverter rated power 300W-40KW, three-phase inverter rated power 3KW-160KW, special power and voltage requirements can be customized.
2. High conversion efficiency: The conversion efficiency of Xindun low frequency inverter is more than 85%, and the conversion efficiency of Xindun high frequency inverter is more than 90%.
3. Good output waveform: The output waveform of Xindun inverter is pure sine wave. Compared with square wave or modified sine wave, pure sine wave has stronger load-bearing effect and load-bearing capacity. The equipment can be loaded with inductive load and other types of common AC load, with refrigerators, televisions, radios and other equipment without interference and noise, load equipment performance and life less impact.
4. Various styles: Xindun inverter has wall-mounted, horizontal and vertical installation methods, diversified design styles, and can also be designed by DIY according to customer needs.
5. Cost-effective products: Good products do not rely on self-praise, but on user evaluation. Xingdun owned more than 6000 square meters production plant, compared to the traders, Xingdun inverter has a lot of price advantage.Products have been widely sold to Southeast Asia, Africa, the Middle East, South America and other countries and regions, and are widely used in different industries such as households, commerce, manufacturing, electricity, transportation, new energy, etc., with stable performance and excellent performance.The stable performance and excellent performance of the product are generally recognized by users.
Want to buy inverters? Struggling with how to choose the right inverter? Xindun power marketing consultant can provide users with one-to-one purchasing advice, free professional scheme configuration, save users\' purchasing time!