How does Iran get electricity? Do you know how to effectively get electricity? How to use electricity is conducive to sustainable development?
In fact, Iran has faced serious power outages in recent years. In the peak demand season, Iran is facing huge power shortage and long -term power outages in the country. The former Energy Minister said in June 2021 that the imbalance of power production and consumption this summer was 12,000 MW. Iran's power infrastructure cannot keep up with the growing demand for Iranian population. Therefore, the development of new energy fields, especially to give full play to the role of Iran's solar energy, is what we can't wait to pay attention to and act.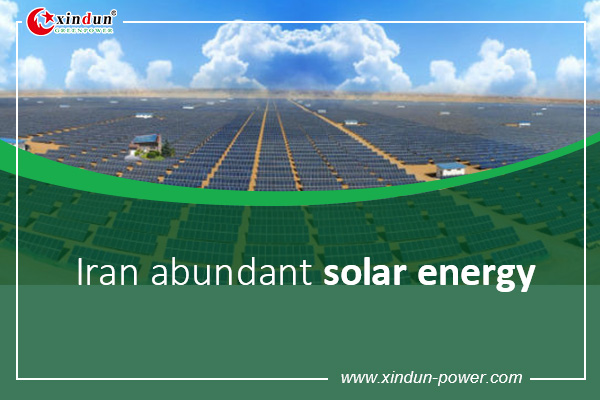 The Iranian solar market is expected to have a compound annual growth rate of 9%in 2020-2025. The country is close to the equator, and its 90% of its land area can provide solar energy at least 300 days a year. Such a rich solar resources in Iran make the country an ideal place for installing the solar power system. The Iranian government is also providing Internet electricity prices and long -term contracts to attract private companies to invest in the renewable energy market. Iran currently has about 115 renewable energy power stations, of which solar photovoltaic occupies an important market share. Iran also plans to increase the capacity of 10 GW in the next four years and start a 4 GW solar bidding.
This will be a rare entrepreneurial opportunity for investors who are interested in solar energy.
On the premise of cost savings, Xindun Power helps users effectively get electricity, increase solar power generation, protect the environment, reduce fuel use, and obtain sustainable development momentum by configuring different solar power generation systems!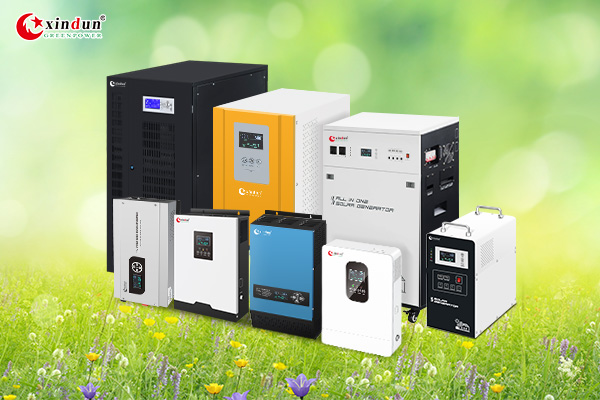 Guangdong Xindun Power Technology Co., Ltd. is a senior solar energy manufacturer, specializing in the research and design of solar inverters, hybrid inverters, mini solar DC systems, EPS, UPS, solar power systems, including solar controllers and other products. Our efficient production capacity is evident to global customers, and our solar products have been put into use in over 80 countries and regions.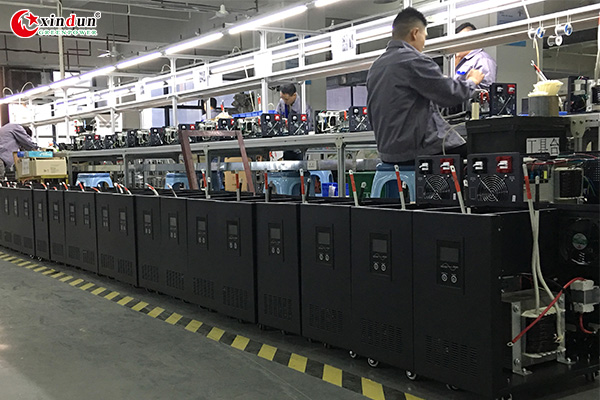 If you are interested in the solar energy field and want to invest in it, Or you would like to learn more about how get electricity in other countries, please feel free to contact Xindun Power for more information. We will help you enter the Iranian solar energy market and achieve long-term development in the world!