Yemen is a country located in the southern part of the Arabian Peninsula. The country's electricity supply is very unstable, with frequent power outages, resulting in serious impacts on people's livelihoods and production. However, Yemen has great potential for renewable energy, especially solar energy, with an average sunshine time of over 8 hours and an average radiation amount of over 5kWh/m2/day.
When we talk about solar home inverters of market in Yemen. It is big and good market there. More than 50 percent of Yemeni households rely on the sun as their main source of energy, and solar arrays power everything from shops to schools to hospitals.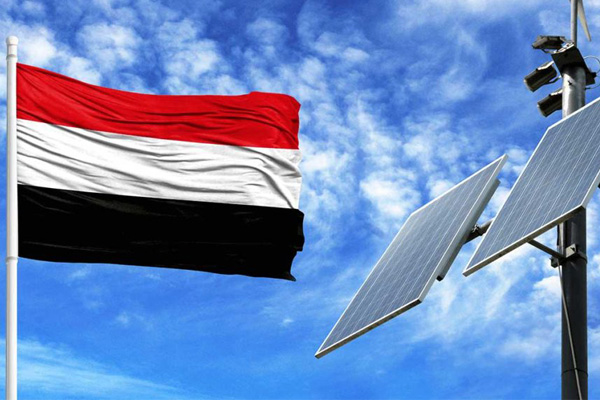 Due to the unstable conditions in Yemen, generators were not guaranteed to remain functional at all times because of increasing fuel prices and occasional lack of fuel. Yemenis were thus left with the option of solar energy.

So the solar power is best choice for most family and commercials in Yemen. Solar inverters are main part of whole solar power system and many brands of china solar inverters have been entered into market there.
The solar inverter market in Yemen mainly relies on imports, with Chinese manufacturers occupying the majority of the Yemeni solar home inverter market share.
China Xindun Power has been steadily developing in the solar energy industry for over 16 years. We have developed and produced china solar inverters, china home inverters,and solar system accessories such as solar panels, solar controllers, batteries, combiner boxes, brackets, cables, etc. These products have been exported to more than 80 countries and regions worldwide.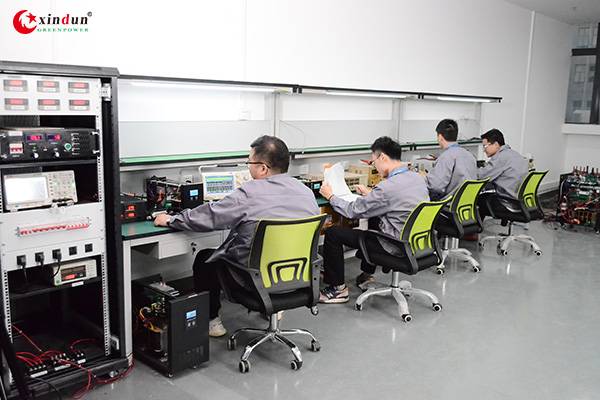 Our "XINDUN" brand solar home inverter entered the Yemeni market 6 years ago and has a good reputation there. Even though we do not have a significant solar home inverter market share there, with the decrease in china solar inverter costs and improvement in technology, Xindun Power is expected to achieve rapid growth in the Yemeni solar home inverter market in the coming years.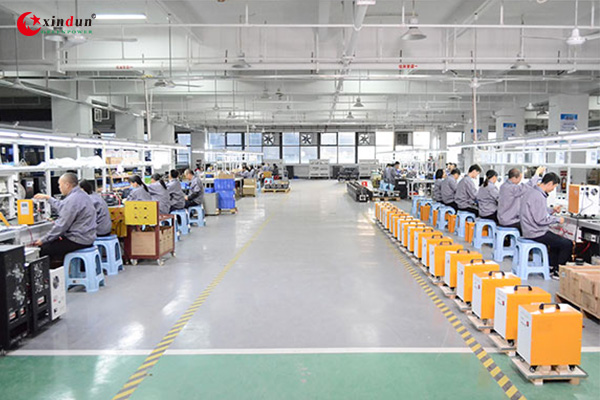 We will make every effort to develop the Yemeni china solar inverter and china home inverter market and help more local households and businesses use china solar inverters to establish a safe and reliable solar power system. Sincerely hope to become a partner with you and jointly expand the global inverter market.