Electricity is the basic requirement of industry. The inverter is an independent device that converts DC voltage to AC voltage, which can ensure uninterrupted power supply. Industrial pure sine wave inverters output the same AC power as the grid, which plays a vital role in realizing continuous operation of industrial operations.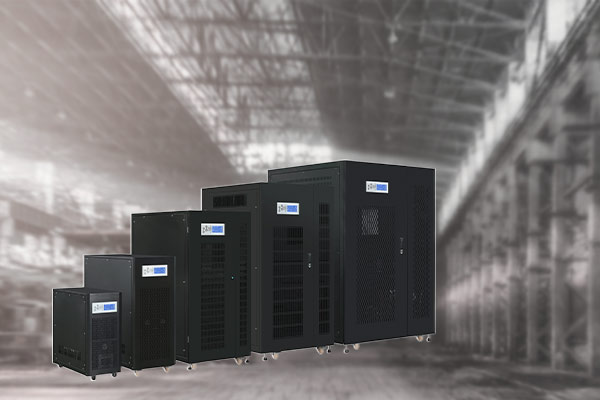 Industrial organizations are susceptible to power changes. Power outages are the biggest threat to the industry. The damage caused by power failures will be devastating. A power failure that lasts for nearly ten seconds may cause production interruptions and may cause damage to industrial equipment. In order to prevent this from happening, a high-performance industrial inverter must be installed as an industrial backup power supply. With reliable high-performance inverters, you can increase productivity and avoid equipment damage caused by downtime.
The above is the significant importance of industrial inverters to the industry. The appropriate industrial inverter must be selected according to the power load and efficiency. Xindun Power can customize industrial inverters according to your industrial needs. If necessary, please contact us.