Xindun is a professional inverter manufacturer in China, with a high-quality R&D team of about 20, more than 100 workshop production personnel, and a workshop area of more than 6000 square meters.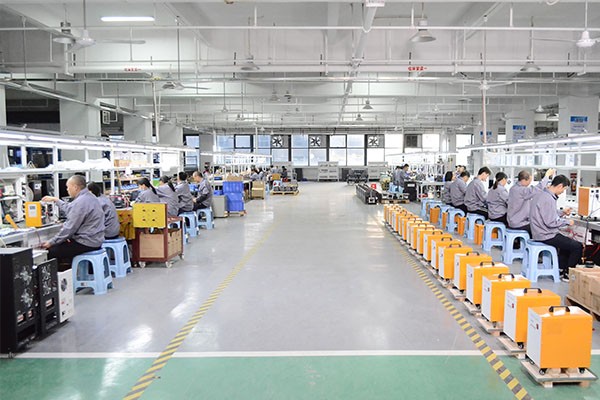 Xindun has a complete OEM service system and can customize products according to customer needs. Over the past 10 years, the number of OEM customers at home and abroad has exceeded 10,000+. Inverters are sold from 300W-160KW, all with automatic protection functions such as over-voltage, low-voltage, over-temperature, overload, short-circuit protection, high reliability; high-quality iron shell + high-precision circuit board design, plug-ins and SMT components separate welding, provide high-quality current; use high-performance processing CPU, with strong load capacity; smart fan that can adjust the wind speed according to the internal temperature, more powerful heat dissipation performance; LCD displays various operating data of the inverter and other functions.
Welcome to call for consultation!