It is inevitable that the PV inverter will have some small faults after long-term use. When repairing the inverter, we should pay attention to the following points:
1. Power off: the connection between the inverter and the grid should be disconnected, and the DC measuring appliance should also be disconnected.
2. After power off, wait five to ten minutes for the internal components to discharge before repairing.
3. Maintenance personnel should wear anti-electric gloves and electrostatic wristbands in accordance with regulations, try to avoid contact with the circuit board during maintenance, and follow the warning signs on the product.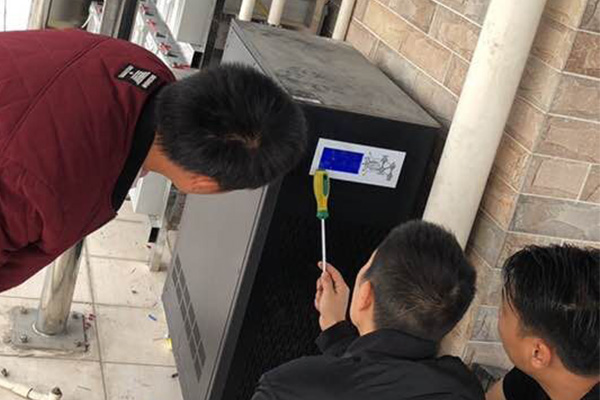 4. The radiator of the PV inverter is still at a high temperature for a period of time after the power is cut off. Pay attention to the surface temperature before operation to prevent burns. In addition, pay attention to whether there are other security risks.
5. After the repair, make sure that any faults that affect the safety of the PV inverter have been eliminated, and then start the photovoltaic inverter.
PV inverters are power products, and safety comes first during maintenance. For more information about PV inverters, contact us.