Xindun is a professional manufacturer engaged in the research, design, production and sales of power supply equipment. Our products are mainly power supply inverter, pure sine wave inverter, off-grid solar energy inverter charger, energy storage inverter, etc. Since its establishment more than ten years of history, Xindun has been committed to updating the technology, in strict accordance with the international quality management system related standards, independent research and development of a series of functions, good performance, protection function perfect inverter.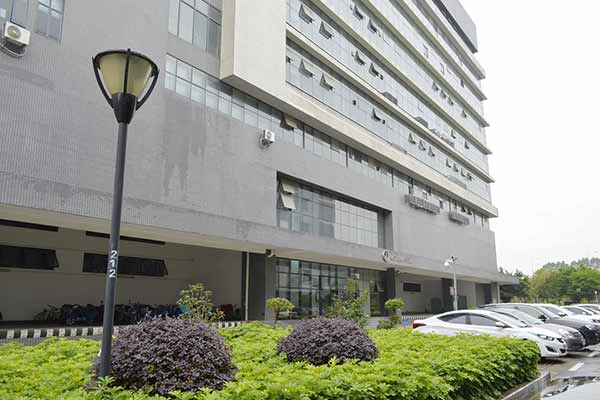 Xindun has a variety of power inverters. The invertible DC voltages include: DC12V, DC24V, DC48V, DC96V, DC192V, DC384V, and the output AC voltages include: AC110V, AC120V, AC220V, AC230V, AC240V, AC380V. Single-phase and three-phase power sections are available from 300W-150KW. All inverters output pure sine wave AC power as the mains. Off-grid inverters can be used independently without connecting to the battery or the grid.
If you ask which power inverter manufacturer is better, Xindun will do my part.