With the development of society, the power supply in power production has evolved from a single power supply to energy storage. The solar energy storage system is a system that can store electric energy and supply power. It facilitates the management of power users, and can more fully play the role of power equipment, thereby reducing power supply costs. In the solar energy storage system, there is a more critical component-the solar energy storage inverter, which is the bridge between the solar energy storage system and electrical equipment. So what is the role of energy storage inverters in solar energy storage systems?
A complete solar energy storage system includes batteries, energy storage inverters, photovoltaic modules, cables, etc. The electric energy stored in the storage battery is direct current, while the electrical equipment in our daily life needs alternating current. Energy storage inverter is a device that converts direct current into alternating current, and it is an essential part of our use of stored electrical energy.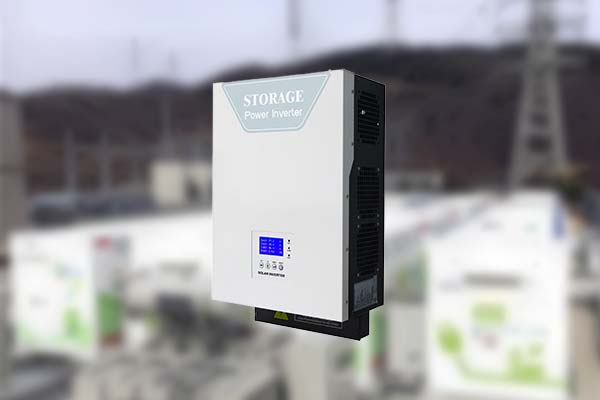 Xindun ES off/on-grid energy storage inverters have both grid-connected and off-grid functions. They can obtain electric energy from the grid to charge the battery, or operate independently of the grid. The energy obtained from the photovoltaic panel is stored in the battery to form A complete energy storage system. If you have any questions, please call Xindun, we have professionals to give free consultation.