As the world moves towards clean energy, the application of solar energy in UAE has always remained at the forefront. The area has ample sunlight and is an ideal location for solar power generation. In this article, we will discuss the current situation and prospects of solar energy in UAE.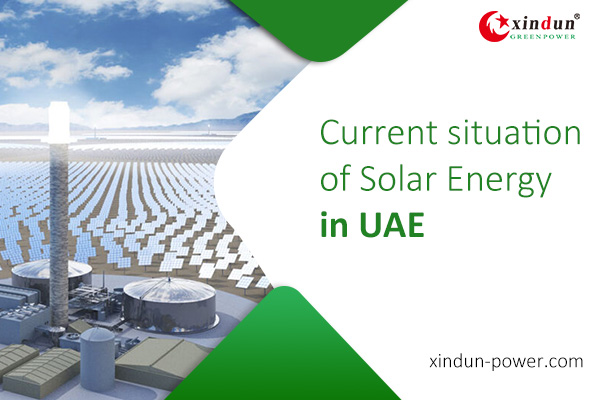 Current situation of Solar Energy in UAE
The UAE is the location of the world's largest single point solar project, with a power generation capacity of 1013 megawatts. The goal of the UAE is to generate at least 50% of its energy from renewable sources by 2050, with the majority of its electricity generated from solar energy.
The UAE government has also launched measures to promote the use of solar energy, allowing residents to use solar power off the grid, encouraging the installation of solar panels on roofs, achieving self-sufficiency in electricity use, and reducing the burden on the national grid. In addition to residential electricity, solar power generation can also be used for commercial, industrial, agricultural, transportation, outdoor mobile electricity, and other purposes.
In addition to solar power generation, the UAE also uses solar energy for purposes such as seawater desalination, drying, and hydrogen production. The UAE is still exploring cutting-edge technologies such as space solar power plants, new solar cells, and solar buildings.
The prospects of solar energy in UAE
The prospects of solar energy in UAE looks promising, with several new projects in preparation. The government has announced plans to build two new solar power generation facilities, with an estimated total capacity of 1.5GW.
The UAE is also investing in research and development in the solar energy sector. The Abu Dhabi Institute of Science and Technology has always been a leader in developing new solar energy technologies. One innovation is the development of anhydrous solar panels that can be used in arid areas such as the UAE.
Another prospects of solar energy in UAE is the implementation of floating solar panels. This concept includes installing solar panels on water bodies such as lakes and reservoirs to generate electricity. Although this technology is relatively new, the potential for using floating panels for solar power generation in the UAE is enormous.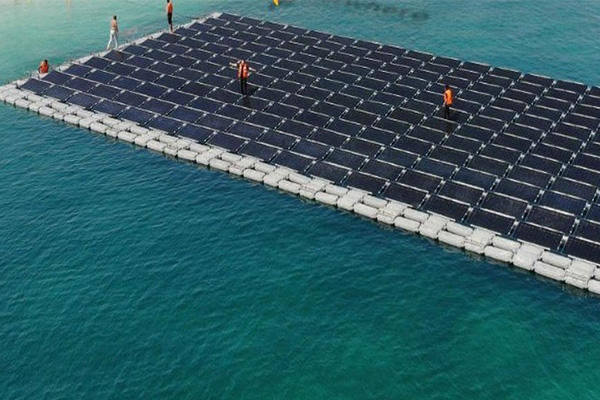 In summary, the current situation of solar energy in UAE is characterized by rapid development and diversified applications, with the prospects of improving efficiency and innovating technology.
China Xindun Power is actively developing solar energy in UAE. In order to adapt to the current situation and prospects of solar energy in UAE, Xindun Power continuously updates and improves innovative technologies for solar inverters and solar systems, focusing on the research and design of solar products for more than 16 years. Our current products can be applied to a wide range of fields: homes, commercial buildings, industrial and agricultural fields, high-tech industries, etc. Currently, our solar inverters or solar systems have been widely used in various fields in over 100 countries around the world. Our agents and distributors have continuously developed and expanded the solar energy market in these countries, obtaining good profits!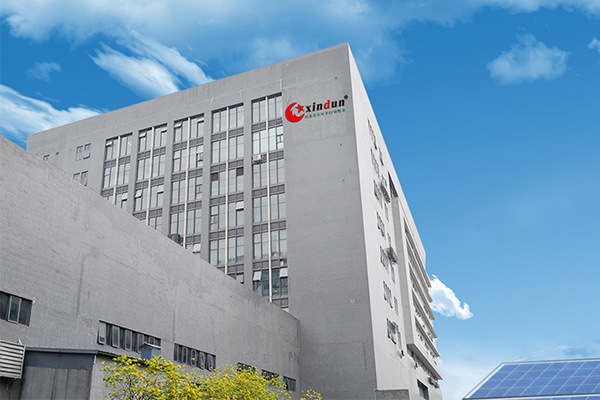 Nowadays, the application of solar energy has become the mainstream direction of energy, and various regions around the world are actively developing solar energy resources, improving energy structure, and promoting the development of green energy. In this mainstream environment, we need to seize the opportunity to develop solar energy and welcome you to become our partner for mutual benefit and win-win situation.