Notes of portable electric rechargeable dc to ac power inverter converter for car:
1) The battery voltage must match the inverter DC voltage;
2) The output power of the inverter must be greater than the maximum power of the appliance;
3) The positive and negative poles must be connected correctly
4) The charging process and the inverter process cannot be carried out at the same time to avoid damage to the equipment and cause malfunctions.
5) The inverter shell should be properly grounded to avoid personal injury caused by leakage.
6) In order to avoid electric shock injuries, it is strictly prohibited for non-professionals to disassemble, repair or modify the inverter.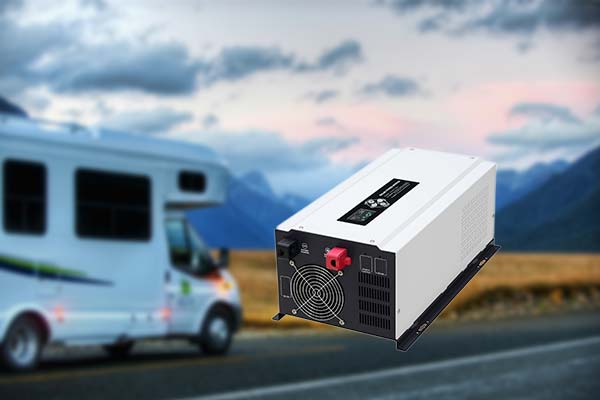 Xindun has portable electric rechargeable dc to ac car power inverter converter for sale. More information about car inverter, contact us.