On Monday, the Trump administration released a 200 billion dollar list of China\'s commodity tariffs.
This list makes the Sino US trade war another part of the solar market: inverter.
The statement said that 10% of tariffs will come into effect in September 24th and increase to 25% in January 1, 2019. A tariff list of US $200 billion imports of Chinese products, including inverter and non lithium battery products, is collected.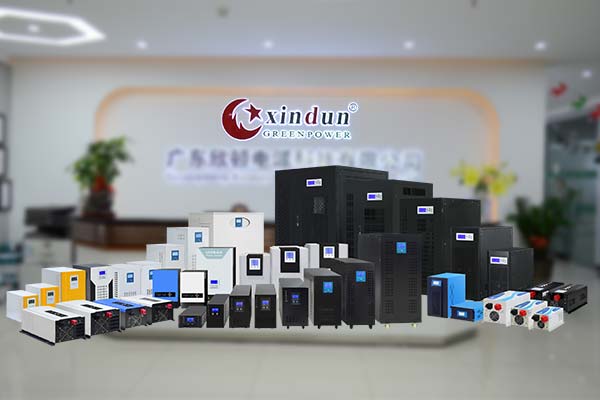 According to Scott Moskowitz, a senior solar analyst, 25% of tariffs are higher than many of the industry\'s expectations. Although the U.S. inverter manufacturing industry occupies only a small part of the market, tariffs will have different impacts on participants depending on the extent of supply chain dependence on China.
Manufacturers in China will be most affected by the entire supply chain, but Moskowitz says the U.S. residential solar market will be more affected than large-scale power plants and industrial and commercial distributed projects, while Enphase and Solar Edge, which account for more than 90 percent of the U.S. residential market, have large supply chains in China. Inverter vendors may be most widely affected. Both Enphase and Solar Edge have announced plans to shift production of their [North American] products to other markets, Mexico and Romania, but it will take some time to adapt.


According to Moskowitz, companies with manufacturing bases in Europe and India are most likely to be the beneficiaries of tariffs, with Yaskawa-Solectria Solar now having the largest U.S. manufacturing capacity.


According to WoodMac\'s latest U.S. PV pricing report, inverters accounted for about $0.21 per watt of residential PV systems in the first half of 2018, or about 7.1%, and are expected to drop to $0.14 to $0.13 per watt by the end of 2023 as system prices continue to fall. WoodMac said that the non installed soft cost will continue to make up the bulk of the system price, followed by component cost. Tariffs may increase the cost of inverters for some suppliers.


2018 was a year of high tariffs for the U.S. solar industry, but the market impact was minimal compared with the worst-case scenario. China\'s oversupply has pushed prices down, easing the potential impact of tariffs.