Inverter is a common device on the vehicle. With it, DC can be converted to 220V AC. In this way, we can use some common appliances on the vehicle, such as mobile phone charger, notebook computer, small fridge, etc. As an off-road vehicle, inverter is more essential.
As an electric appliance used in the car, the safety of the vehicle inverter is very important. Because the design and use of the product is reasonable or not, it is not only related to the safety of electric appliances and vehicle lines, but also on the safety of vehicle driving and personal safety from a higher point of view.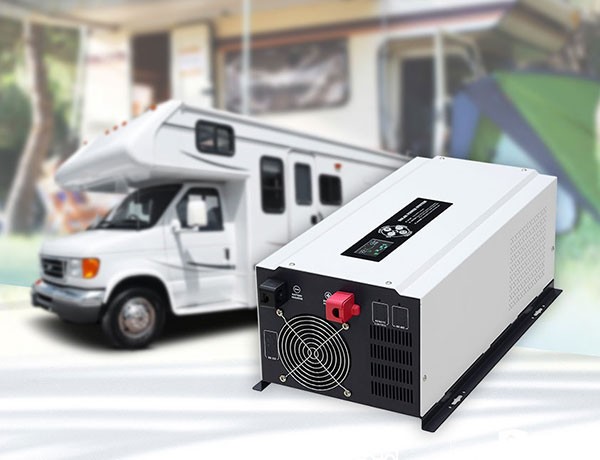 Safety issues to be noted in the use of automotive Inverters
1. Better using it fixed, remember not to use on the central control desk. The inverter is generally relatively heavy, it is easy to fly up and smash the windshield when brake, if put on the control platform.
2. Do not suddenly ignite when the inverter is used in the state of parking. A high impact voltage will be produced when the car is ignited. It is easy to break through the inverter\'s MOSFET device and cause the damage of the inverter. The correct way is to turn off the inverter and reignition
3. Do not touch the output directly with your hands: though the power is very small, you will also get electric shock.
4. When the high-power inverter is used, the inverter must use the battery clamp line to get the electricity directly from the battery. The fuse of the automobile smoke detector is generally 15A, and it is only suitable for the electric appliance with the rated power below 150W. More than 150W, you must use the battery clip line to take electricity directly from the battery, otherwise you will burn the car wiring and fuse.
5. Under normal use, the inverter input fuse burned, do not change them own: inverters 99% of the case of the input fuse is because of the input MOSFET breakdown, if the replacement fuse continues to use, it is easy to burn the fuse on the car. The correct way is to contact the seller or the manufacturer after sales service.
To know more, contact us.