Many people are not familiar with the name of solar power inverter. What is solar power inverter? Today Xindun gives you a detailed introduction to solar power inverter charger definition.
Inverter is a transformer of DC to AC. It is actually a voltage inversion process with converter.
The converter is to convert the AC voltage of the power grid to a stable 12V DC output, and the inverter is to convert the 12V DC voltage of the adapter to high frequency high voltage alternating current. The solar power inverter can form a solar power generation system with photovoltaic modules, batteries, and solar controllers.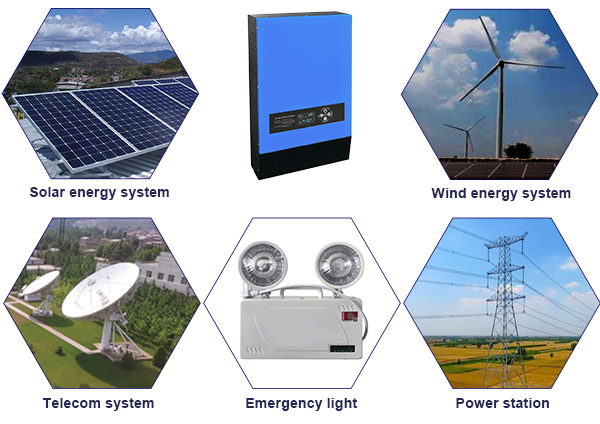 Want to buy a good inverter? Contact us!