In autumn, the sky is clear and the breeze is smooth, which is a good time for group outdoor play. In order to enrich the spare time of company employees, promote exchanges among colleagues, enhance collective cohesion, and create a positive and healthy corporate atmosphere, Xindun Power organized an outdoor barbecue on September 27.
After arriving at the destination at ten in the morning, everyone actively participated in this activity. Some people made fire, some washed vegetables, some skewered food, some made dumplings... Colleagues cooperated tacitly and were very busy. During this period, laughter and laughter continued, and the atmosphere of joy was scattered in every corner with the smoke. After eating and drinking, everyone sat around and shared interesting things in their lives, and had a face-to-face, heart-to-heart exchange. Afterwards, everyone played several rounds of the game and distributed prizes to the game winners. Happy time is always short. Under the high atmosphere, night falls quietly and the event is nearing its end.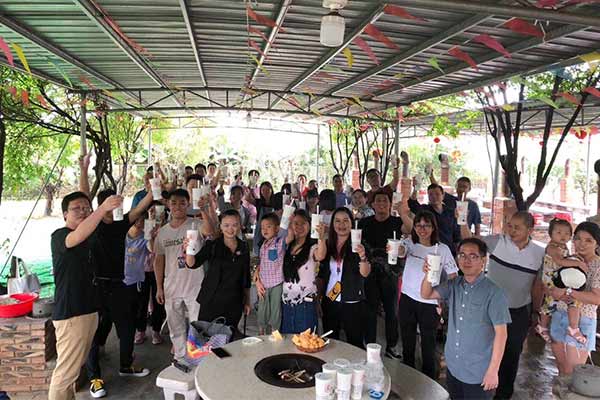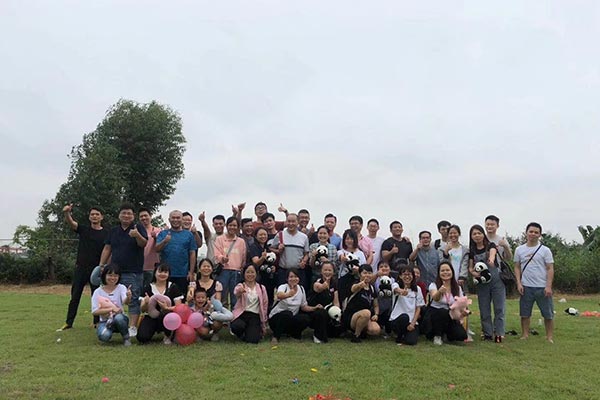 This activity not only made everyone in Xindun feel the warmth of human affection, but also made everyone feel the warmth of the company and enhanced the sense of belonging of employees. In the future, Xindun will continue to work hard to provide employees with security and benefits, provide quality services to customers, and aspire to become a respected industry leader and build a leading brand in the power supply industry.