Xindun new catalogue 2021 was launched in April. There are some new models in it . Here I give you brief presentation about it .
Power Inverter /Hybrid solar inverter /MPPT solar charge controller and solar power system are our main products.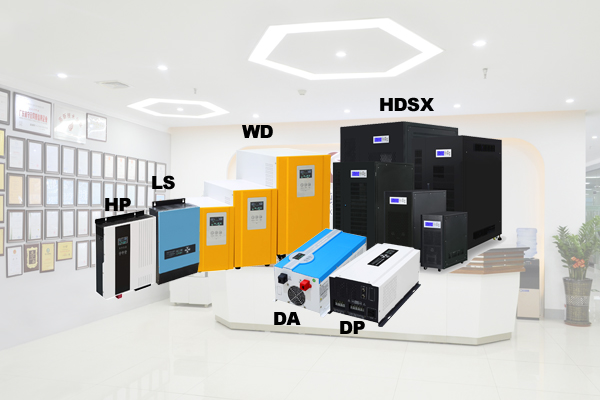 We have power inverter and hybrid solar inverter in low frequency and high frequency. LS/DP/WD/DA series belong to low frequency ones and HP series is with high frequency. HDSX series is three phases inverter which power size range is 3KW~160KW with IGBT structure. MPPT solar charge controller is from 12Vdc to 384 Vdc and max current is 100A. We use our good quality solar inverter to build solar power system from power size 1KW to 150 KW.
For more info please visit our below websites:
www.xindunpower.com for solar power system
www.xindun-power.com for power inverter
Or download our E-catalogues from below link:
https://www.xindunpower.com/service/manual-download/

Or contact us for newest E-catalogues
Thank you !