With the development of the power supply industry, more and more people choose to build a set of house backup power sources so that home appliances can still be used normally in the event of a power failure. House 12v to 220v power inverter mainly converts the 12v direct current converted by the photovoltaic panel and stored in the battery into 220v alternating current for the load. It is the core component of the household backup power supply. Therefore, the choice of house power inverter is extremely important.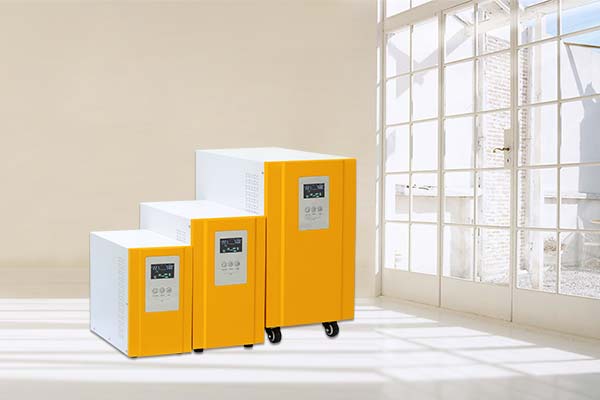 No matter which brand of house inverter is selected, the internal configuration and detailed parameters of the machine must be given priority. The main parameters of house power inverters are output power, conversion efficiency, DC input voltage, output waveform, and protection function. In this way, if you have an understanding of these parameters, you can know the quality of this household power inverter, and you can also choose house power inverter suitable for your house.
When buying a house power inverter, in addition to the parameters of house inverter, we recommend that you also know the history of the brand. The ability of a brand to withstand the test of time proves that its products and services have passed the test, and choosing a good brand will save you many subsequent problems that may arise.
Xindun WD series 12v to 220v house power inverter output power 700w-12kw, pure sine wave output, conversion efficiency above 85%, complete protection functions. Welcome to inquire.