In the 1950s, Dazhai was a poor rural area with seven ditches and eight beams. Now, at a time when China\'s rural areas are undergoing tremendous changes, it is the first to build a smart electricity town.
"Innovation is the first driving force to lead development, and technology is a powerful weapon to overcome difficulties." In 2018, China implemented a rural revitalization strategy. The Shanxi Provincial Government reviewed the current situation, took advantage of the wave of "revitalization of rural industries" and "innovative development", combined with its own development plan, and determined the focus of Dazhai\'s development-to create a new 5G+ smart tourism business in Dazhai.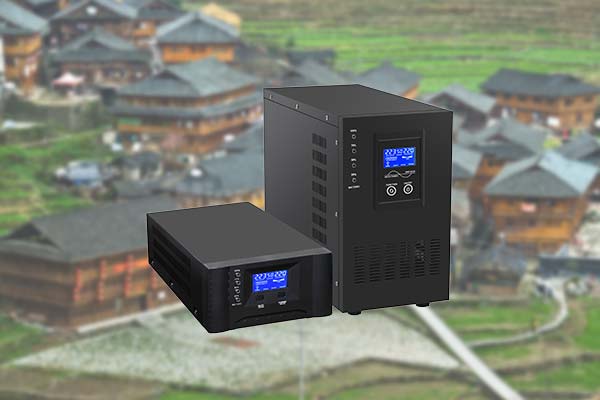 Xindun power provided a 12v/24v hybrid inverter for the Shanxi Provincial Government\'s 5G+ Dazhai Smart Tourism Project, and is fortunate to be part of the driving force for Dazhai\'s forward development. Xindun hybrid inverter converts direct current into alternating current, and at the same time controls the charging state of the entire power system, playing an indispensable role in the Dazhai power system.
Looking back on the history of Dazhai, from the active construction of agriculture to the development of the secondary industry to the revitalization of tourism, with the help of electricity, Dazhai has developed better and better. I believe that after the completion of the 5G+ Dazhai Smart Tourism Project, life in Dazhai will be better.