Xindun Power warmly congratulates the 7th Kenya solar energy expo 2022 on its complete success! The exhibition hold from May 19 ~ 21, 2022 in KICC, Nairobi, Kenya, it is the largest and leading solar photovoltaic exhibition in Kenya and an exchange platform focusing on solar photovoltaic technology and exhibits in the whole East and Central Africa.
Xindun Power made appearance in this Kenya Solar Energy Expo. Let\'s first take a look at Xindun\'s style through pictures.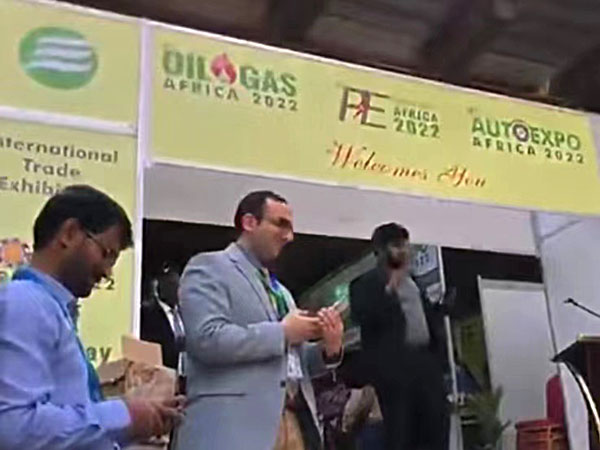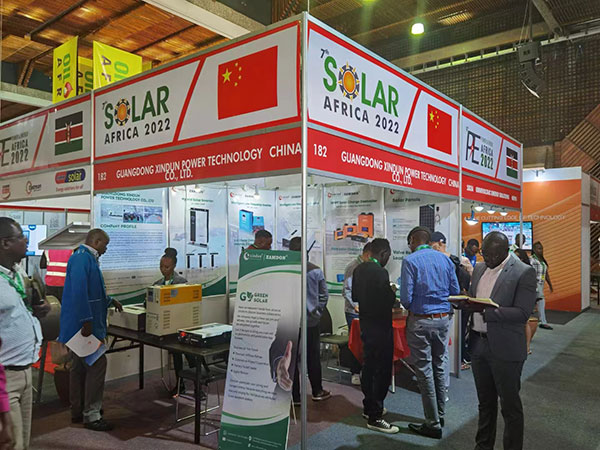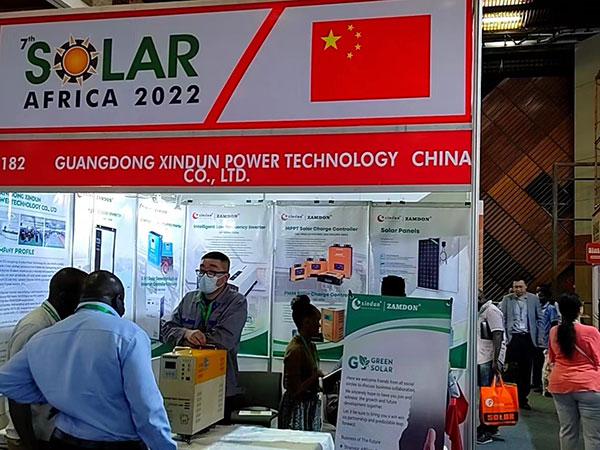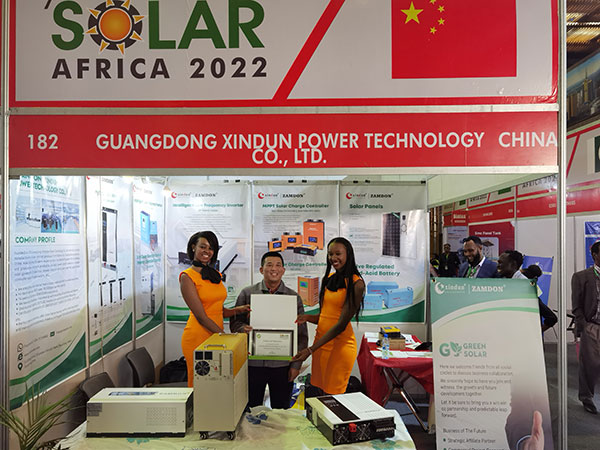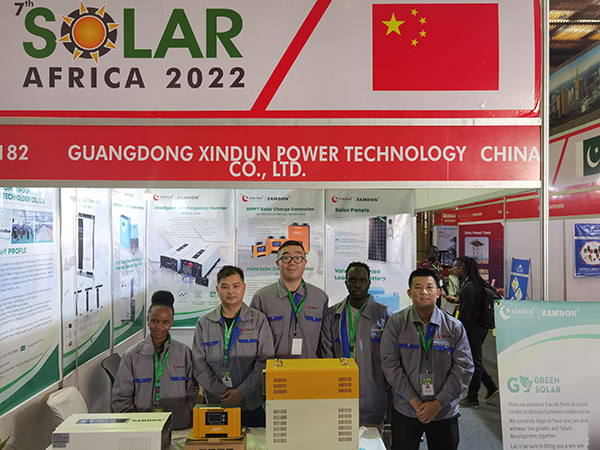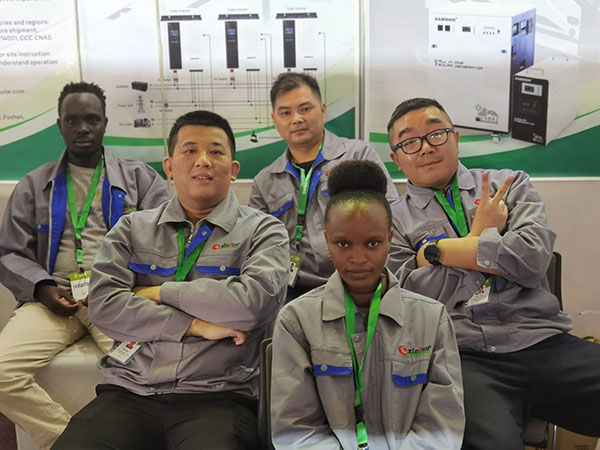 Xindun Power showed the company\'s hot selling solar products at this solar expo: Solar generator combines charge controller, dc to ac inverter, batteries, usb port all in one. Low frequency pure sine wave inverter charger with LCD external display. MPPT solar caharge controller improves power generation efficiency by 20%. We can customize and design a full set solar power system for users. All these practical and efficient solar products attracted visitors to stop and ask, and Xindun sales consultants carefully answered them one by one.
Kenya is ready to invest US $2.1 billion in electrification in off grid areas, focusing on renewable energy micro grids. As part of the national strategic plan for 2016-2022, the Rural Electrification Bureau plans to install about 450 solar powered Mini grids. In terms of consumers, it is estimated that about 25000 to 30000 solar photovoltaic products are traded in the Kenyan market every year, and at least one solar photovoltaic product is owned by each family.
Based on the above, choosing a powerful solar product supplier will bring great convenience and income wealth to dealers and users in Kenya. XINDUN | ZAMDON is a well known brand in China, which has 15 years manufacturing experience in inverters, solar charge controllers, solar generators, batteries, solar power system, ups power supply. 7000+ square meters of production factory and 100+ skilled workers are enough to convince you! Any interest, pls feel free to contact Xindun.
PS: ZAMDON is Xindun\'s overseas business unit in Kenya. It is the same as Xindun.