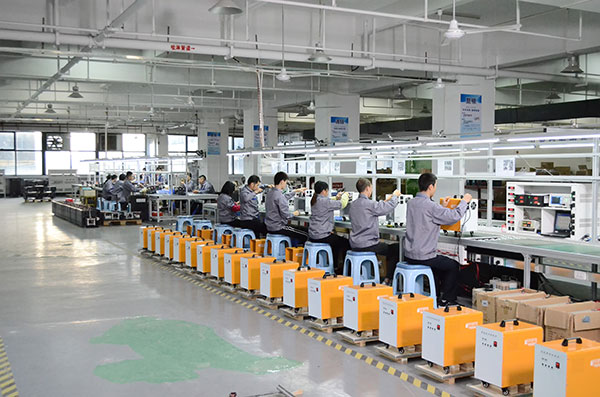 There are many inverter manufacturers on the market, and the quality is uneven. How can users choose correctly and not fall into the hole?
1. See if the company has an official website online.
2. Look at the stability of product quality: the seven protections should be complete, and the electrical appliances used daily can be stably loaded.
3. See if the after-sales service system is complete: The inverter is a customized product, and the product technology is usually not disclosed, so it is difficult to maintain. Product after-sales depends on the manufacturer, so it is very important to improve the after-sales service system.
4. See if the company\'s main product is inverter: the main product will definitely get more investment.
5. To see whether the company has independent research and development capabilities: The electronic and electrical industry technology and standards are updated quickly, which requires the company to have enough professional and technical personnel to use new technologies to improve the efficiency of inverters, reduce product costs, improve product quality, meet the new industry standards and enhance market competitiveness.
6. Look at the company\'s brand awareness and reputation in the industry: learn from peers.
7. The production strength of inverter manufacturers: XINDUN has been engaged in the production of inverter since 2006. So far, it has more than 6000 square meters of workshops and 6 production lines, providing customized inverter processing and production services for more than 10,000 users at home and abroad.