If you want to turn 12v DC into 220v AC, you can buy an inverter. An inverter is a device that converts direct current into alternating current.
You can buy it online or at a local hardware store. It is recommended to try to buy online first, as there are usually more and better options online. First clarify the power, budget, and purpose you need, so that you can save a lot of time by being targeted.
About the inverter:
Inverters are divided into pure sine wave inverters and square wave inverters. Pure sine wave inverters are relatively expensive, but have a wider applicability. They can drive inductive loads and supply power to sophisticated electronic devices. Although square wave inverters are cheap, they cannot be used to power sophisticated electronic devices, and their use limitations are too great.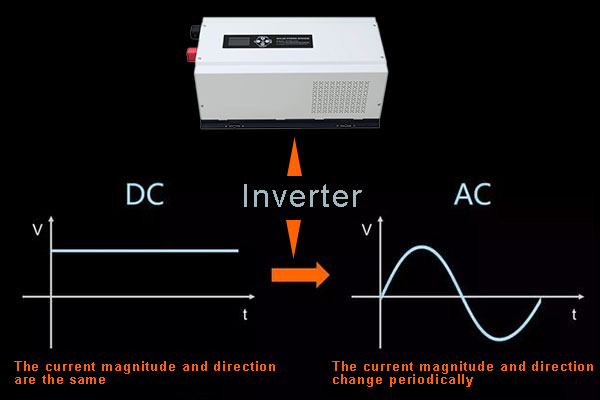 Xindun produces 300w-200kw pure sine wave inverters with prices ranging from $27-$11093, which can meet your needs. If necessary, please consult.