The inverter converts the DC low voltage into 120v220v alternating current. It is composed of inverter bridge, control logic and filter circuit. It is widely used in air conditioners, home theaters, electric grinding wheels, electric tools, sewing machines, DVD, VCD, computers, TVs, washing machines, range hoods, refrigerators, video recorders, massagers, fans, lighting, etc.
2kw pure sine wave solar inverter can drive electrical appliances with rated power below 2kw. Pure sine wave is the best waveform of alternating current, which can drive inductive loads without pressure.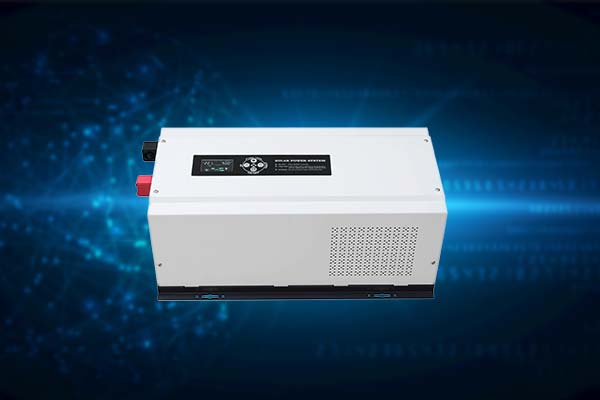 Xindun 2kw pure sine wave solar inverter is on sale, welcome to consult.