The solar inverter is the heart of the PV System. The energy produced by solar panels will be converted into electrical energy (DC), which in turn need to be converted into acceptable form (AC) to run electrical devices.
Being a world leader in Power conversion technology, Xindun offers a complete product range of solar inverters, accessories and services to our partners and installers and the best photovoltaic systems to maximize profit.
Xindun's product range aims at catering customers with home, commercial and utility scale inverter requirements.
Solar inverters are not only the heart of your system, but also the intelligent control equipment of your power generation in conjunction with the monitoring systems offered by Xindun.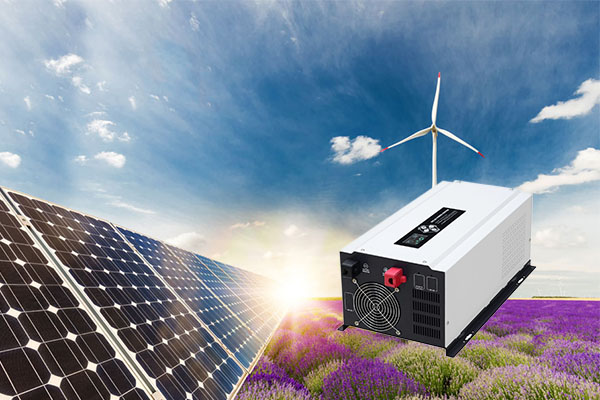 Xindun's solar inverters are multifaceted and can be used in every system size as well as are compatible with all commercially available solar modules and system components.
Xindun solar inverters come with a standard warranty of 12 months, which can of course be extended to 24 months
In addition to their Industry's high efficiency, our inverters are characterized by a long service life and are easy to install, maintain and monitor. With our well-established local presence and highly motivated and trained Photovoltaic solutions\' team, we will be offering Xindun customers fast and reliable local service support in terms of Application Engineering and after sales service. Please visit http://www.xindun-power.com our International product website for further information about Xindun solar inverters.