Xindun 12v to 120v 12 volt to 110 volt 2000 watt 1000 watt 5000 watt power inverter Feature:
1. Pure sine wave output.
2. LCD display.
3. Low frequency toroidal transformer lower loss.
4. Built-in PWM/MPPT charge controller(optional).
5. AC charging function, maximum charge current up to 15A, AVR AC output.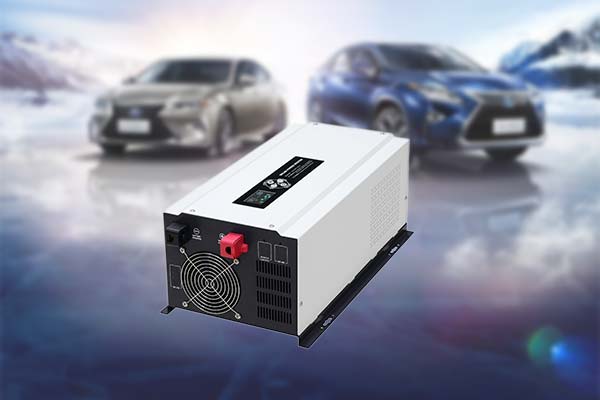 Know more, please contact us.