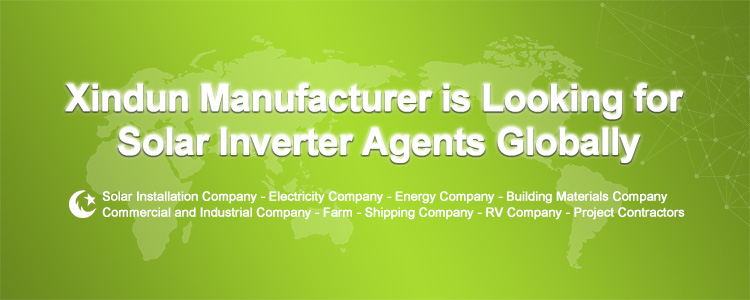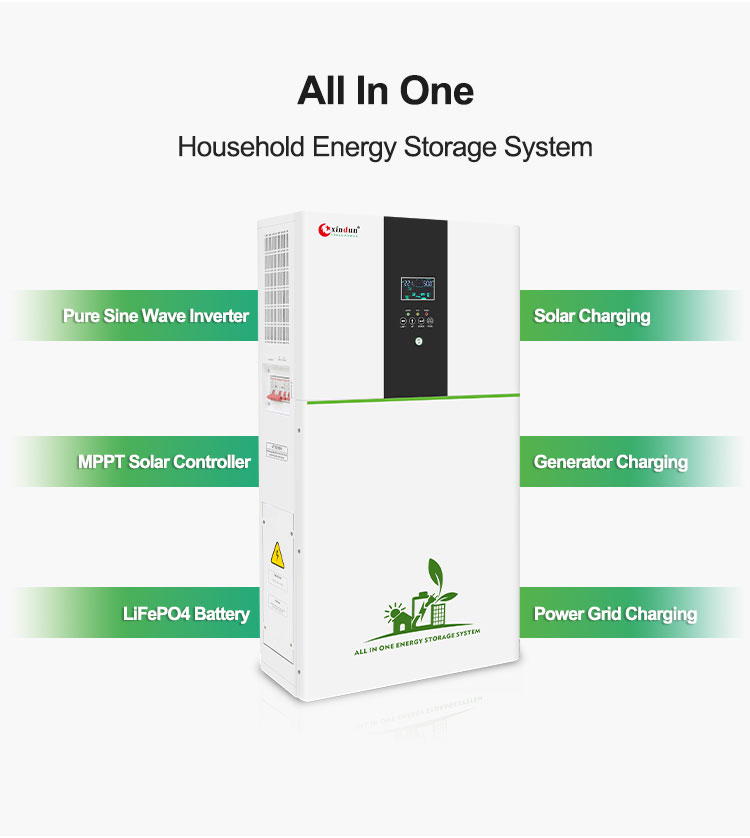 ■

All In One Inverter Feature
---
1.All in one inverter including lithium battery,mppt charge controller and solar inverter , space saving and easy to use.
2.Flexible energy storage capacity, support solar power generation, diesel and gasoline engine power generation, grid power generation three kinds of power generation.
3.Optional remote monitors all in one inverter by RS485, WIFI, GPRS,ensure the equipment status.
4.Three working model setting:mains priority, PV priority, battery priority.
5.Supports overvoltage, overtemperature, overload, battery BMS reporting and comprehensive protection.
6.Output power factor 1.0 ensure solar inverter steady operation.
■

All In One Inverter Specification
---
Specifucation

Model

HES PRO-T50248

Power

Rated Power

5000W

Single/Parallel

Single

Battery

Standard Battery Voltage

48VDC

Battery Type

LiFePO4 battery

Battery Capacity

51.2VDC 100AH (Can parallel batteries, standard rack mount,19inch/3U)

Max Charge/Discharge Current

100A

Charge/Discharge Cut-Off Voltage

44.8VDC/58.4VDC

AC Input

AC Input Voltage

220VAC/230VAC/240VAC

AC Input Frequency

43Hz~53Hz(50Hz),53Hz~63Hz(60Hz)

AC Output

Output Wave

Pure Sine Wave

Conversion Efficiency(INV mode)

94%(peak value)

Output Voltage/Frequency (INV mode)

220VAC/230VAC/240VAC±2%/50Hz ±1%,60Hz ±1%

MPPT Solar Charge Controller

Max PV Input Voltage(Voc) (At The Lowest Temperature)

500VDC

PV Array Maximum Power

6000W

MPPT Tracking Voltage Range

120V~450VDC

MAX PV Charging Current

100A

Other

Protection

Battery undervoltage protection/Battery overvoltage protection/Overload power protection/Inverter output short circuit protection/Temperature protection

Protection Degree

IP20

Display

LCD+LED

Cooling Method

Cooling fan in intelligent control

Communication

USB/RS232 communication , mobile APP (WIFI monitoring or GPRS monitoring) Optional

Working Mode

Mains priority/PV priority/Battery priority

Operating Temperature

-15 ℃ ~40 ℃

Relative Humidity

0%-95% (No condensation)

Size

Product Size(L*W*Hmm)

525*180*900

Package Size(L*W*Hmm)

535*190*910
■

All In One Inverter Details
---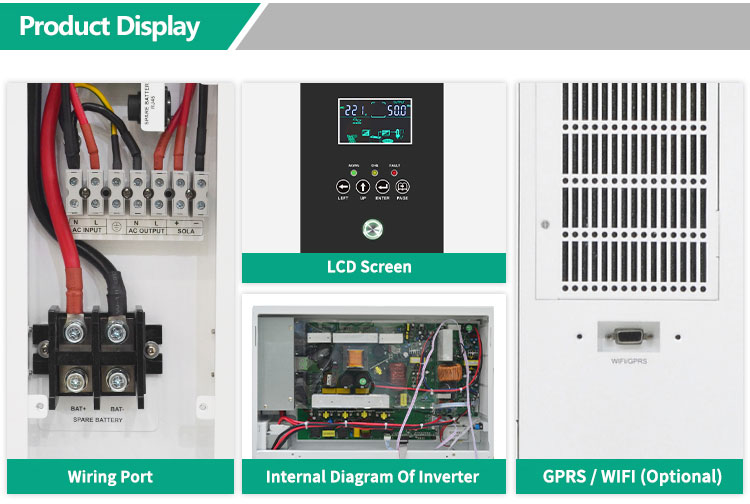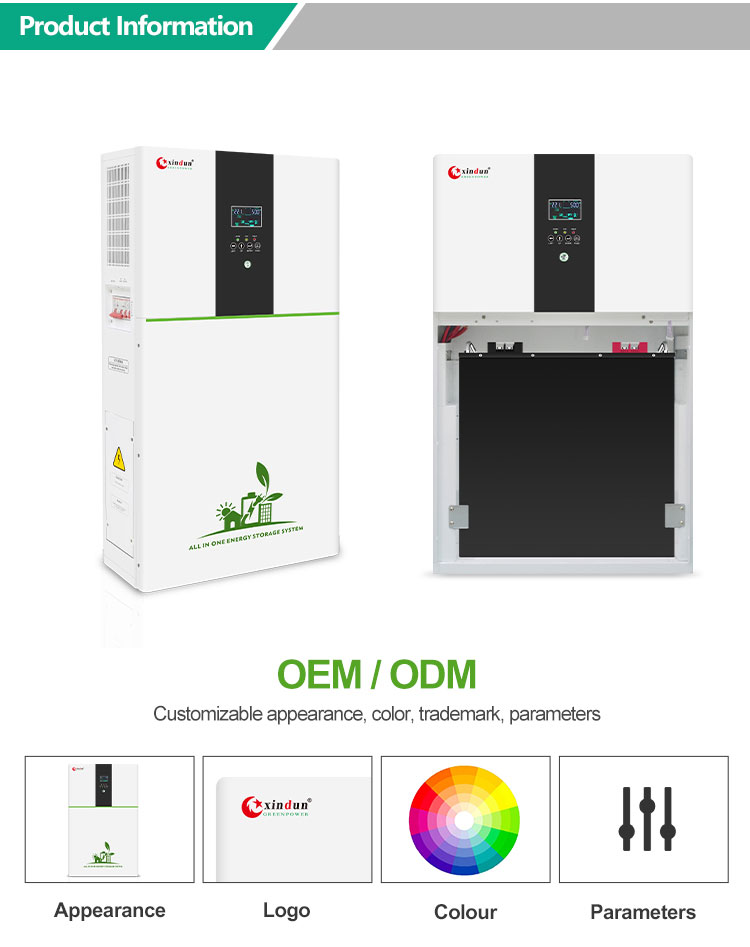 ■

All In One Inverter Wiring Diagram
---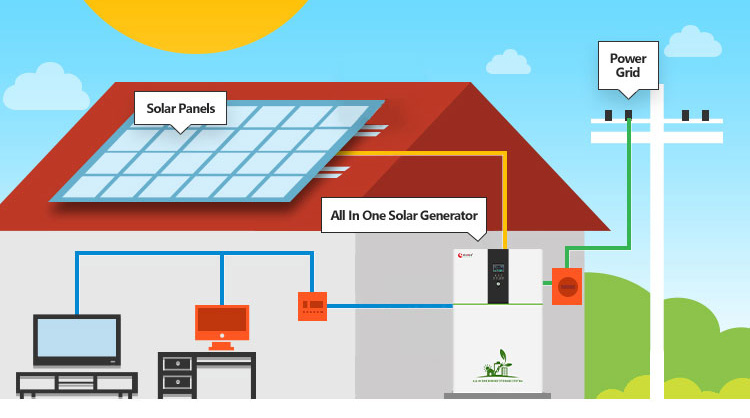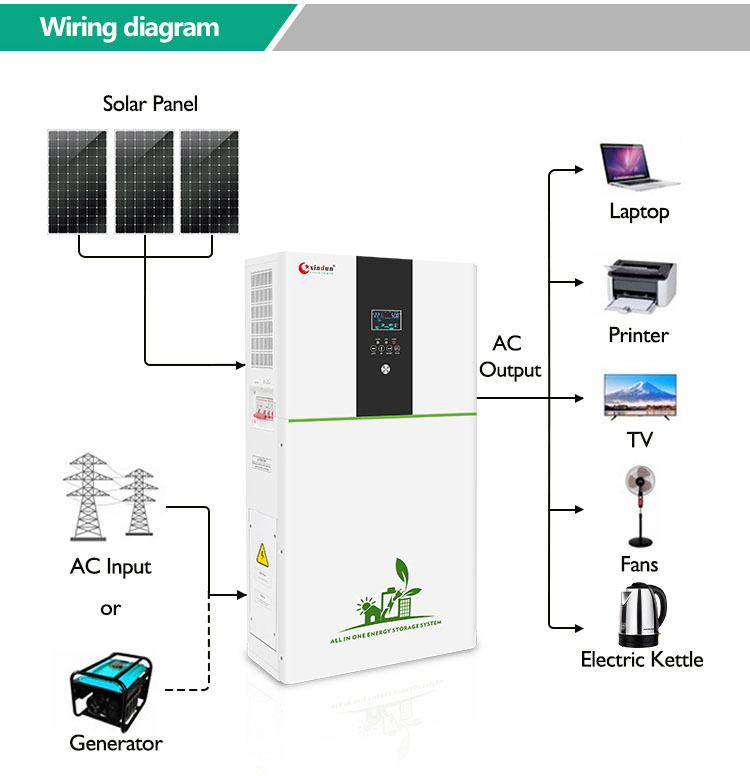 All in one inverter wiring diagram exhibit the connections between the grid, generator, battery, solar panel input, and AC output, fit to a variety of applications, including homes, offices, and industry. If you encounter any installation difficulties, our experienced team is on standby to provide expert guidance.
■

Why Choose Us?
---
Free sample offer:Unlock a better grasp of Xindun Power's products with our complimentary sample service. When you commit to bulk orders, the sample costs are discounted from your overall expenses, offering you samples free of charge.
Solar inverter product wholesale:Xindun ensures your business's cost-effectiveness with abundant stock and competitive wholesale rates. Our experienced team, each with over a decade of inverter manufacturing expertise, ensures high productivity from four efficient production lines. Timely order fulfillment is guaranteed through our global network of overseas warehouses. As the original inverter manufacturer, Xindun Power offers highly competitive pricing, establishing the basis for a lasting partnership.
Solar inverter accppt OEM/ODM:At Xindun, we take pride in offering OEM/ODM services, including personalized logos, exterior designs, special voltage, and power configurations, with flexibility in RFQ minimum orders. With 15 utility model patents, 10 computer software patents, and 5 design patents, our comprehensive research and design capabilities are at your service. Furthermore, we hold various national professional inspection certifications, including CE, IEC, TUV, TLC, ISO, MCS, and more. We empower importers and traders to manufacture their own branded products, assisting them in creating distinctive items and gaining a competitive edge in the market.
Solar inverter solutions customization:At Xindun, our dedication lies in delivering tailored solar solutions for engineering projects. Our comprehensive service encompasses project design, configuration, and product manufacturing to installation, debugging, post-support, and investment return analysis. We empower you to shape your solar future while preserving your valuable time and resources.
■

About Xindun Power
---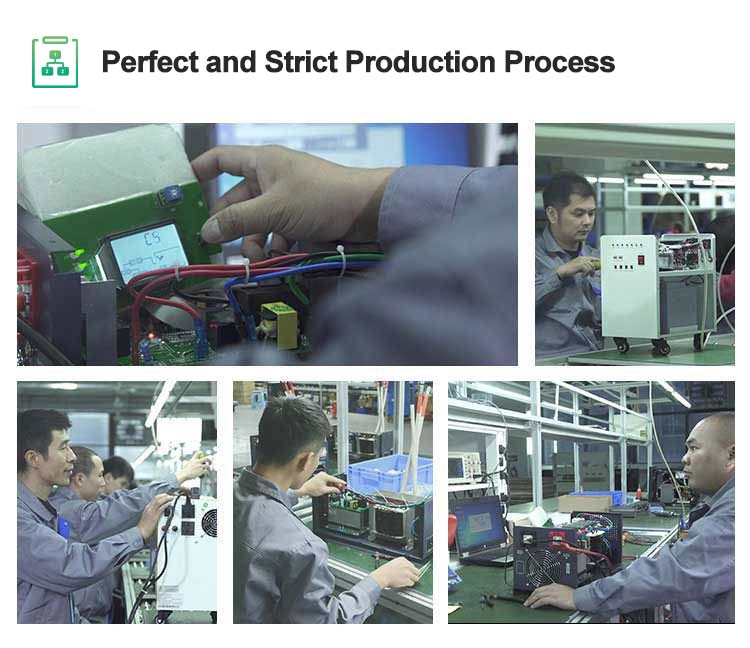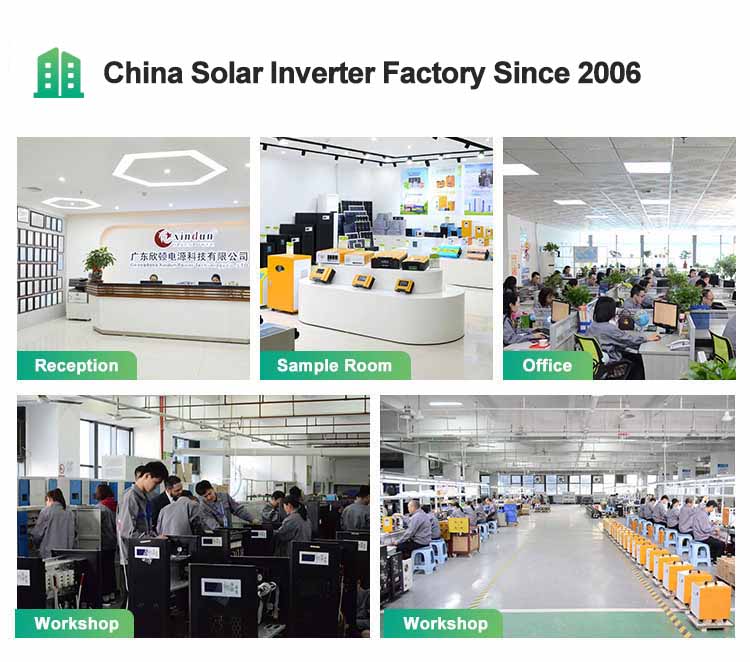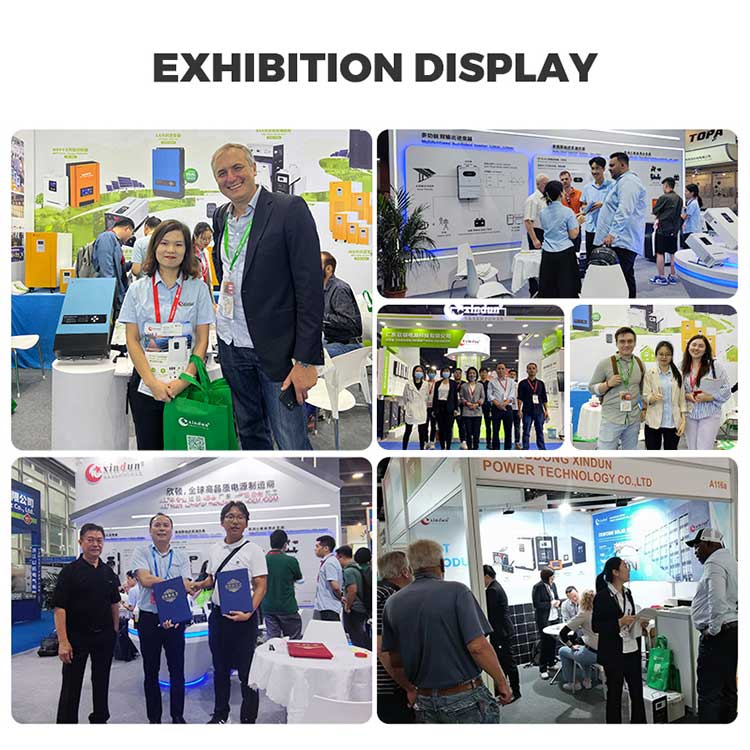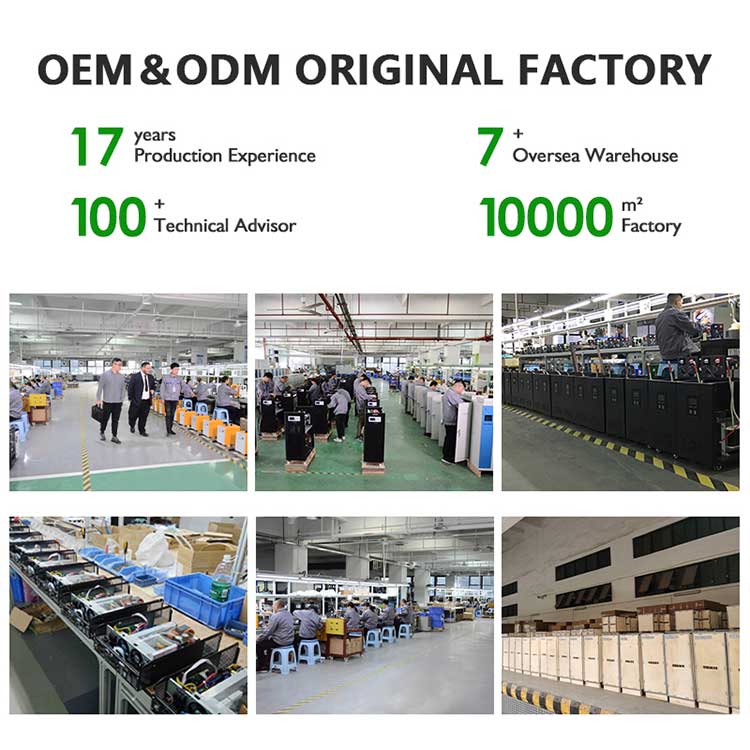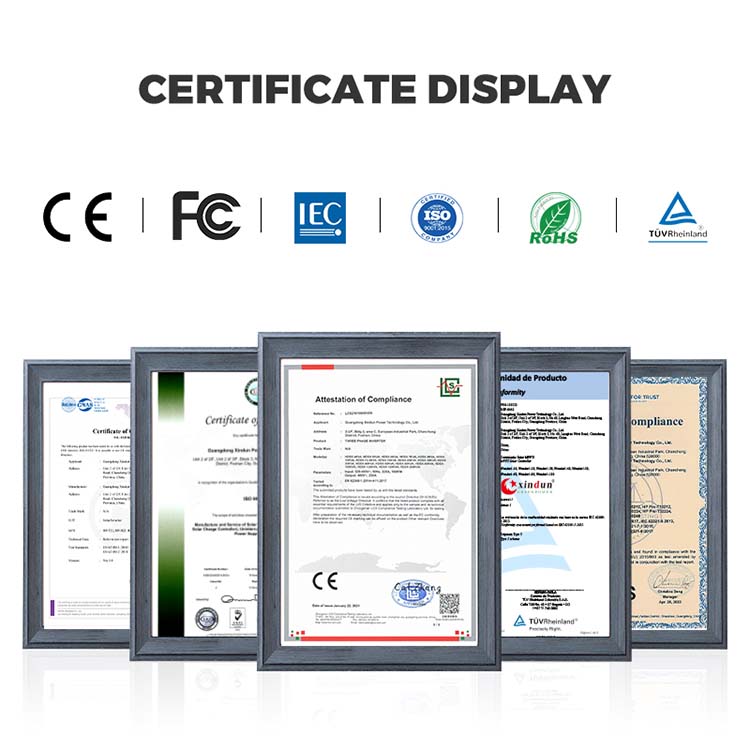 ■

FAQ
---
Q1: Are you a factory?
A1: Yes, we are one of the top 10 power supply manufacturers in China, with a production area exceeding 7000 square meters. We specialize in producing inverters, solar charge controllers, solar generators, and complete solar power system solutions. We collaborate with globally renowned brands, offering customized production and the option to include your logo on our products.
Q2: How much does a solar inverter generator cost?
A2: Please provide your specifications, such as power, voltage, battery capacity, charging current, quantity, and any other functional requirements. We will offer you the most favorable ex-factory price. As a leading solar inverter generator factory, we engage in direct sales without intermediaries, ensuring competitive pricing.
Q3: What's the difference between a solar inverter and a solar generator?
A3: Both solar inverters and solar generators are widely used to convert photovoltaic solar energy into electrical energy, transforming DC (Direct Current) into AC (Alternating Current). A solar generator integrates a solar inverter, solar charge controller, and battery into a single kit. Generally, a solar generator has multiple outputs, including AC output sockets, DC 12V, and USB 5V. Compared to a solar inverter, a solar generator offers greater convenience.
Q4: How to solve technical problems with all in one inverter?
A4: We provide market and product training services and a 24-hour after-service consultancy specifically for you to easily resolve technical issues with your solar inverter generator.