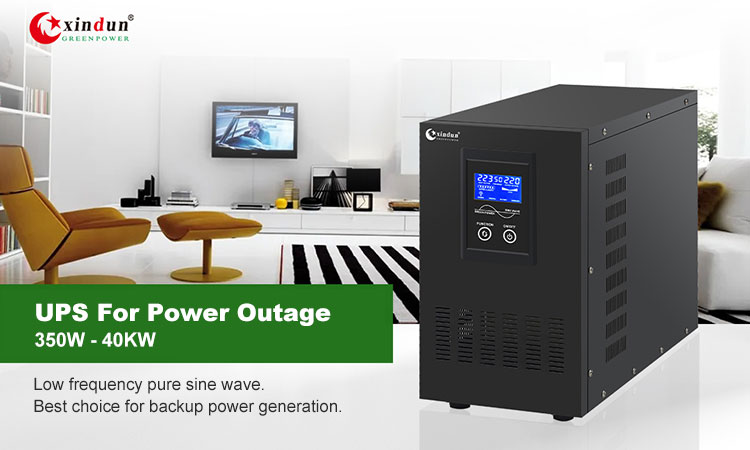 ■ UPS For Power Outage Feature
---
1. The power supply system does not start running until the grid is cut off, so that it will not interfere with the normal power supply of the grid and help reduce energy waste.
2. Perfect power supply protection system such as voltage stabilization, frequency stabilization, filtering, anti-electromagnetic and radio frequency interference, anti-voltage surfing, etc.
3. The power supply mode can be switched automatically without manual operation, and different paths are taken when there is power or no power, which is conducive to saving human resources and achieving the purpose of unattended.
4. RS232 communication port optional.
5. Best battery backup power supply for power outages chosen by 100,000 users.
■ UPS For Power Outage Details
---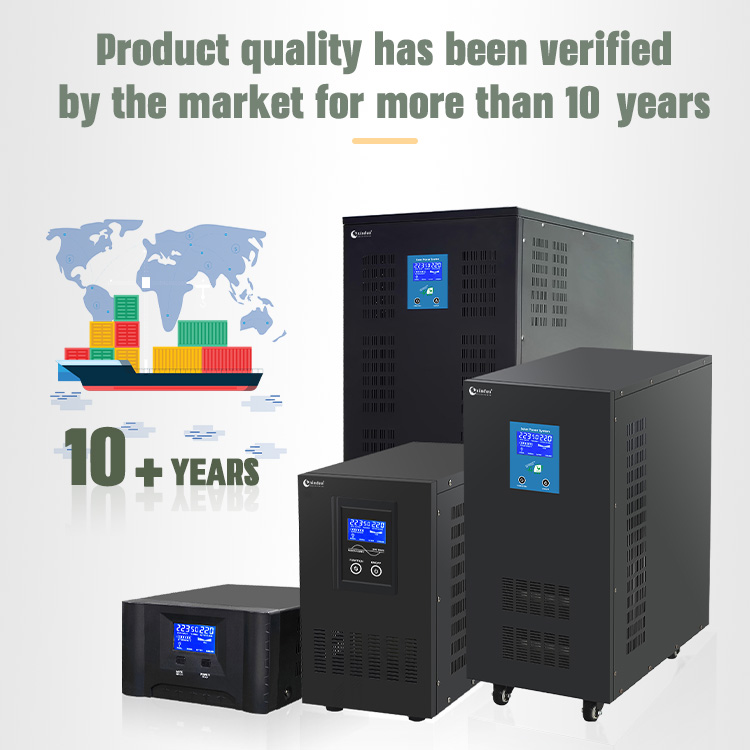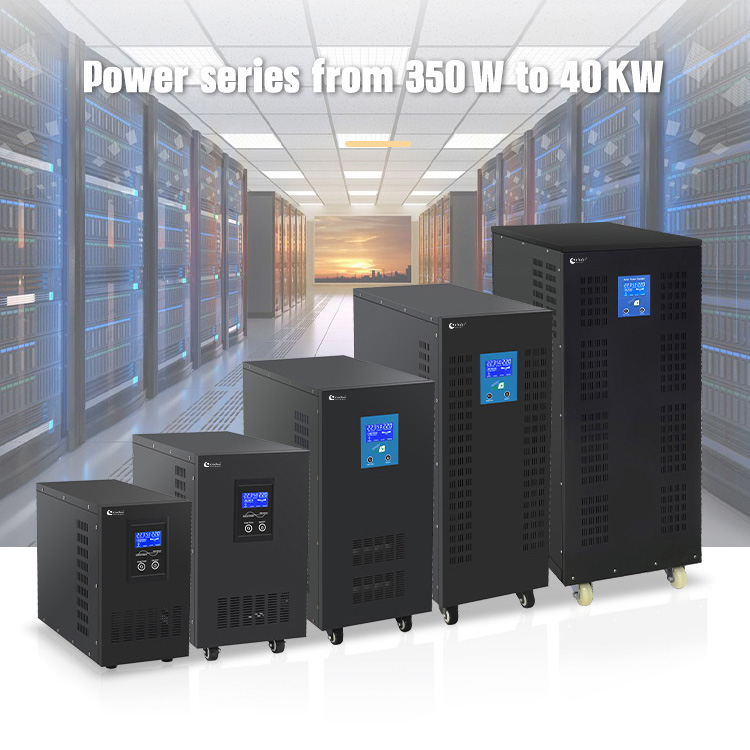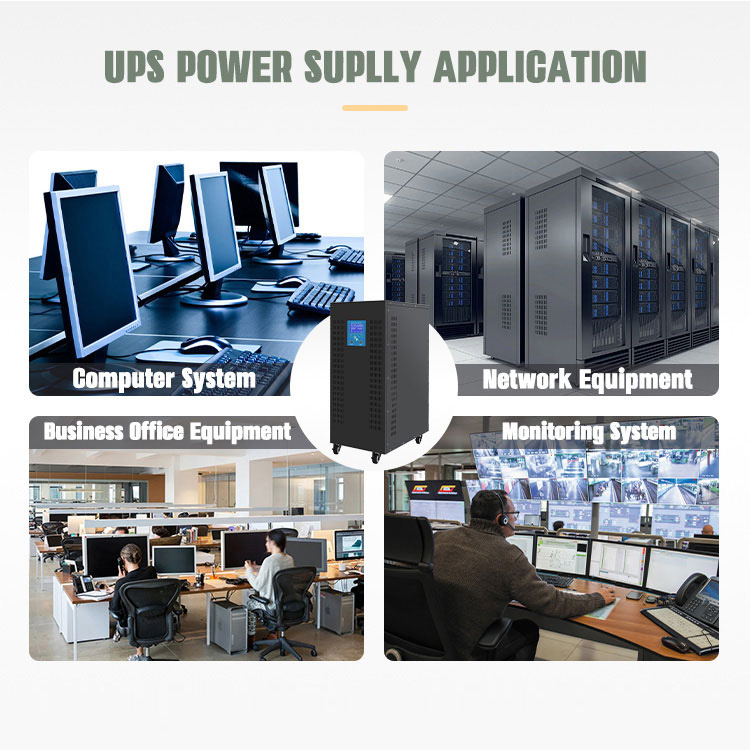 ■ UPS For Power Outage Model Selection
---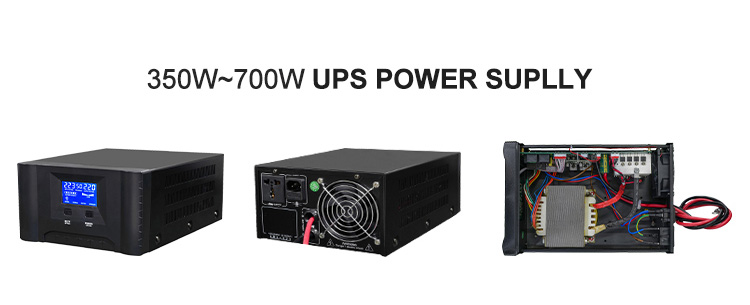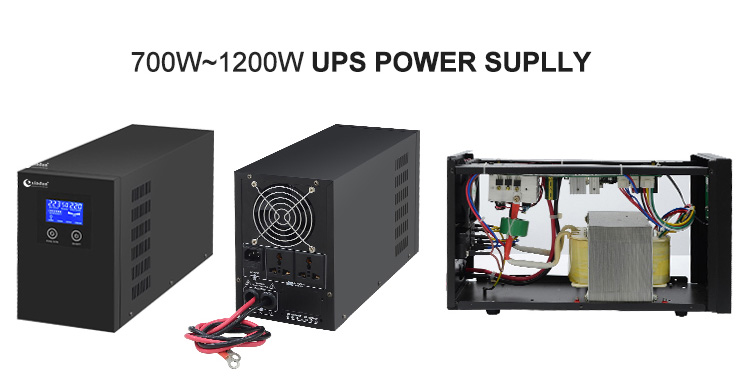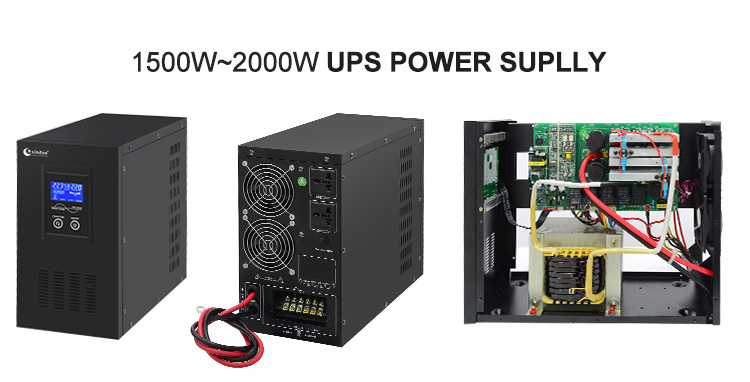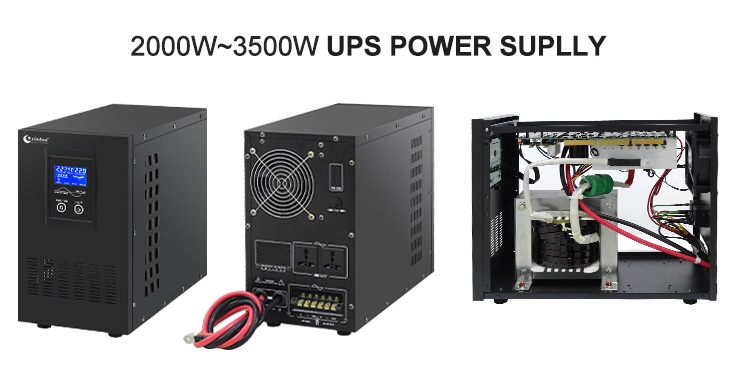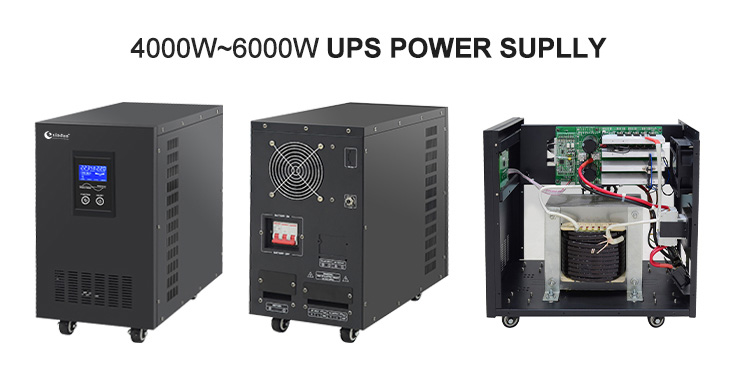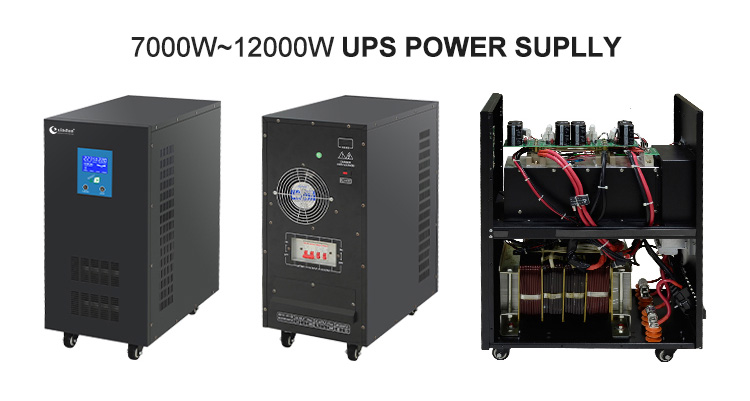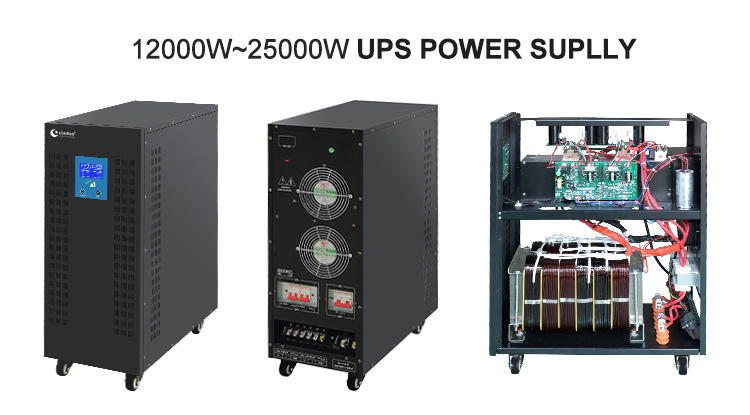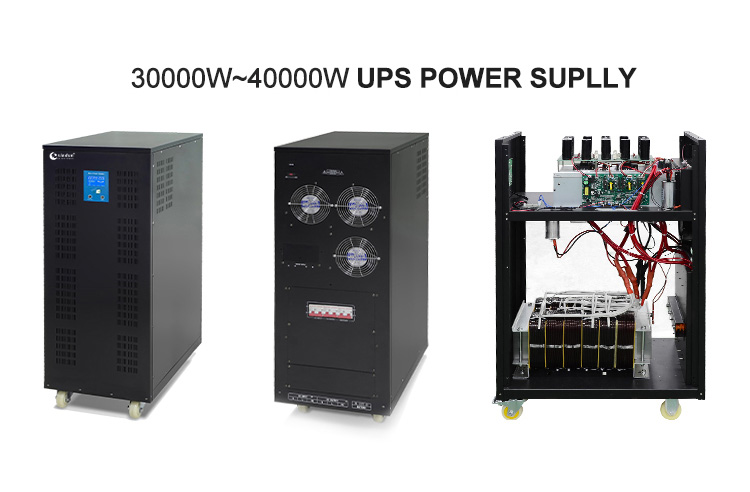 ■ Wiring Schematic of UPS For Power Outage
---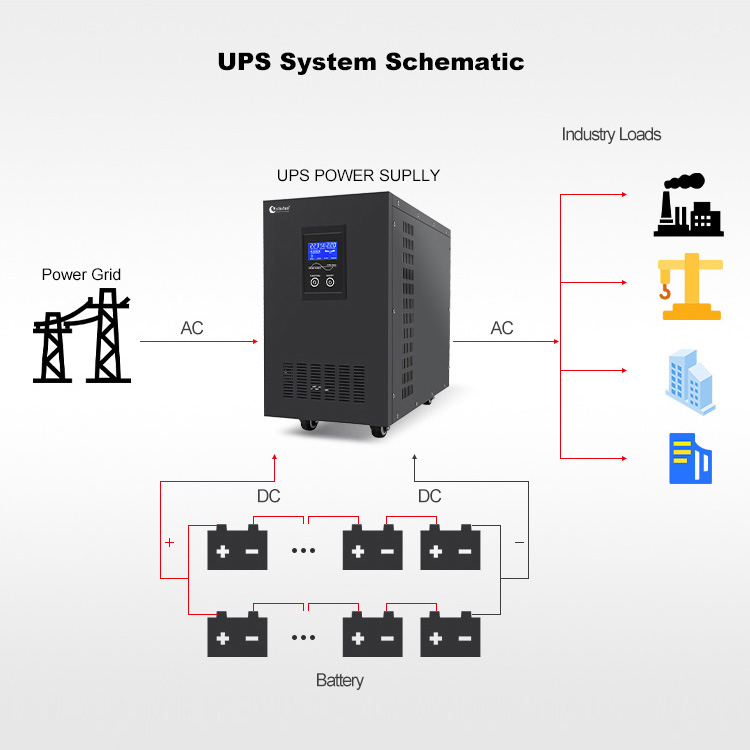 ■ Installation Of UPS For Power Outage
---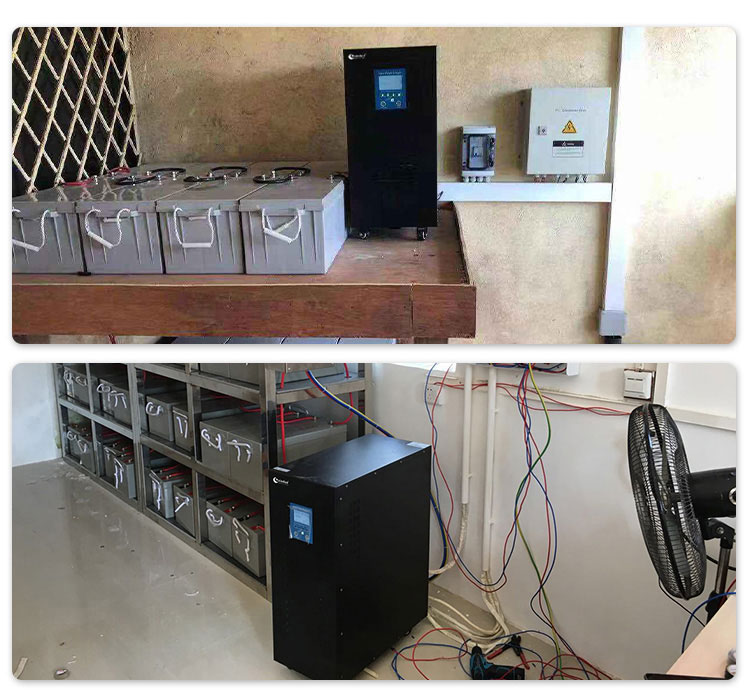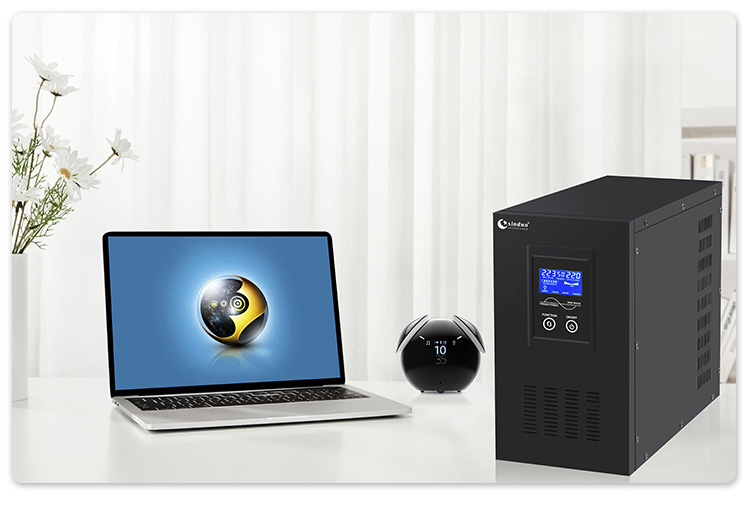 ■ Why Choose Us?
---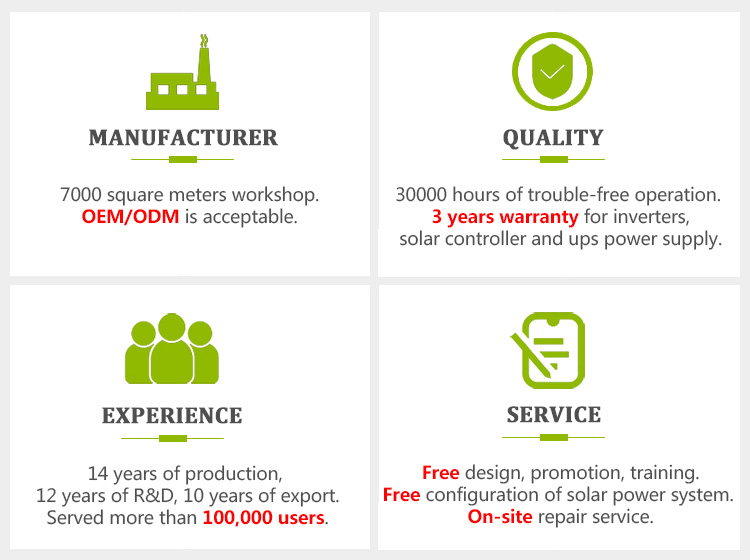 Your most reliable factory of best battery backup for power outage.
1. Adhere to power supply production for 17 years (Since 2006).
2. The company has passed ISO9001 quality management system certification and environmental management system certification, and ups inverters have passed CE TLC CCC TUV certification.
3. More than 7,000 square meters of production plants, multiple subdivided production lines, and dedicated QC.
4. More than 100,000 customers worldwide.
5. The customer return rate is as high as 90% or more.
■ About Xindun Power
---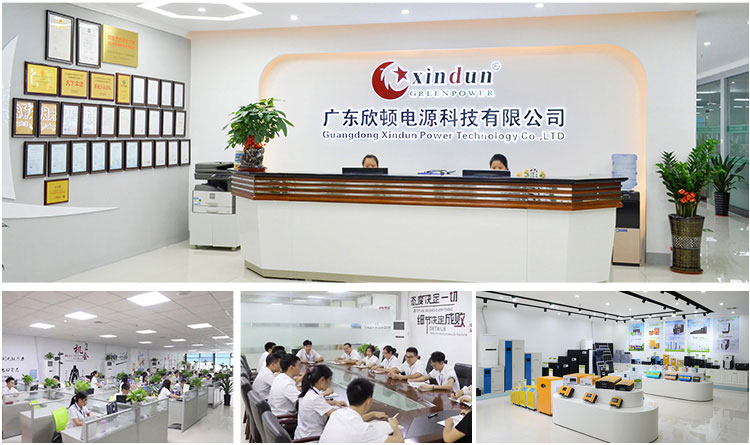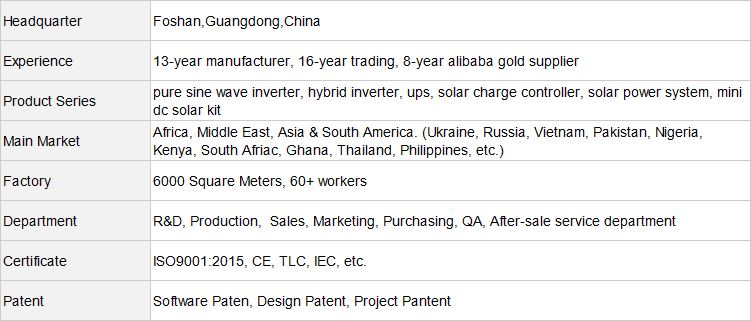 ■ Chinese Best UPS For Power Outages
---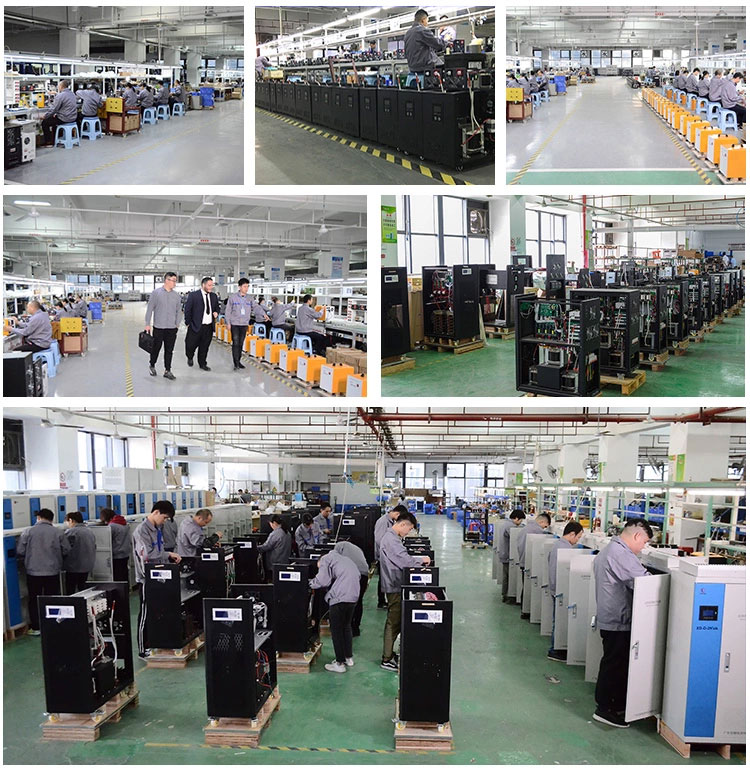 ■ Qualifications and Certificates
---

■ Power Expo
---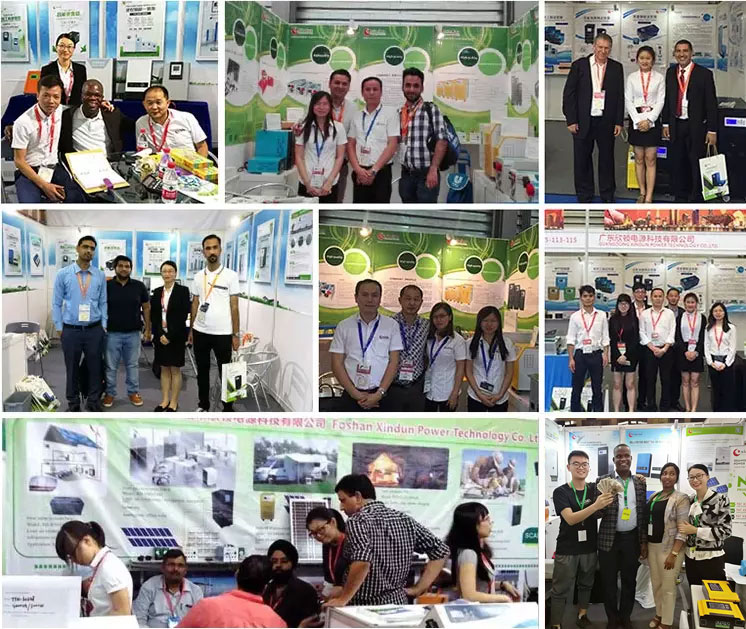 ■ FAQ
---
1. What is the use of ups for power outage?
What is the biggest use of UPS backup power supply? Simply speaking, UPS backup power supply is a kind of energy storage device, which is mainly used in some important occasions. To give the simplest example, the computers we come into contact with in our lives often encounter In the event of a sudden power outage, the data in our computer is very important, and all information cannot be lost due to a power outage. At this time, it is very necessary for you to configure a UPS backup power supply.
Or there is another situation, when your power grid has lightning spikes, surges, frequency vibrations, voltage mutations, voltage fluctuations, voltage drops, pulse interference, etc. This series of situations can be solved by UPS backup power supply.
2. How to use the best battery backup for power outage?
You need to configure the battery with the same voltage as the ups. When the power grid is normal, the power grid will be regulated by the ups and output to the AC appliance by bypass, while charging the battery. When the power grid is abnormal, the UPS will provide electric energy from the battery, and convert the direct current of the battery into alternating current to continue to supply power to electrical appliances.
3. Recommend a good Chinese factory manufacturing backup power supply for power outages
Xindun - the world's most trusted manufacturer, best ups for power outages. If you are not convinced by a manufacturer that has been established and developed for more than 17 years, I do not recommend you to choose a trading company with only a few years of sales experience.