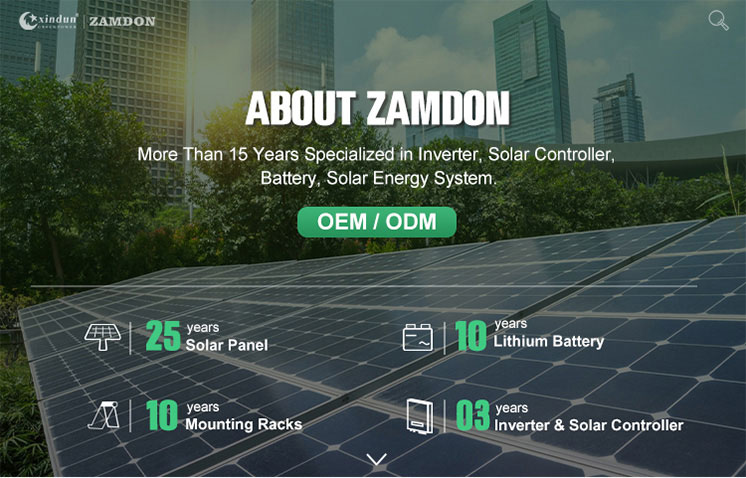 ZAMDON lithium ion batteries for sale
■ Lithium Solar Rechargeable Batteries Feature
---
1 Interlligent BMS function, Detect the total voltage, total current, reserve power of battery
2 High Capacity Ratio, Lighter Weight
3 Longer cycle life span
4 Wider temperature range
5 Batteries no maintenance, save maintenance cost
6 Alarm and control output for overvoltage, undervoltage, high temperature, low temperature, overcurrent, short circuit and other extreme conditions.
■ Lithium Solar Rechargeable Batteries Specification
---
Batteries Tech Specs

Voltage:

96V

Ah Capacity:

40AH

50AH

60AH

100AH

120AH

200AH

250AH

kWh Capacity:

4KWH

5KWH

6KWH

10KWH

12KWH

20KWH

25KWH

Chemistry:

LiFePO4

Charging Voltage Range:

111.2

Max Charge Voltage:

117.6V

Operating Voltage Range:

91 - 117.6V

Cell Configuration:

16S

Max Continuous Discharge Current Amps:

250

Max Continuous Power Watts:

25000

Max Discharge Peak Current Amps:

350 (6 Seconds)

Max Charge Current Amps:

130

Charge Temp Range (°C):

-20°C (-4°F) / 65°C (149°F)

Discharge Temp Range (°C):

-30°C (-22°F) / 65°C (149°F)

Optimal Discharge Temp Range:

15°C (59°F) / 35°C (95°F)

Storage Temp:

-20°C (-4°F) / 35°C (95°F) (Max 6 Months)

Weight /kg:

32.75

48.375

56.25

84

112.5

84

266.25

Length /mm:

392

329

229

482

582

482

522

Width /mm:

242

645

621

480

720

480

1080

Height /mm:

187.5

219

633

264

886.9

528

770

Safety Features:

BMS (Battery Management System)

Over Voltage, Under Voltage, Over-Current

(Thermal Management System), Safety Breaker (300A)
96v lithium batteries specification
■ Lithium Solar Rechargeable Batteries Details
---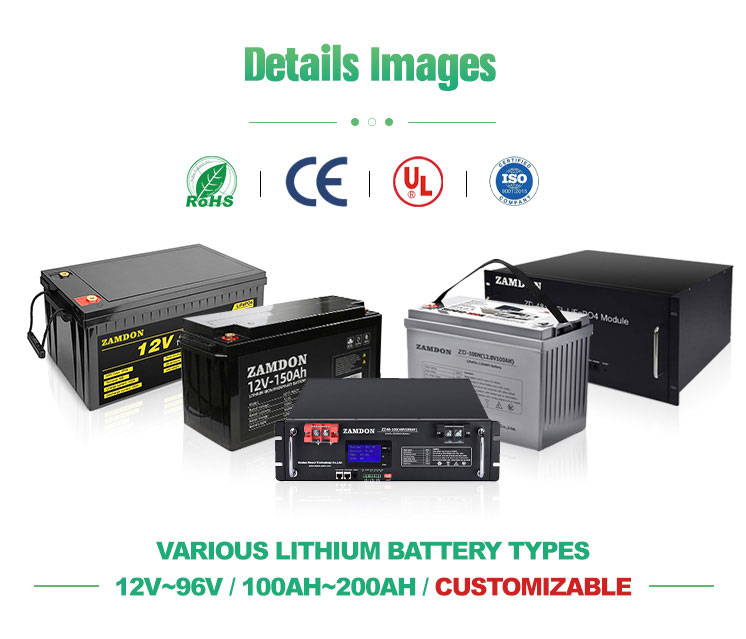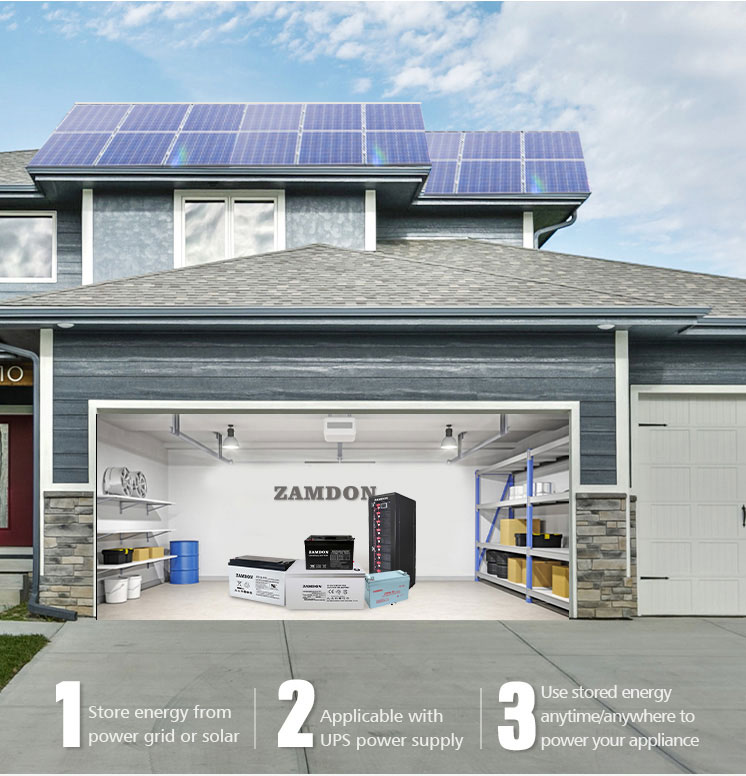 ■ Lithium Solar Rechargeable Batteries Application
---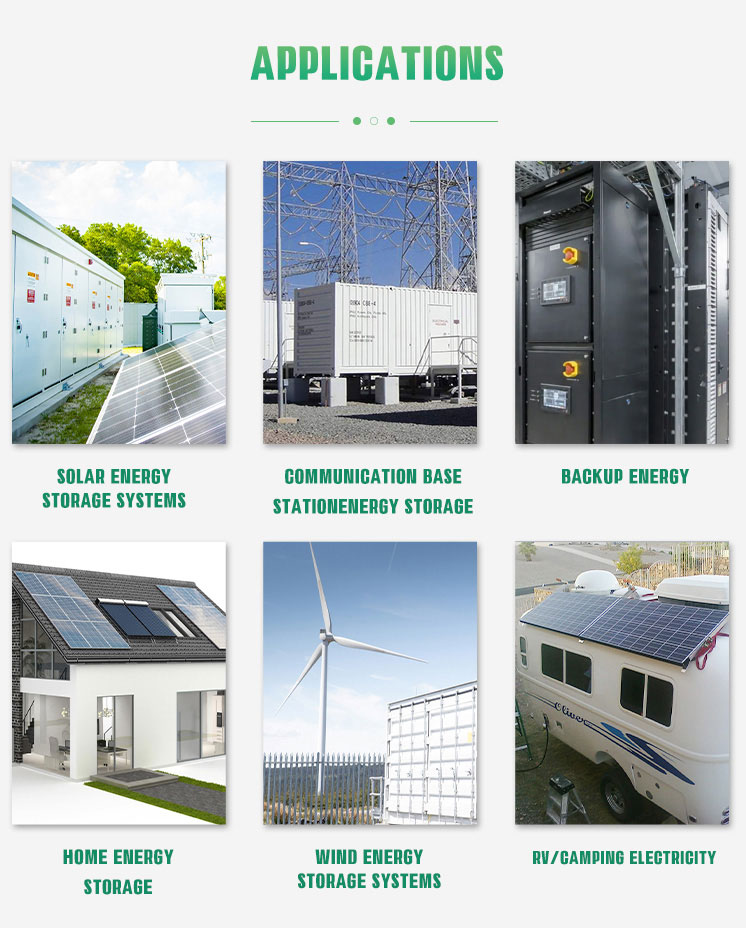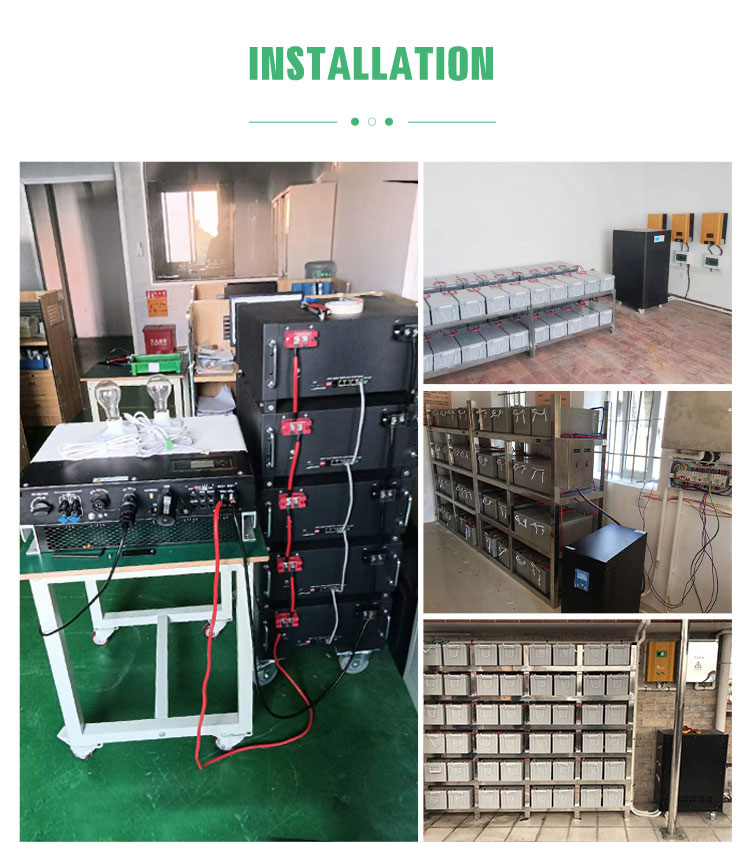 solar rechargeable batteries installation
■ About Zamdon - China Batteries Brand
---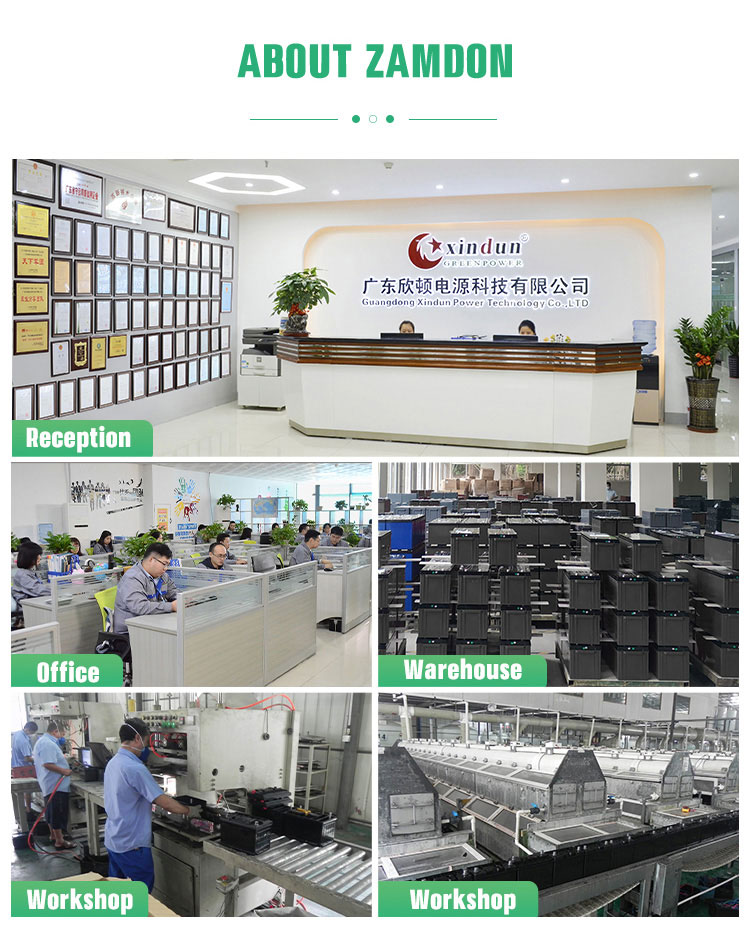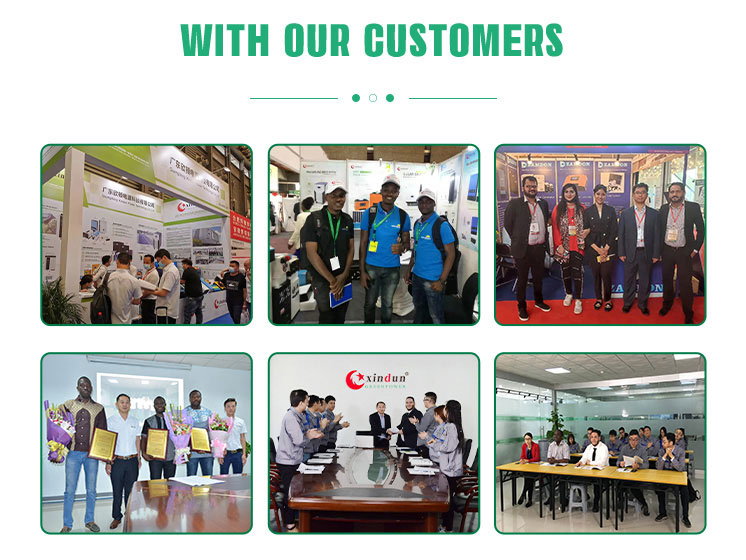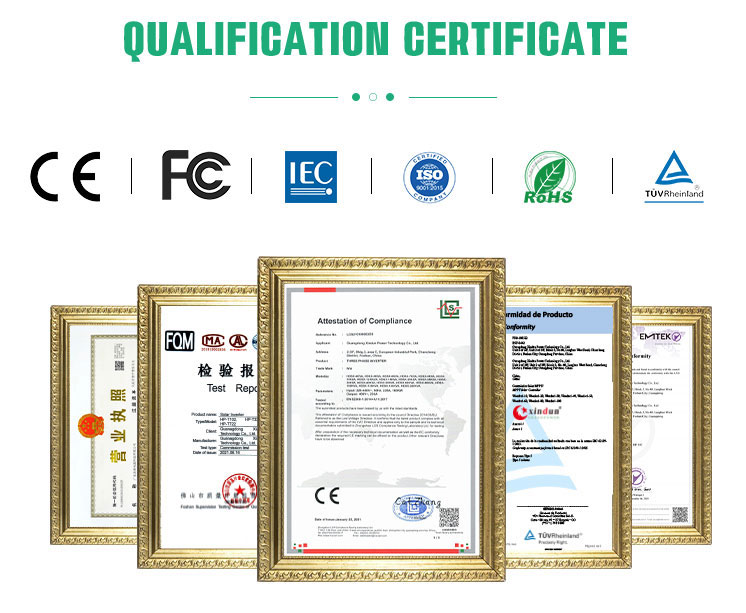 ■ FAQ
---
Q1. What is the difference between Lithium batteries and Lithium ion batteries?
A: Lithium batteries adopt primary battery structure. This means they are disposable or non rechargeable. On the other hand, the lithium ion batteries have a secondary battery structure. This means they are rechargeable and used repeatedly.

Q2. Are lithium ion batteries rechargeable?
A: Yes. We supply rechargeable batteries. You can store energy from power grid or solar, can be recharged up to 5000 times.

Q3. How about your solar batteries warranty?
A: 5-10 years warranty for lithium ion batteries.

Q4. Are lithium ion batteries safe?
A: Zamdon lithium ion batteries have BMS function, and passed the overcharge, over discharge, over temperature, short circuit, acupuncture and other safety tests, no fire, no explosion at any circumstance; ensure our customers benefit ;

Q5. How to confirm the high quality of the batteries you sent me?
A: Our batteries are all grade A, No matter how many you order, we will test each product before sending out.

Q6. Is it OK to print my logo on the batteries?
A: Yes, we accept OEM/ODM. Please inform us formally before our production and confirm the design firstly based on our sample.
Tag: solar rechargeable batteries, li ion rechargeable batteries, lithium ion solar batteries for sale