In areas where lack of electricity, people generally use off grid solar power generation systems for home appliance. Home-type off grid solar power generation system can also be used as emergency power generation equipment in power-unstable areas and enhance the safety of power consumption.

Here are a few application projects of solar power generation systems for home use, all are feedback from Xindun customers: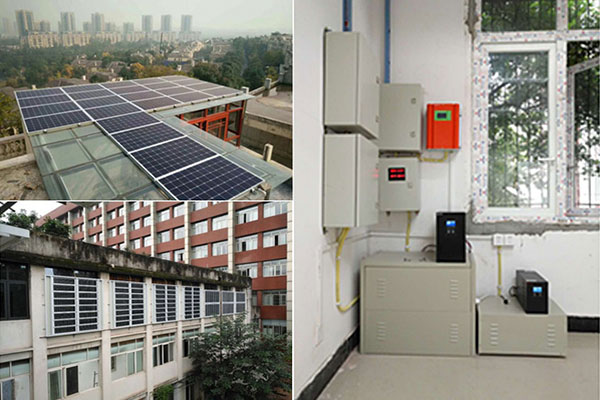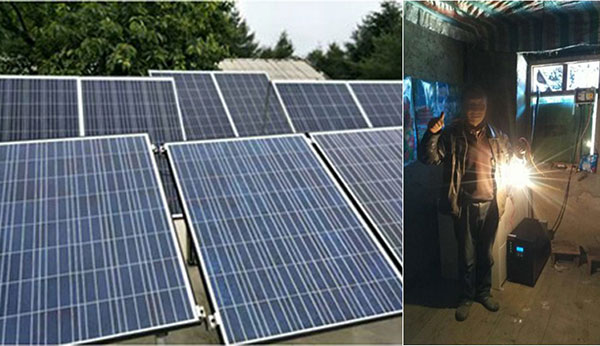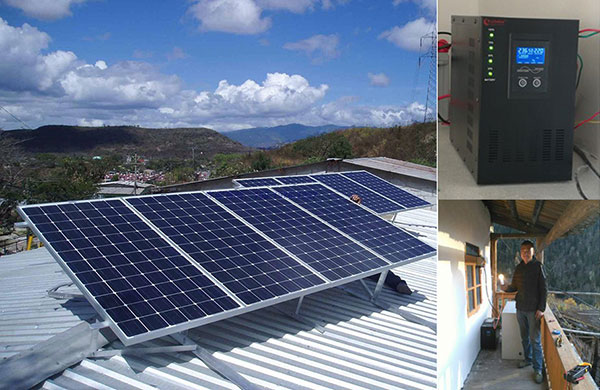 To install a solar power generation system that can generate electricity is very simple, there are six main components:
1.
Solar panels; 2.Solar bracket; 3.Solar controller; 4.Storage battery; 5.Solar inverter; 6.Cables;
Prepare the following two data:
1.
Total power of home electrical appliances (load capacity); 2.Working time of electrical appliances (load duration).
Xindun will calculate for that how much solar power generation needs to be, in order to meet home electricity requirements.
About solar power inverter: the electricity generated by solar panel is direct current, which can not be directly used by home appliances. Only when the inverter is converted into alternating current can home appliances be used. The solar power generation system design and installation are very simple, and the inverter can select 1kw-6kw machines according to the installed capacity.
If you need to design a solar power generation system for home, please contact Xindun staff.