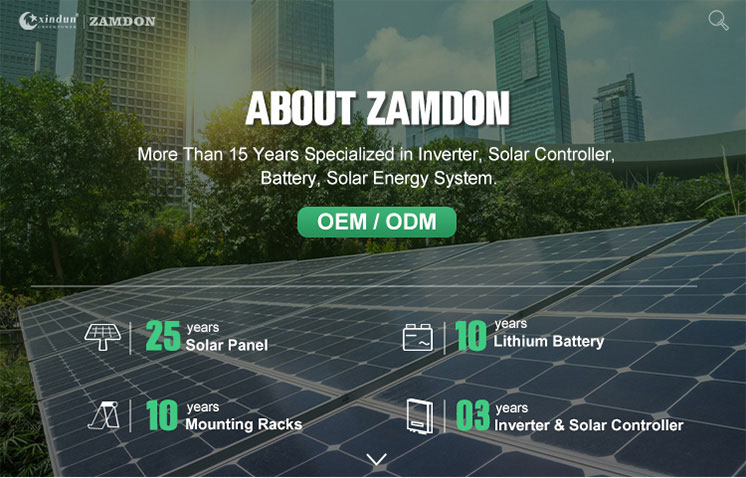 ZAMDON supplier lifepo4 lithium battery for sale
■ Lithium Lifepo4 Battery Feature
---
1 Lifepo4 no maintenance, save maintenance cost
2 High Capacity Ratio, Lighter Weight
3 Longer cycle life span
4 Wider temperature range
5 Lithium lifepo4 battery has interlligent BMS function, Detect the total voltage, total current, reserve power of battery
6 Alarm and control output for overvoltage, undervoltage, high temperature, low temperature, overcurrent, short circuit and other extreme conditions.
■ Lithium Lifepo4 Battery Specification
---
Model

ZD-

LFP100

-24

ZD-

LPF200

-24

Nominal Voltage(V)

25.6

25.6

Nominal Capacity(Ah)

100

200

Usable Capacity(Wh)

2560

5120

Dimension(mm)

525*240*225

522*228*226

Weight(Kg)

20.5

43

Cycle Life

≥4000 @25℃

≥4000 @25℃

Working Temperature

℃

-10℃-60℃

-10℃-60℃

Discharge Voltage (V)

25.6

25.6

Charge Voltage (V)

27~29.2

27~29.2

Internal Impedance

≥10

≥10

Charge/Discharge




Current (A)

Charge: 80

Charge: 100

Discharge:80

Discharge:100

Warranty(Years)

3

3
24v lifepo4 lithium battery specification
■ Lithium Lifepo4 Battery Details
---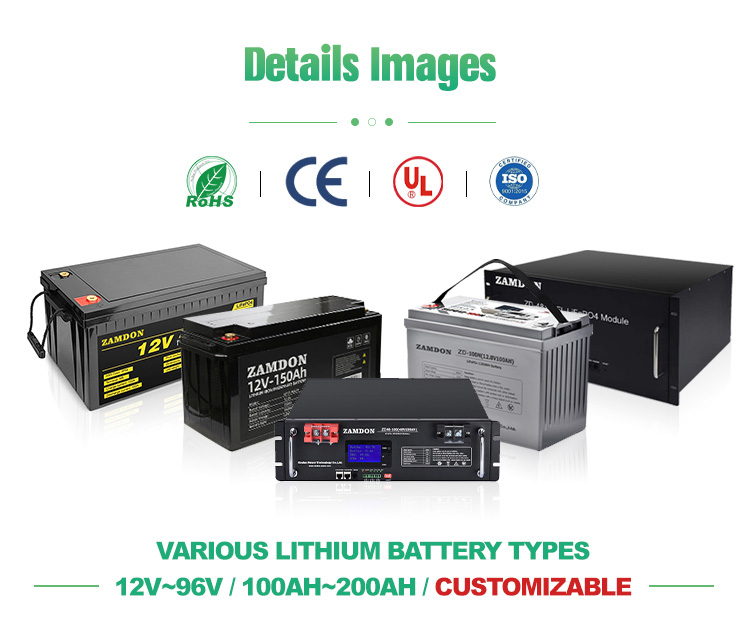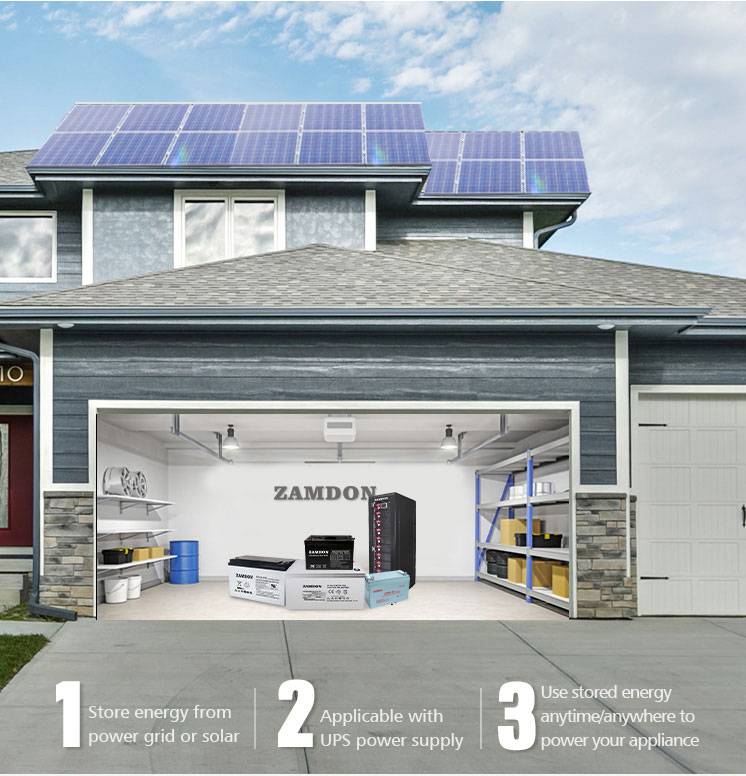 ■ Lithium Lifepo4 Battery Installation
---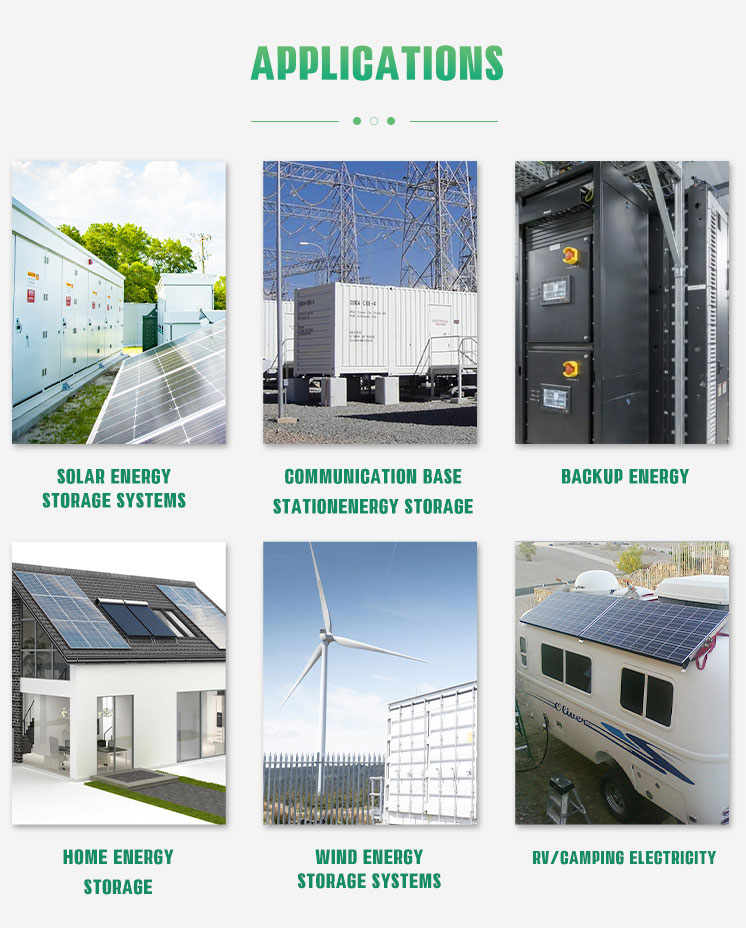 lifepo4 bms application area
■ About Zamdon - Battery Supplier in China
---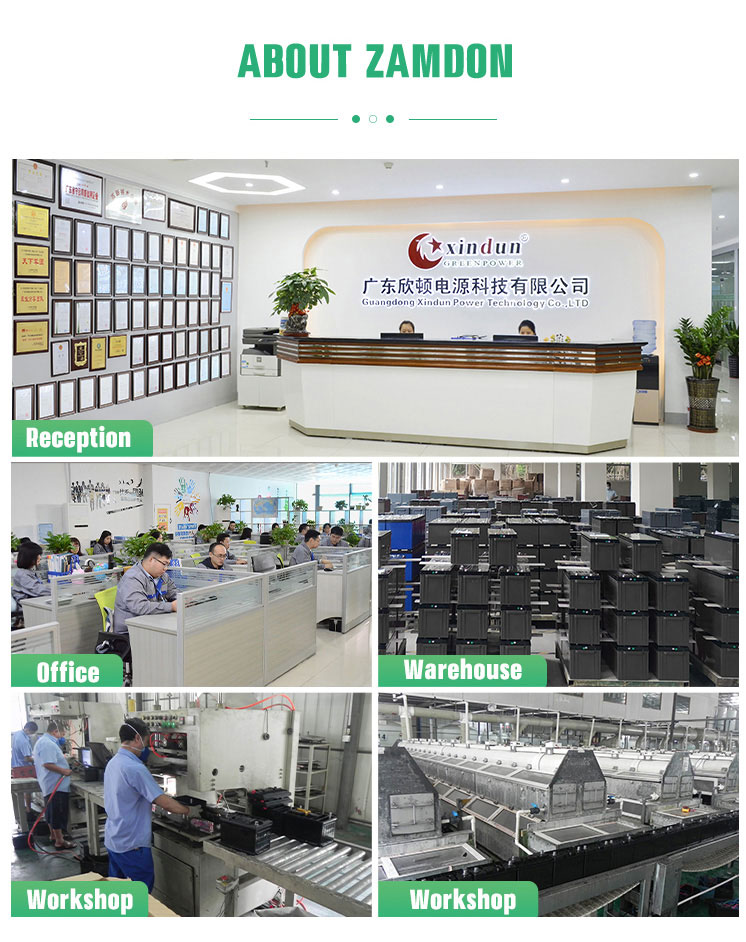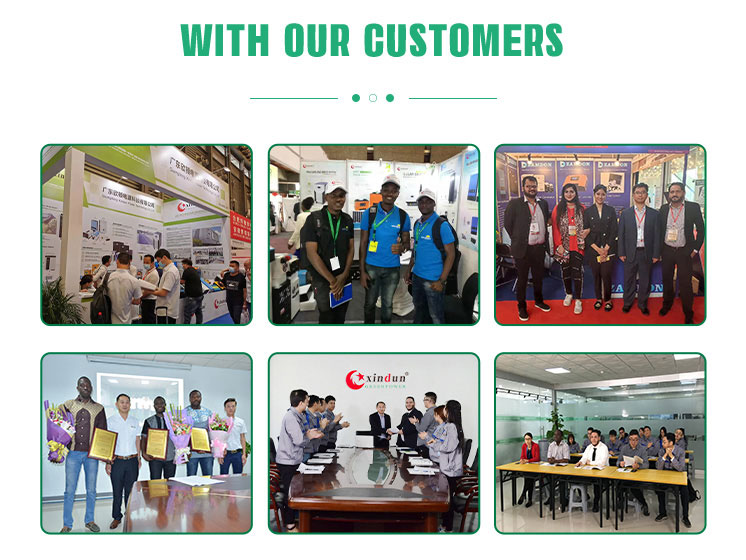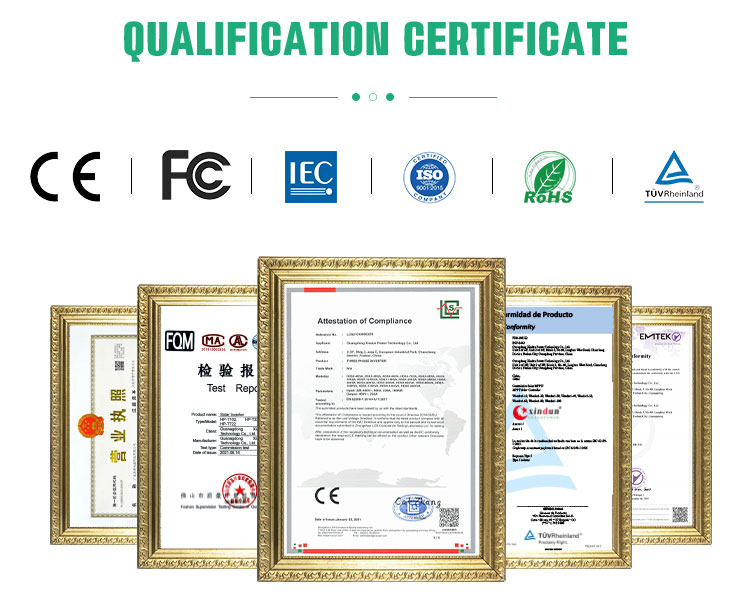 ■ FAQ
---
Q1. What is the differene between LiFePO4 and Lithium ion battery?
A: LiFePO4 battery is superior to lithium ion battery in cycle life (4-5 times longer life) and safety. This is a key advantage because lithium ion battery can overheat or even catch fire, while lithium ion does not.

Q2. How to confirm the high quality of the battery you sent me?
B: Our batteries are all grade A, No matter how many you order, we will test each product before sending out.

Q3. How about your lithium lifepo4 batttery delivery time?
A: 3-20 workdays after receiving your advance payment. The specific delivery time depends on the items and the quantity of your order.

Q4. How about your battery warranty?
A: 5-10 years warranty for lithium lifepo4 battery.

Q5. Is lithium lifepo4 battery safe?
A: Zamdon lifepo4 battery has BMS function, and passed the overcharge, over discharge, over temperature, short circuit, acupuncture and other safety tests, no fire, no explosion at any circumstance; ensure our customers benefit ;

Q6. Is it OK to print my logo on the battery?
A: Yes. Please inform us formally before our production and confirm the design firstly based on our sample.
Tag: lifepo4 battery, lifepo4 lithium battery, 24v lithium battery