The power supply of factory has the following feature:
1. The electrical power is relatively large, generally output 3 phase 380V.
2. The voltage should be stable.
3. There must be a UPS backup power supply function.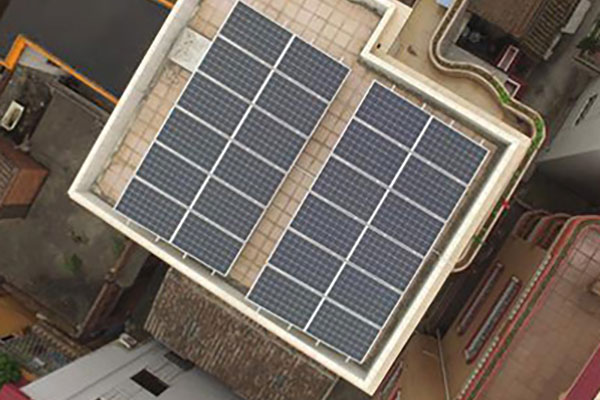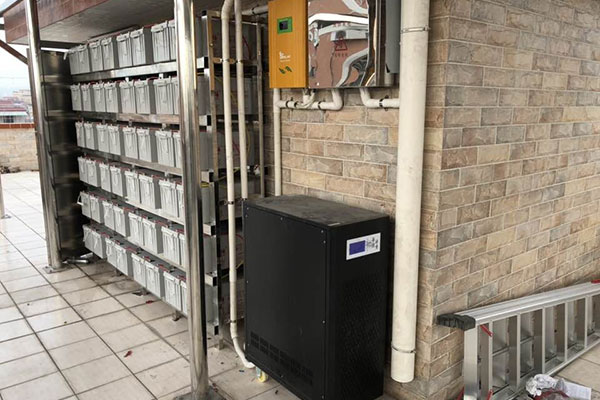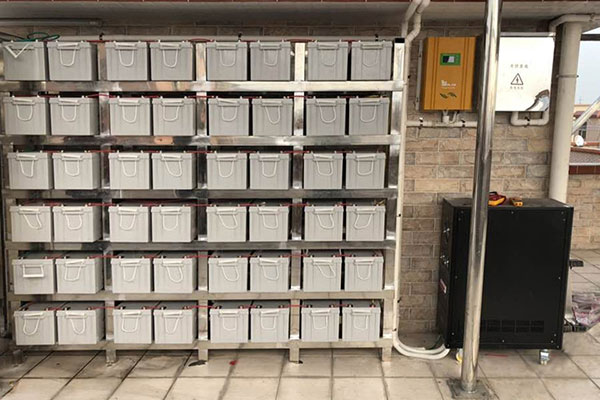 The following is a 10kw 3 phase solar system configured by Xindun for a factory in India
Daily Solar Generating Capacity: 27360Wh
Solar Panel: 12pcs monocrystalline 390W
Solar Controller: 1pcs 96V/50A MPPT
Solar Inverter: 1pcs 96V/10KW 3 phase
Battery: 8pcs 12V/200Ah lead acid
PV combiner box: 1pcs 3 In 1 Out
Solar Bracket: 1pcs aluminum bracket
Cables and Accessories
This project uses a 3 phase off grid solar system, and the most critical core part is a 3 phase inverter. Xindun HDSX series 10kw 3 phase inverter can output 1 phase 220V or 3 phase 380V, suitable for loaded factory equipment. In addition, the 3 phase inverter has utility power complementary (UPS backup power supply) function. On the one hand, when the utility power is normal, the utility power can charge the batteries via the inverter. On the other hand, inverter has a built-in voltage stabilizer, the utility power output voltage will become stable when it through the inverter, which can protect electrical equipment even more when used in harsh voltage environments.
Xindun 3 phase solar system is suitable for factories, mines, communications, etc. The power is from 3KW to 200KW, and one-stop solar solutions can be customized for users. If you need it, please feel free to contact me.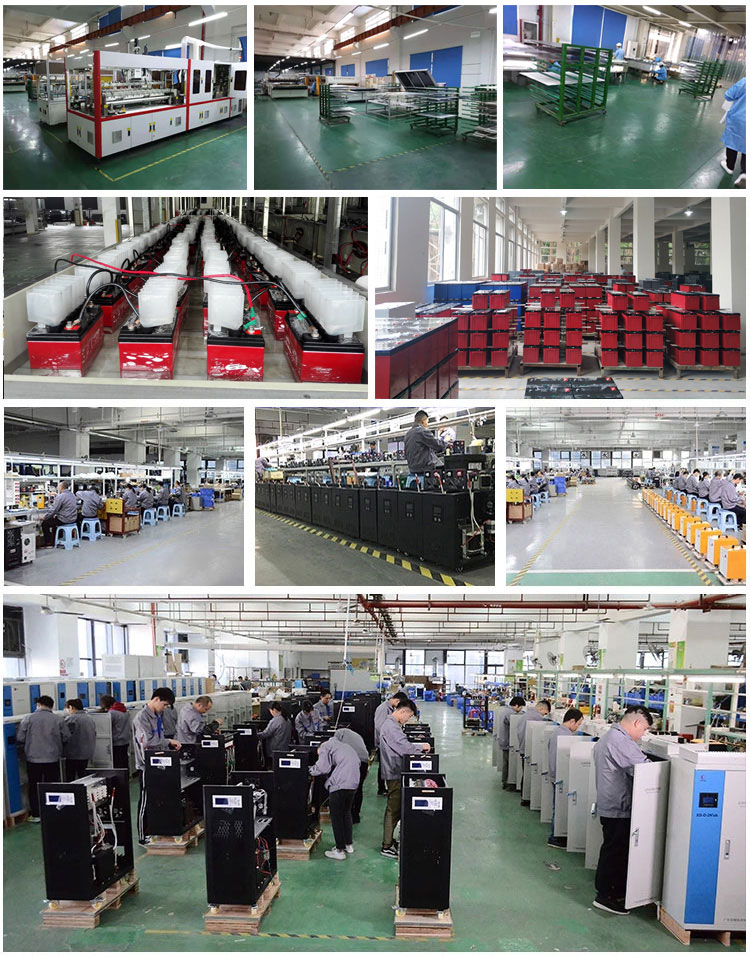 The above are the relevant photos of the 3 phase off grid solar system produced by our Xindun factory.