Off grid solar panel system is a necessity in some areas with no electricity. Today Xindun uses a real case to explain to everyone how to install a
24kw off grid solar panel system
in Thailand.
1. Components preparation
Check whether the components of the off grid solar panel system are complete: Solar panel, solar panel mounting bracket, solar inverter, solar charge controller, battery and battery collecting box, solar combiner box, solar cable, battery cable, M4 plug.
2.Construction sequence
solar panel bracket installation - solar panels installation and commissioning - electrical equipment installation and commissioning - operation commissioning - trial operation - completion acceptance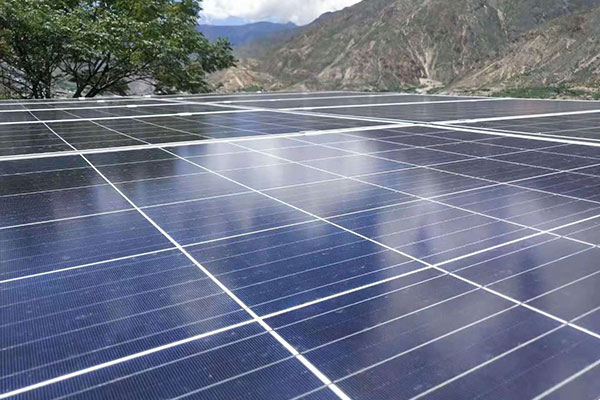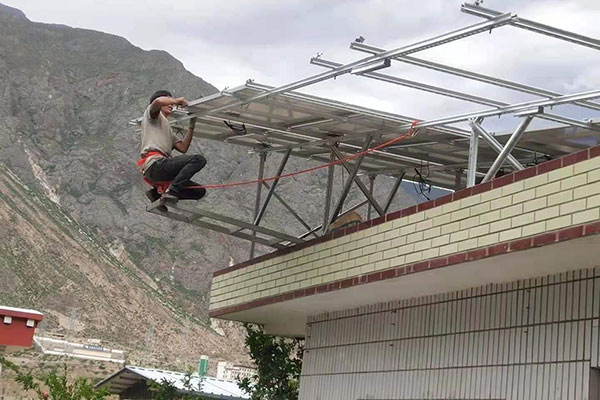 3.Precautions for installation and debugging
a. The off grid solar panel system should only be installed by qualified personnel. The solar panel system involves electrical energy, and members who are not familiar with qualified safety procedures are at risk.
b. Do not immerse the solar panel in water or continuously expose it to sprinklers or fountains.
c. When choosing a site, avoid choosing trees, buildings, or shadows that block solar modules, especially in winter. The installation of solar panels should be fixed on a permanent frame and should be inclined to the best conditions for winter performance.
d. Solar panels connected in series should be installed in the same direction and angle. Installation in different directions and angles will cause energy loss due to differences in solar radiation.
e. It is strictly forbidden to short-circuit the positive and negative poles.
f. The joints must be tightened without gaps, otherwise the gaps will cause sparks.
g. Whether the fastening part of the installation structure is loose, it must be tightened.
h. Frequently use a soft cloth to remove dust and dirt on the surface of the photovoltaic module to prevent the output power loss due to the blocking of the module surface. Always check whether the surface of the component is blocked by objects.
i. Be careful not to touch the bare parts of the wires or connectors, if you need to bring insulating devices (such as tools, gloves, etc.).
j. When installing and repairing the off grid solar panel system, be sure to cover the surface of the solar panel with cloth or other opaque materials, because it is dangerous for the solar panel to generate high voltage under sunlight.
k. Do not immerse the solar panel in water or continuously expose it to sprinklers or fountains.
l. The off grid solar panel system cannot be placed in salt-eroded, vulcanized, and humid areas.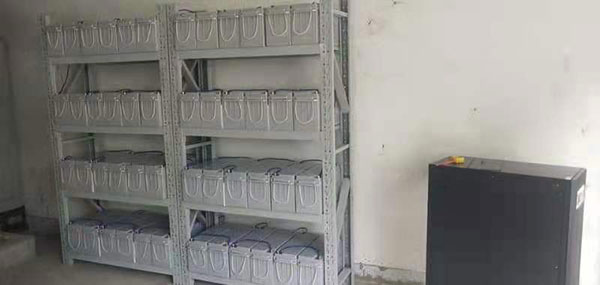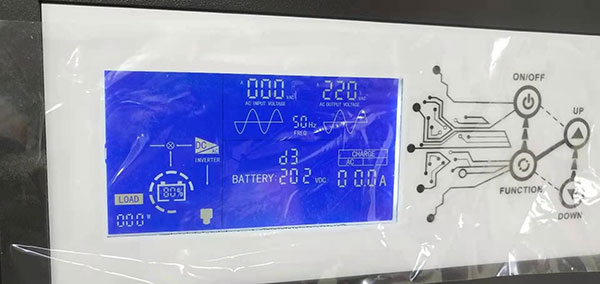 4.Solar panel system case
Project: 24kw solar system in Thailand
Daily Solar Generating Capacity: 74880Wh
Solar Panel: 32pcs monocrystalline 390W
Solar Controller: 1pcs 192V/100A MPPT
Solar Inverter: 1pcs 192V/24KW
Battery: 32pcs 12V/200Ah lead acid
PV combiner box: 2pcs 2 In 1 Out
Solar Bracket: 4pcs aluminum bracket
Of course, in the application, the output power and configuration of the solar panel system Thailand can be adjusted according to the user\'s actual electrical power and usage time.
If you need, feel free to contact Xindun,
We have focused on the complete solution of off grid solar panel system for 14 years
.