10KW Off Grid Solar Power System Without Batteries
Project
Recently, Xindun Power successfully installed a set of off grid solar power system without using batteries in an industrial project in China: 11.4KW solar modules, 96V 10KW solar inverter with built-in two-way MPPT controller. It has been debugged and put into use normally, bring high-quality power supply to production needs.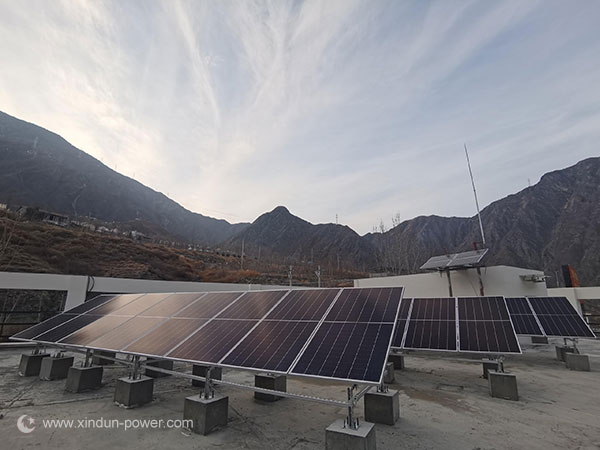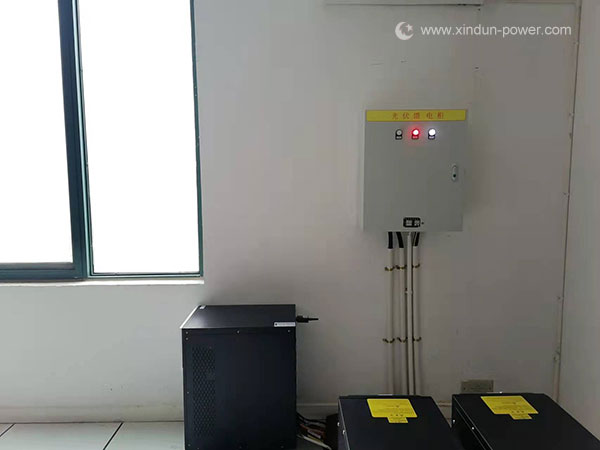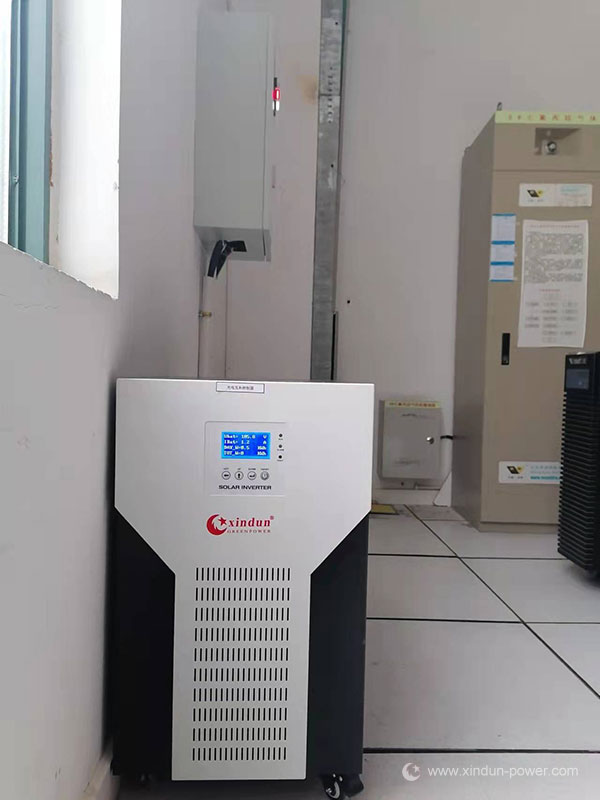 The user uses the RS232 communication port to remotely monitor the power generation of the 10kw off grid solar system without batteries and various operating data of the solar inverter in real time, which is very convenient and practical.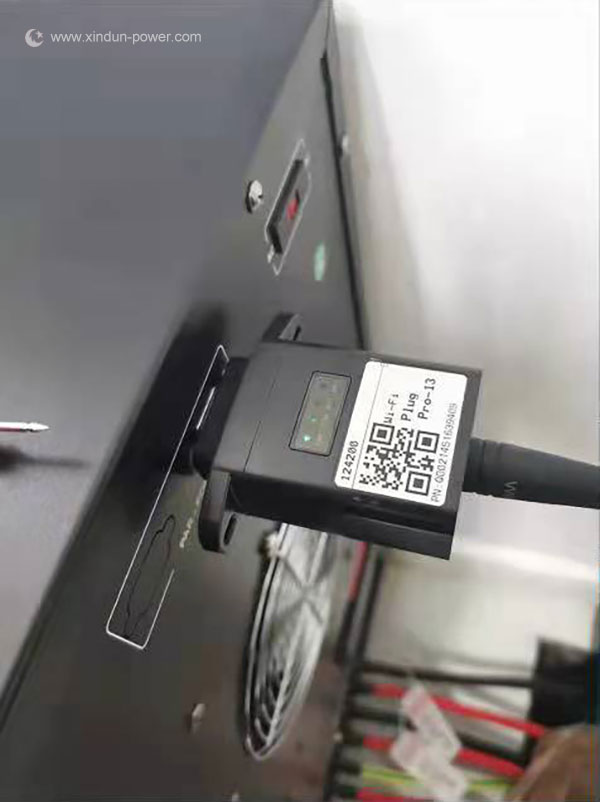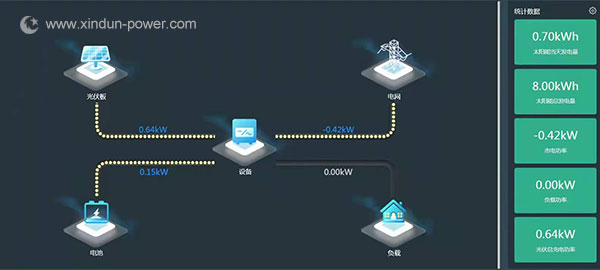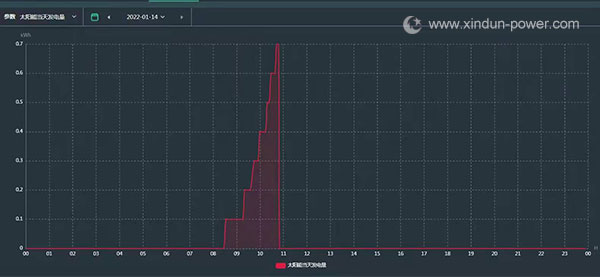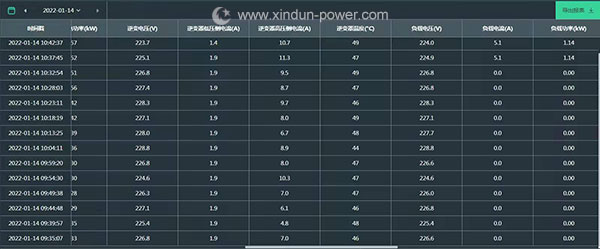 This project uses our Xindun second generation
ZRS off grid solar inverter without battery
, and no battery is configured according to the actual needs of users. The inverter will automatically work when the solar energy or power grid is connected and to supply power directly to the load. Without batteries, the installation and maintenance of off grid solar systems become easier, which is conducive to reducing operating costs, saving battery investment, and reducing environmental pollution from waste batteries. Xindun ZRS inverters are suitable for areas with developed power grids but high cost of electricity, or areas where electricity is only needed during the day. Full set off grid solar system without batteries prioritizes the use of solar energy, with a high proportion of self-generated and self-consumption, reducing the pressure on the power grid and electricity costs.
Of course, users can also choose to connect to batteries, compatible with lead-acid batteries or lithium-ion batteries. After the battery is connected, it can be used for energy storage off grid solar system, which can provide stable and pure AC power for our daily electrical appliances day and night.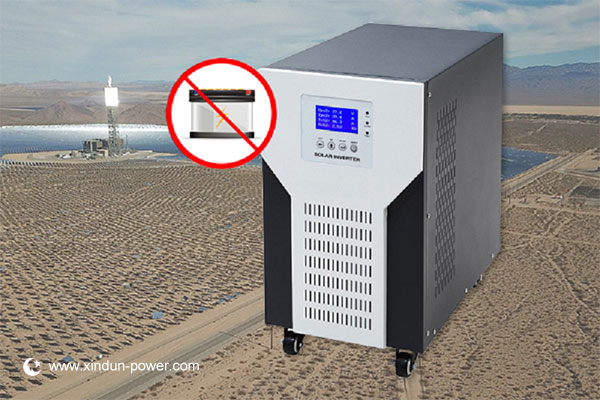 Here are some details about the ZRS off grid solar inverter without battery:
Rated power: 3KW, 5KW, 8KW, 10KW, 15KW, 20KW, 25KW, 30KW, 40KW
Battery Voltage: DC48V/96V/192V/240V/384V; Output: AC220V/230V; Solar Controller: Built-in MPPT Controller * 2
1. Solar inverter can be configured with or without batteries to reduce the cost of off grid solar system.
2. Low frequency pure sine wave inverter.
3. With the AC (power grid) charging function, the AC charging current is adjustable from 0A to 60A. (Note: The maximum charging current of other ordinary inverters is only about 30A)
4. Users can choose RS485 or mobile APP communication interface to remotely grasp the inverter data in real time.
Need 10kw off grid solar power system with batteries?
Click here to view the product.
Over the past 15 years, Xindun has provided global users with production, wholesale and customization services of off grid solar inverters and solar systems, and is committed to solving the problem of electricity consumption in areas without electricity.