The inverter can convert direct current into alternating current, and a 5000w off-grid solar inverter can drive a load with a power lower than its rated power.
5000w off-grid solar inverter has many uses. It can be combined with photovoltaic modules, batteries, and solar controllers to form an off-grid solar power system, which can be used in remote areas lacking electricity to solve people\'s worries about lack of electricity; it can also be used as a home backup power supply to eliminate power outages; or For RVs, no matter where you go, deep forests, wastelands, deserts, as long as the sun is sufficient, the 5000w off-grid solar system can provide you with a steady stream of electricity. Of course, if you just want a set of backup power that can support your electricity demand for one or two days, 5000w off-grid solar inverter + battery is enough.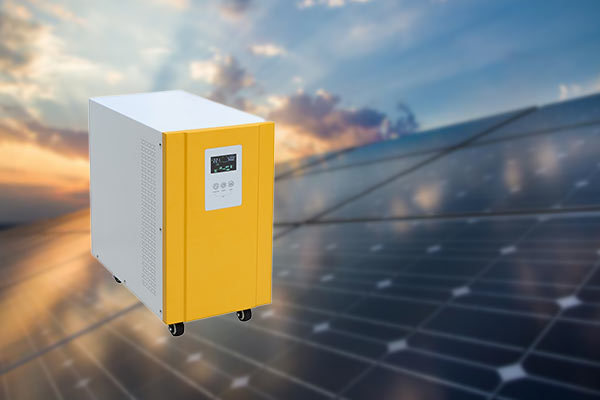 Xindun low-frequency 5000w off-grid solar inverter, with charging function, the battery is charged by the mains through the inverter, and the mains charging current is adjustable from 0-20A. And if the mains voltage in your area is unstable, Xindun off-grid solar inverters can also stabilize the voltage.
The above briefly introduced the usefulness of 5000w off-grid solar inverters. For more information about 5000w off-grid solar inverters, please contact Xindun, we will provide you with free consultation.